Security camera solutions for small businesses
Which will you choose for your business?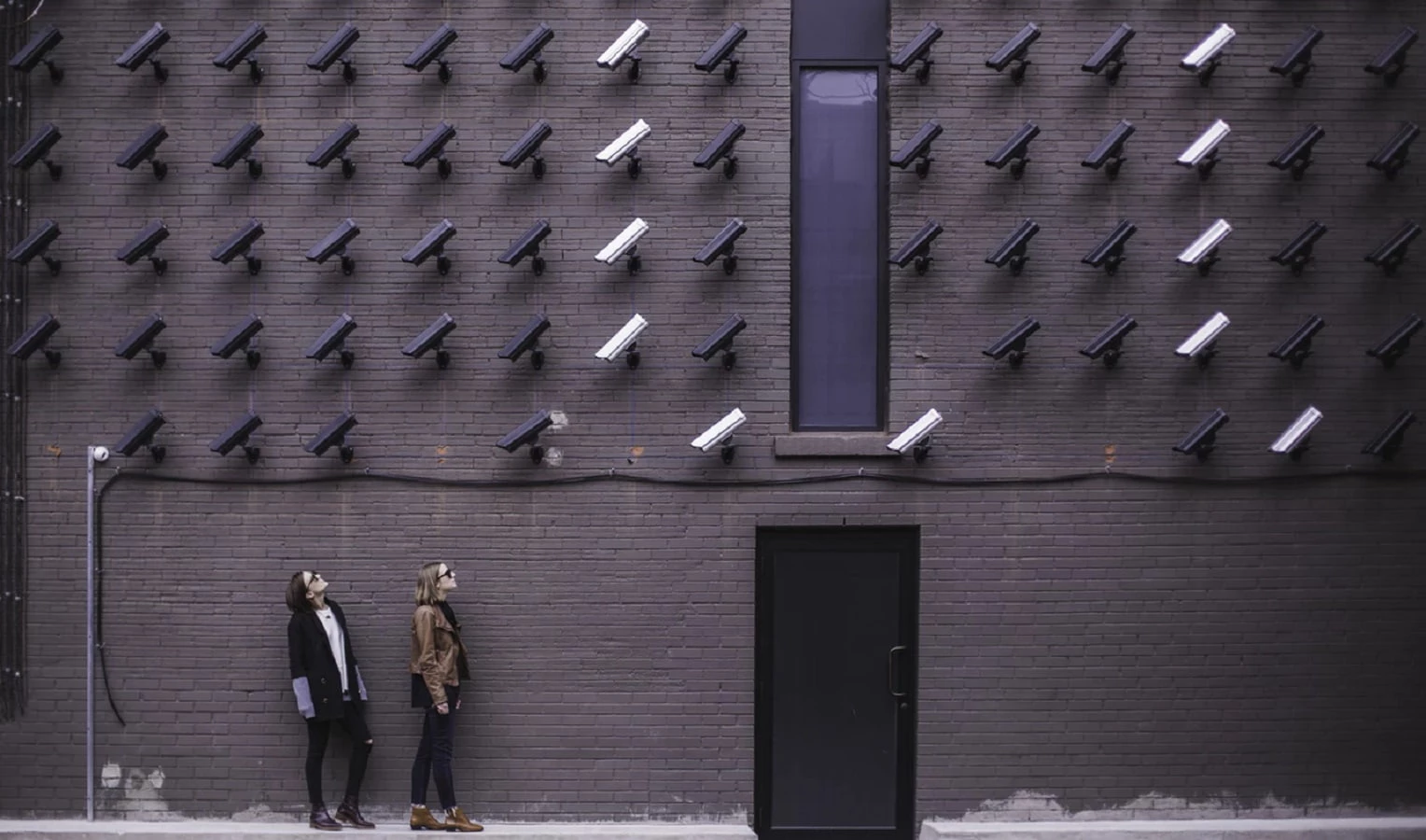 As a small business owner, you want your premises to exude a friendly atmosphere, one where customers want to visit and somewhere staff actually want to work. You'll also need to make sure it's a safe place for everyone.
That's where security camera systems come in. Some businesses make the mistake of assuming they only need cameras on the outside of the property and on the cash register, or not opting for remote viewing capabilities. It's undoubtedly the case that installing a camera overseeing the cash register is a no-brainer.
Similarly, if your store is located in a quiet area, making it easier for thieves to shoplift, installing a prominently placed camera acts as a decent deterrent. You can also further protect yourself from theft by installing cameras in backroom and inventory spaces. But which cameras are right for your premises?
Let's take a look at the most popular security camera options for small businesses to see which is the right fit for you.
Digital IP Systems
Installing a digital IP and MPX system provides around-the-clock security whether your premises are open or shut. These solutions are wired and give both color and infrared night vision. As they're not battery-operated, you'll enjoy extra reassurance because your security comes from a regular and reliable source of power. Some of these cameras are also vandal-proof, come in 4K resolution and boast two-way audio.
PTZ Dome Camera (Pan-Tilt-Zoom)
Just one of these PTZ done cameras can match the coverage provided by multiple cameras. As such, you incur fewer costs without compromising on efficiency since you don't need to buy as many cameras. These cameras come with continuous rotation and rapid pan-tilt-zoom. They can zoom in real-time on details such as a person's face, without compromising on the image's clarity (these details will be less clear when zooming in on a digital image, aka the recorded footage).
Vandal-Proof Cameras
If your premises are in a district that's prone to vandals and/or antisocial behavior, you may want to consider cameras that are immune to such activities. A good vandal-proof camera will have an aluminum exterior, meaning it's sturdy enough to tolerate heavy blows and can't easily be dismantled. Even better, they carry on working if someone has repeatedly hit it. Consider this type of camera for entrances and near the cash register.
Varifocal Cameras
If you want to protect a business's interior, you may want to invest in a varifocal camera. This empowers you to zoom in and out on any unusual activity right from your smartphone. Some varifocal cameras also operate with night vision, letting you see more in the dark. Bear in mind that zooming in on recorded footage will compromise the quality of the image. These cameras are best set at a focal length from areas like doorways or the cash register.
Wrapping up
Small business owners have a lot to think about, from finances to managing staff and stock, to marketing and everything in between. That's why investing in a sound security camera system is an excellent thing to do. You can't go wrong with digital IP systems, PTZ dome cameras (Pan-Tilt-Zoom), vandal-proof cameras or varifocal cameras. Which will you choose for your business?
Have any thoughts on this? Let us know down below in the comments or carry the discussion over to our Twitter or Facebook.
Editors' Recommendations: