Living in Dallas? Learn how to start a SEO digital marketing business there
Follow these tips to get started with digital marketing and SEO.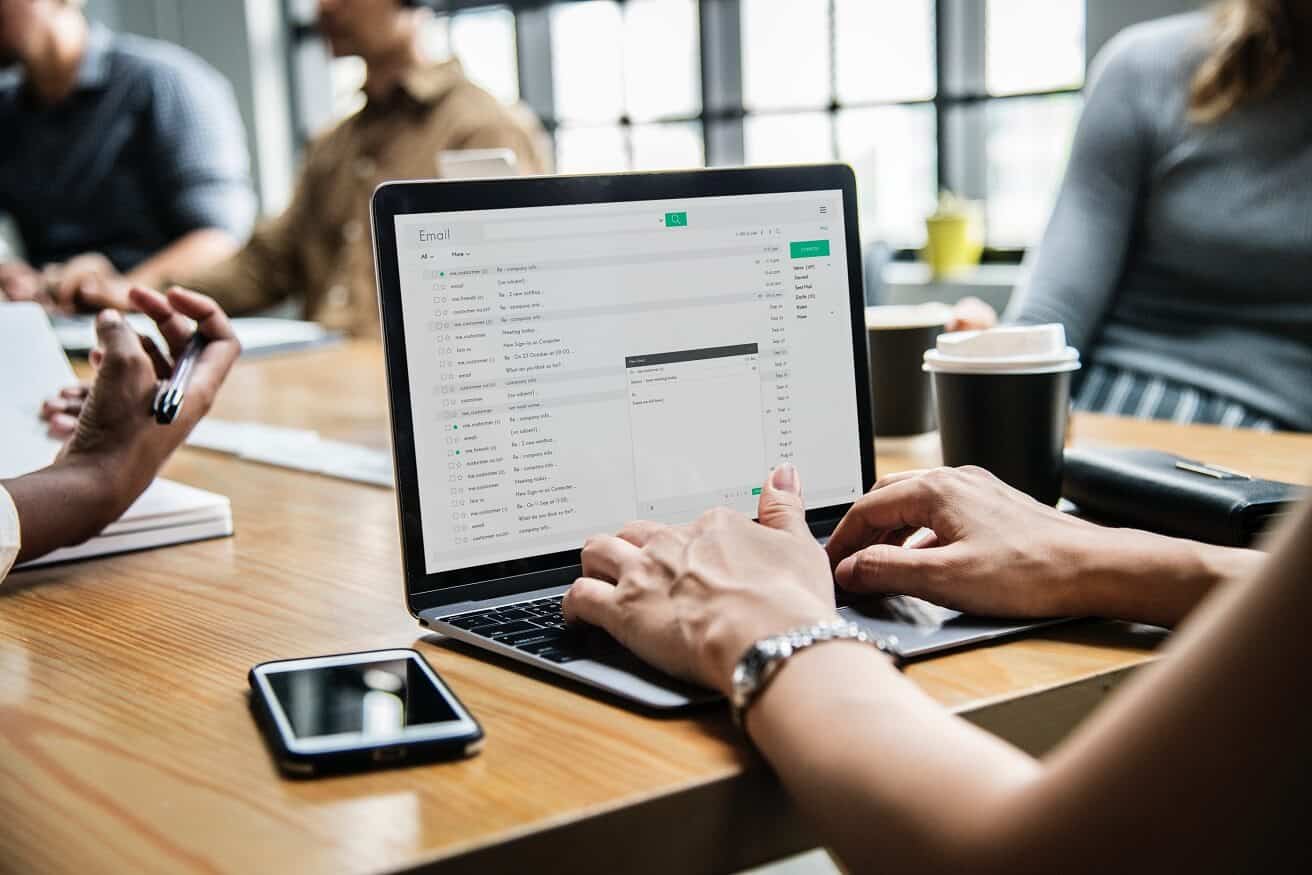 Starting up a digital marketing business has been increasingly popular nowadays, and the situation in Dallas is no different. As the population on the Internet continues to grow, marketing in this medium becomes more effective.
One aspect of digital marketing that is also currently in demand is Search Engine Optimization, or SEO. Experts in this field have found that it is a lucrative opportunity to engage in an SEO Digital Marketing Business.
Here are some tips for you to go down this track as well.
Have a positive mindset and create clearly defined goals
No matter what business it is, there is no easy way to success. What's important at this point is that you already have the talent and the skills in Search Engine Optimization. With any business, you need to have a positive mindset that you can succeed in what you are doing.
With a positive mindset, the process of setting clear and well-defined goals becomes easier. It is vital to start with your goals, as these goals will be your guiding point as you go about with your business. It can serve as parameters for you to regularly check on your progress as a digital marketing company.
Click here to learn more from SEO experts about setting goals in the digital marketing industry.
Find your partners
Running a business in the digital world is quite different, in comparison to running any other company. As a newbie, it is an advantage if you partner with other digital marketing businesses. If your niche is only with Search Engine Optimization, there might be other digital marketing businesses that need the same expertise, and you can be this person for them.
The advantage of partnering with other existing digital marketing businesses is that you can reach clients faster, as you help increase each other's popularity as well.
Create a business plan
Just because you are a digital marketing business, it does not mean that you will not need a business plan. As you do with any other company, this plan is necessary so that you have a clear definition of who you are as an SEO business, what it is that you do, your financial budgets, and expenditures.
When you have a business plan, you have a portfolio to show and boast of to your potential clients.
Train potential SEO experts
In the beginning, you might be fine doing everything on your own. As your business grows, however, you will need more employees to help you out. Hence, it becomes crucial for you to train a team to be SEO experts, as well. Remember that SEO does not only focus on keywords and reaching top search results. There are also aspects of SEO which are just as important, such as:
Using appropriate formatting and style on your website
Creating the right meta tags, links, and descriptions
Focus on advertising your SEO business
There are numerous digital marketing agencies or businesses on the market today. This fact is without a doubt. It is crucial that you also advertise your new company. Although clients are at your fingertips through the Internet, you will still have to market yourself to make potential clients choose you among all others. For example:
Word of mouth
Social media and website advertisement
Sending out calling cards to companies
Offer incentives for referrals
Have an original plan of action

You should not have just one strategy to reach your goal. As you have your skills, strengths, and talents, other SEO companies might not have the same. Use these unique strengths to create an original plan of action. When you launch your SEO digital marketing business, do not try to fall in the sea of imitation by trying to be like any other digital marketing agency.
Conclusion
Starting your own SEO Digital Marketing Business does not have to be as daunting as it sounds. If you have the skills and expertise, then this line of business can be a perfect opportunity for financial growth. With resources such as this article to help you out, you will have a clearer picture as to how to start, and how to go about with your SEO Digital Marketing Business.
What do you think? Interested in digital marketing and SEO services? Let us know down below in the comments or carry the discussion over to our Twitter or Facebook.
Editors' Recommendations:
Follow us on Flipboard, Google News, or Apple News