Smart branding strategies for business success
Building a strong brand is essential for business success.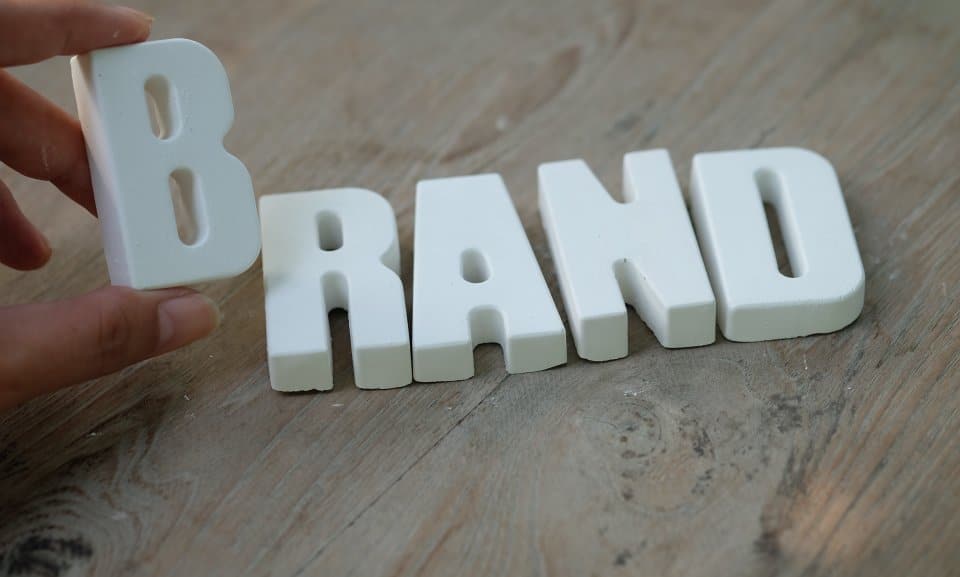 Between 5-7 impressions are needed for customers to remember a brand, which means the need for strong branding and consistent messaging is stronger than ever.
Nevertheless, not even 10% of businesses report being successful at achieving brand consistency throughout all their marketing efforts.
But, by working to improve your branding strategies, you can better stand out to your target market and increase brand recognition, so potential customers start to turn to you over the competition.
Prioritize consistency
By being consistent with your brand messaging, you'll provide customers with the clearly defined reference point and familiarity needed to stick in their minds and for the right reasons.
Just look at McDonald's as an example of successful branding consistency. Since the 1960s, their iconic logo — the Golden Arches — has been a consistent defining feature of the brand.
Even though their various catchy phrases, slogans, and marketing campaigns have naturally changed over the decades, the logo has remained unchanged.
This consistency has ensured the Golden Arches have become synonymous in consumer minds' with affordable, delicious, and quality fast food combined with unparalleled customer service.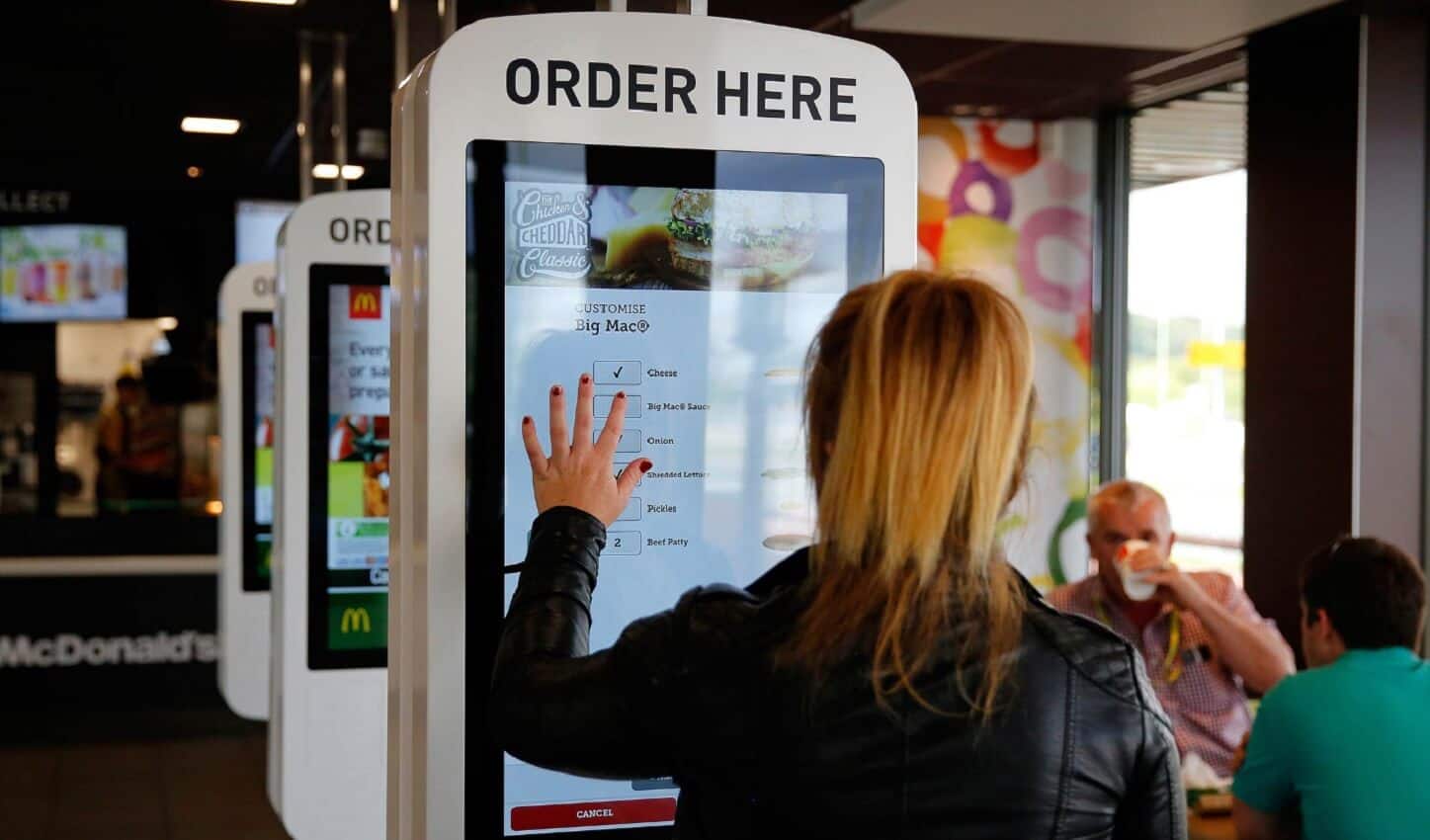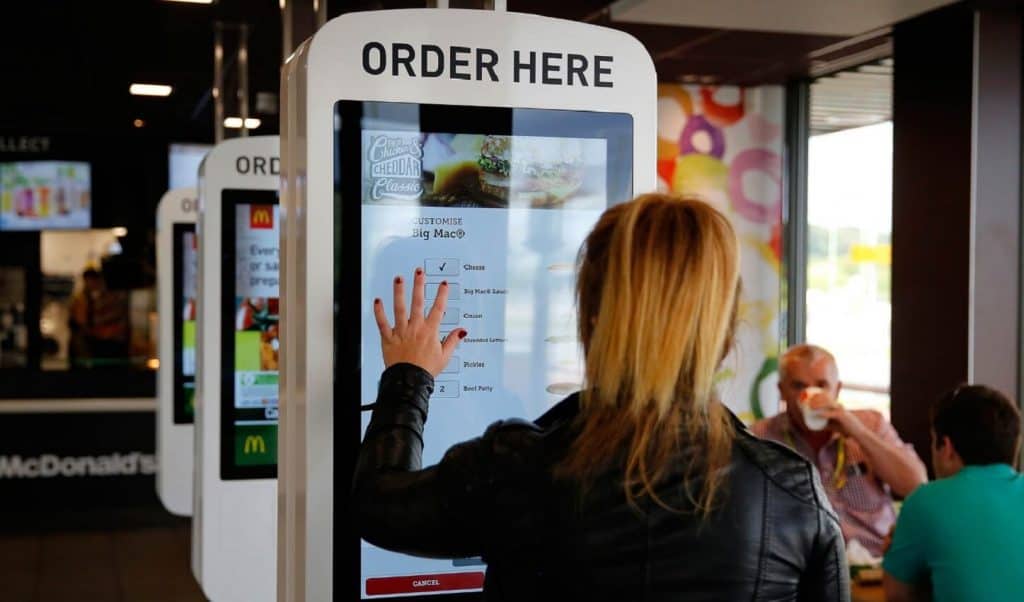 Give out freebies
Giving away promotional products or free trials or samples may initially seem counterintuitive — how does giving out freebies work to make you money? However, freebies are ultimately an effective way to entice customers and encourage sales.
In particular, free samples can alleviate any uncertainty surrounding your product that may be preventing a customer from making a purchase. Branded freebies can also help you spread the word around about your brand.
Customized patches, for example, can be used to effectively promote your business without being costly or complex to manufacture. 
Companies such as UltraPatches can design and create many types of patches that reflect the style and personality of your brand. Alternatively, branded mugs, pens, or tote bags also work well to attract customers and promote your business. 
Embrace your niche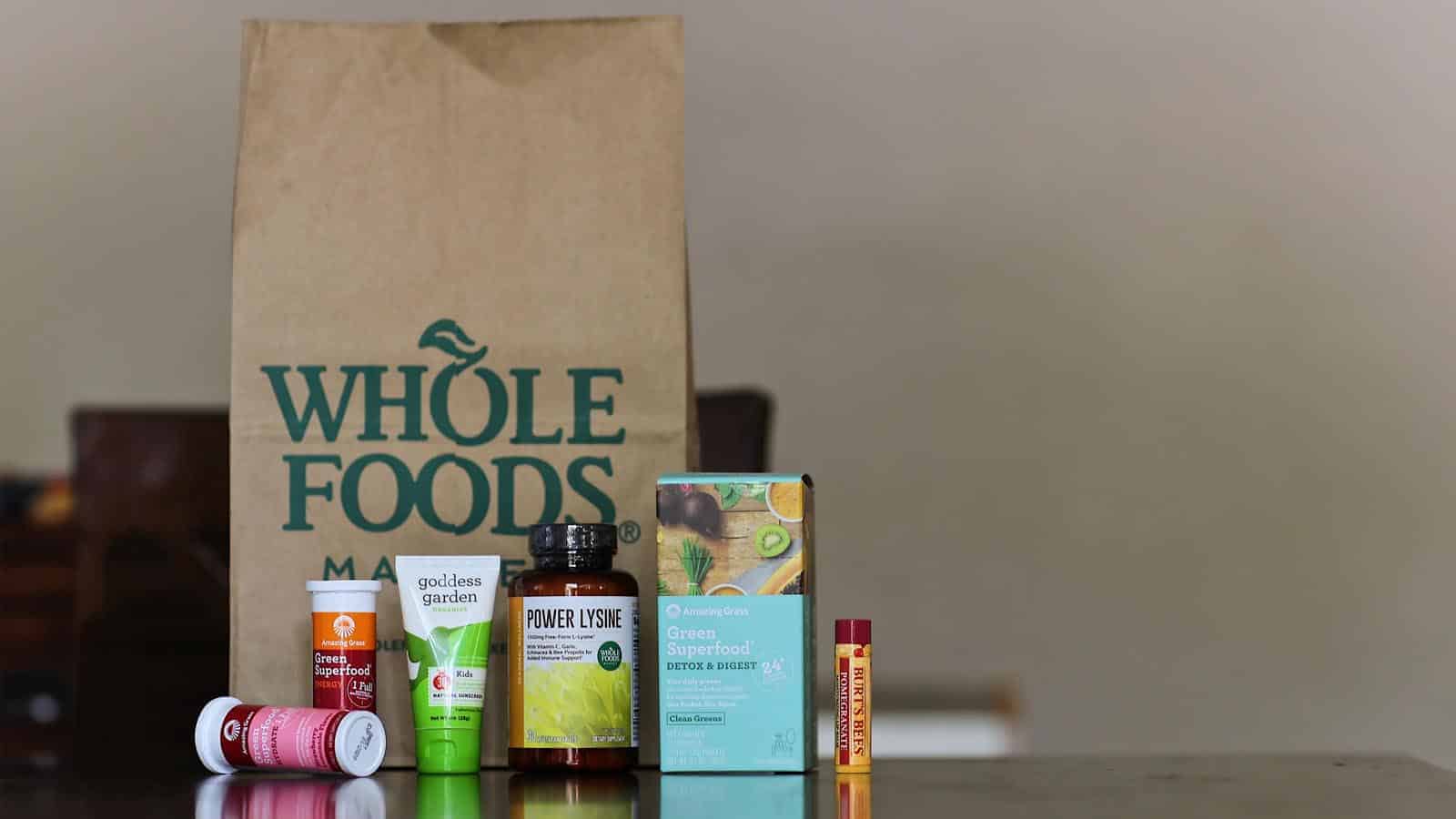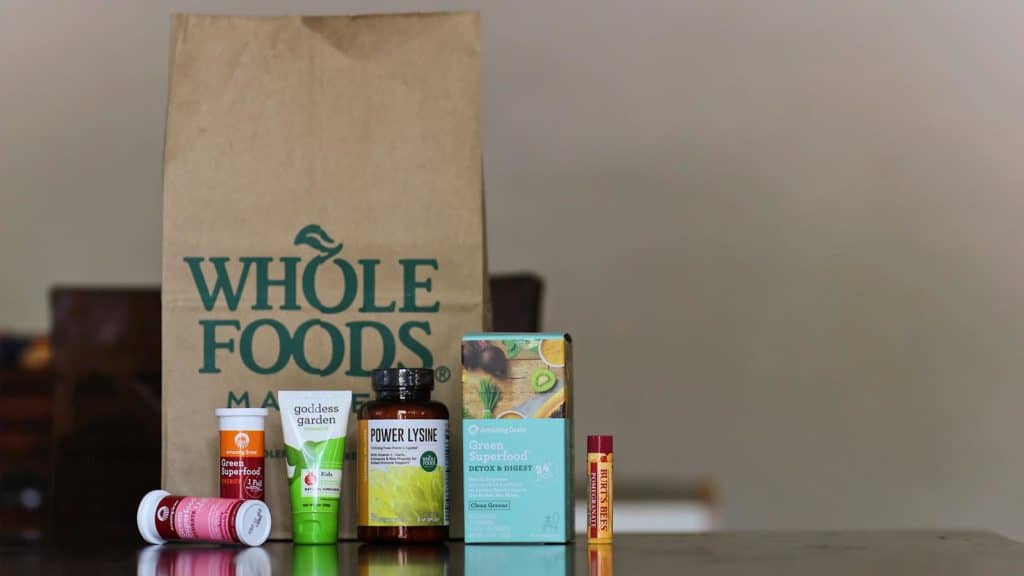 Rather than diluting your brand message in the hopes of appealing (albeit mildly) to a larger customer base, you'll achieve greater success by working to stand out strongly to your target customer base.
It's better to be truly loved and raved about by a smaller group of people, rather than known by a bigger group of people who think you're just okay.
For example, Whole Foods is a widely successful brand with no doubts about who its target market is (they're 67% more likely to spend time outdoors and over 80% more likely to use a personal trainer).
As such, Whole Foods works to adjust its brand messaging to this target customer base by, for example, advertising their food products as healthy, organic, and GMO-free and by featuring fit and healthy people in their adverts. With this tailored approach, Whole Foods have developed a strong and loyal customer base.
Building a strong brand is essential for business success. By prioritizing consistency, giving away freebies, and embracing your niche, you can strengthen brand awareness, stay ahead of the competition, and win customers and sales.
Have any thoughts on this? Let us know down below in the comments or carry the discussion over to our Twitter or Facebook.
Editors' Recommendations:
Benefits of outsourcing your digital marketing department