Social media marketing: The ultimate tool for connecting with young customers
If done correctly, you can build a respected and profitable business thanks to social media marketing.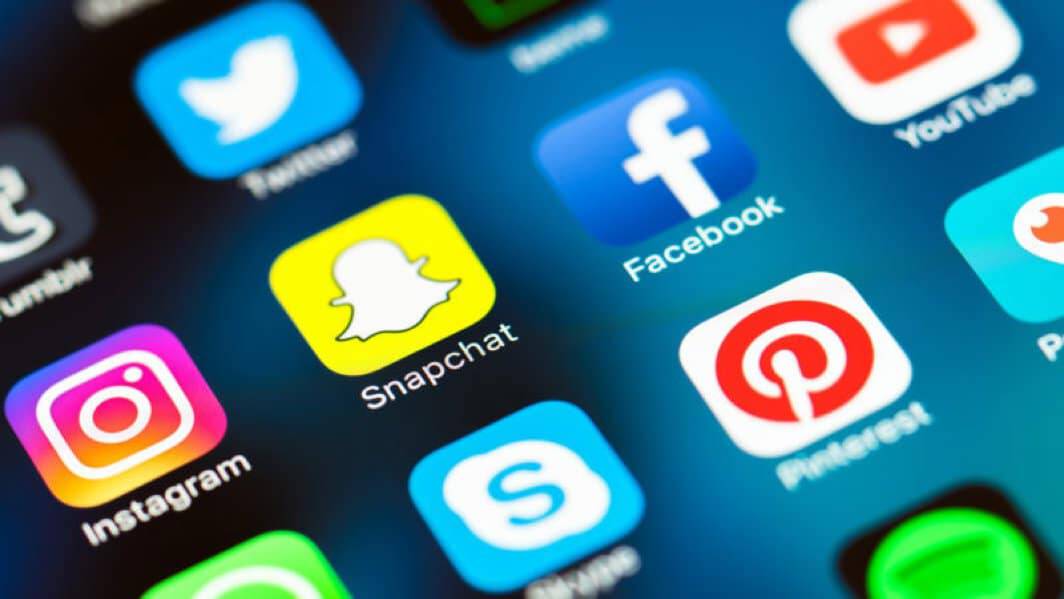 Young adults aged 18-34 said that they are more likely to follow a brand that they've seen on social media. This should tell companies where to focus their efforts to find customers. Today, more people than ever are using the internet to supplement nearly every aspect of their lives, and that includes shopping and business.
For young adults, social media is their primary form of communication, and word spreads faster online than it does on the streets. If you work for or own a business (no matter the size), seizing on the ability to reach an untold amount of customers through social media should be a major priority.
Companies like Facebook offer marketing opportunities that were unheard of just a few years ago. Now is the time to upgrade your marketing, and move online to attract young customers.
Tell Your Story
Young people today are extremely savvy when it comes to knowing when they're being advertised to. Having grown up in the internet era, it's more difficult to convince young people to buy your products when their options are practically endless. If you're passionate about your business, then you likely have a moving story behind why you do what you do. It's important to make sure that your company's values are known to the public, but finding creative ways to market what the heart of your company is about can be a tricky task.
A wise way to maximize your influence online is to find creative professionals like Conklin Media to help tell your story. Having the right people by your side in the online advertising world can help reduce stress, and open up the door for new streams of online revenue.
Go As Far as the Internet Will Take You
Even if you have a small business, using the internet to market yourself can open you up to exposure from nearly every corner of the world. It's important to always think big when you use social media to market your company. Even if you won't be getting a ton of business from the other side of the world, it's never a bad thing for people to know who you are, and what your company is all about.
In the event that your business expands, it's nice to have the peace of mind knowing that you have potential customers virtually anywhere thanks to social media. But thinking big doesn't have to just be about getting worldwide exposure.
Social media is also an extremely valuable tool at a local level as well. Entire communities have migrated online thanks to social media platforms, and being an active member in those communities can get you tremendous results at a local level as well.
As long as you have a great story to tell about your business, then you have the ability to successfully market to young adults online. Not only will you fulfill the goal of getting your company the exposure it deserves, but you can also generate unheard of revenue from a customer base completely online. In addition to making more money, you will also have a large group of young people who will be loyal customers for life – thus ensuring that your company can thrive in the long-term.
Make sure that you do plenty of research into the proper marketing techniques, and find the right people to help you before jumping online. If done correctly, you can build a respected and profitable business thanks to social media marketing.
Have any thoughts on this? Let us know down below in the comments or carry the discussion over to our Twitter or Facebook.
Editors' Recommendations: