SolarMarkets offers total control over transaction entry and exit
SolarMarkets is a broker designed with the trader's experience in mind, along with solid financial education support and excellent customer service.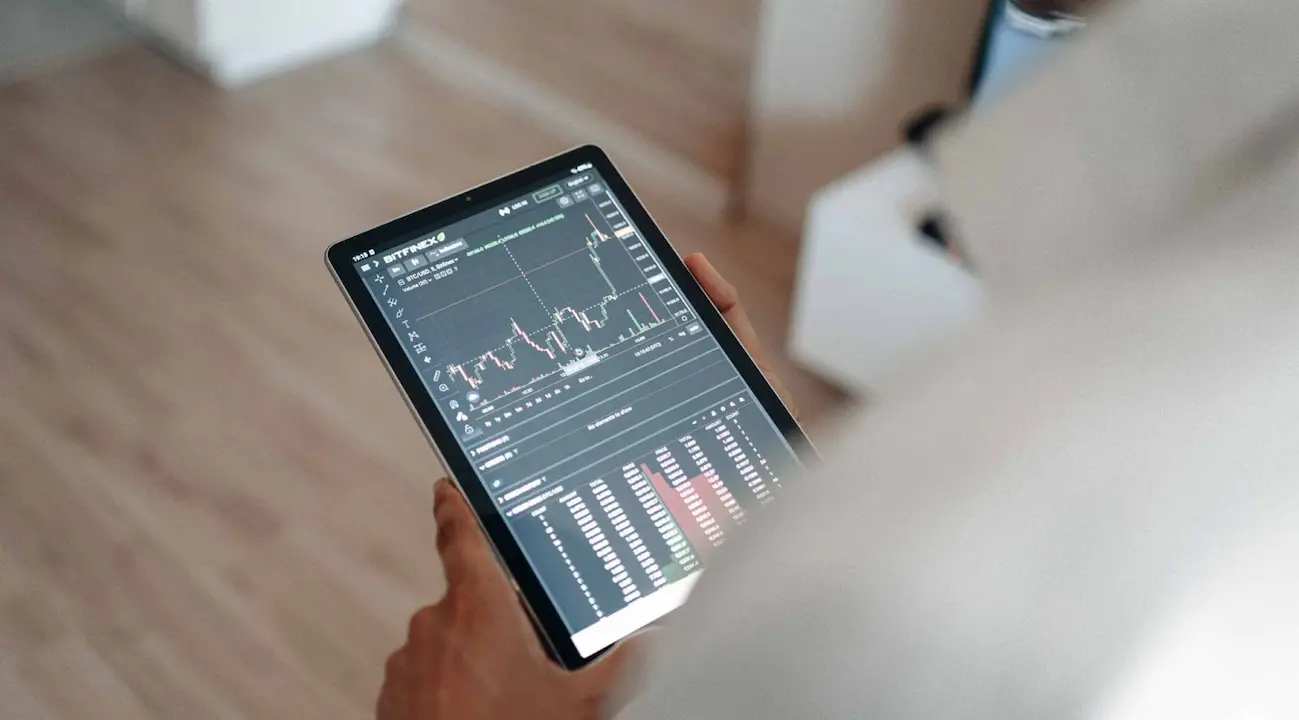 SolarMarkets is a broker designed with the trader's experience, solid financial education support, and excellent customer service. It adheres to strict core principles and runs with innovation and honesty.
It always places its customers first, aiding them in realizing their full trading capability through a comfortable trading experience.
SolarMarkets offers a wide range of trading products, including commodities, cryptocurrencies, Forex, CFDs, stocks, options, indices, bonds, and ETFs.
The brokerage platform is compatible with desktop, tablet, and mobile devices. It also integrated seamlessly with MetaTrader 4 as part of its trading tools.
SolarMarkets gives its customers complete control over their investment portfolios, allowing them to align risk and return to market expectations.
SolarMarkets provides professional investment management equipment, investment modeling, and other services.
The platform gives you total control over transaction entry and exit.
Why trade with SolarMarkets?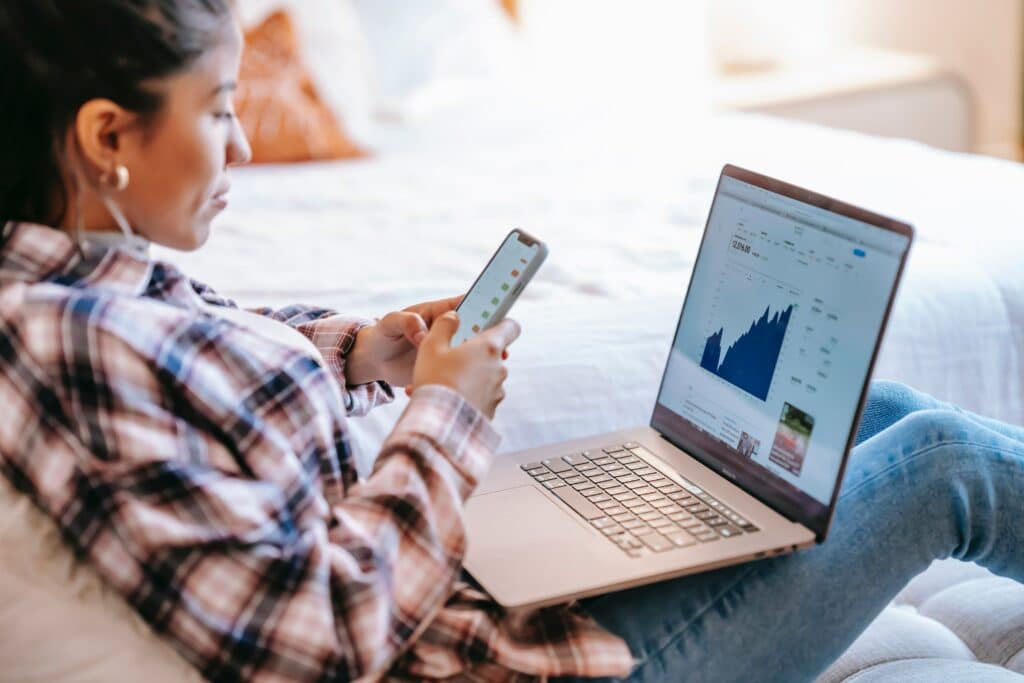 Education
SolarMarkets offers many free instructional tools to help traders improve their expertise. These educational resources include blogs, digital books, daily market news, and webinars.
The teaching curriculum covers money management, technical and fundamental analysis, trading strategies, trading platforms, various markets, and much more.
SolarMarkets is committed to giving traders the confidence they require to invest and trade.
Customer support
SolarMarkets provides excellent customer service by phone call, live chat, and email 24 hours a day, seven days a week in several languages.
There is always a SolarMarkets customer service agent available to address your questions.
Trading tools
SolarMarkets offers different financial products to investors, including Forex, cryptocurrencies, commodities, ETFs, indices, and CFDs.
Trading platform
SolarMarkets is committed to making it more straightforward for traders to trade online by providing them with market access.
The platform is suitable for beginners and expert traders and may be chosen based on your trading requirements. You can trade many trading instruments on SolarMarkets with a single account.
SolarMarkets review: trading tools
SolarMarkets provides traders with so many outstanding trading tools and services.
They have trading calculators, technical and fundamental analysis software, and an economic calendar to keep track of economic trends and market news.
These tools can help you evaluate relevant trading opportunities.
Trading position calculator
Risk management is crucial for a trader to grasp. When investing in volatile markets, assessing potential earnings, losses, and transaction costs are necessary.
Use the SolarMarkets calculator to assess these risks before proceeding with your following trade action.
SolarMarkets's market analysis
SolarMarkets provides real-time fundamental and technical market research tools to assist you in staying on top of market trends and making smarter trading decisions.
The broker offers various high-level market analyses along with updates and educational resources.
Economic calendar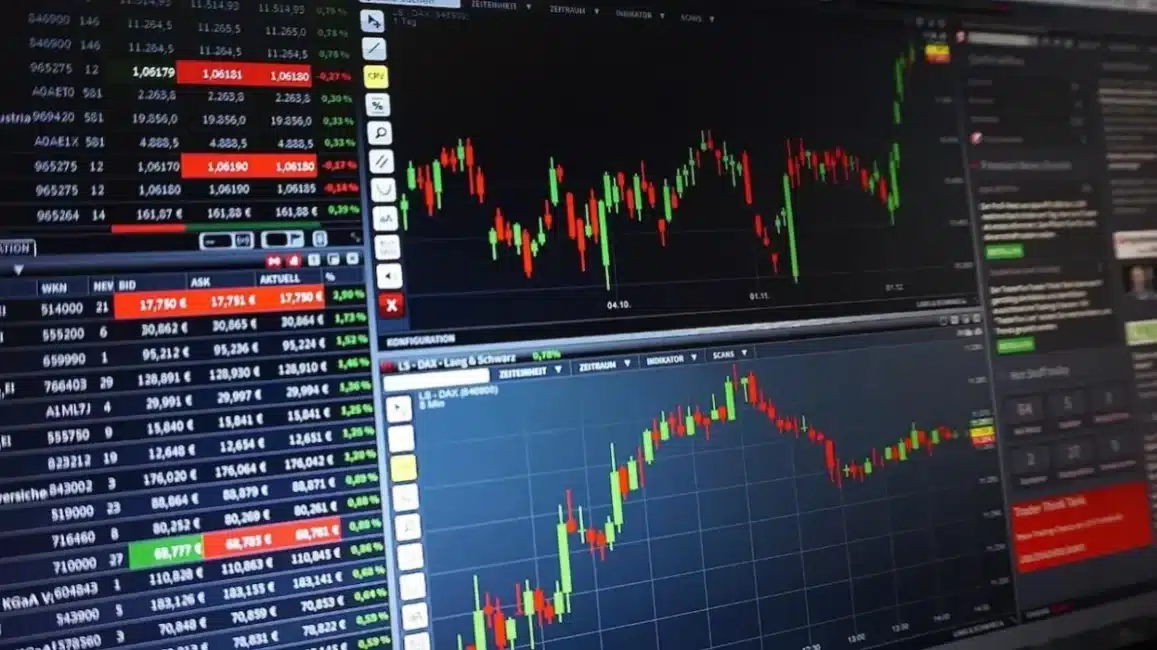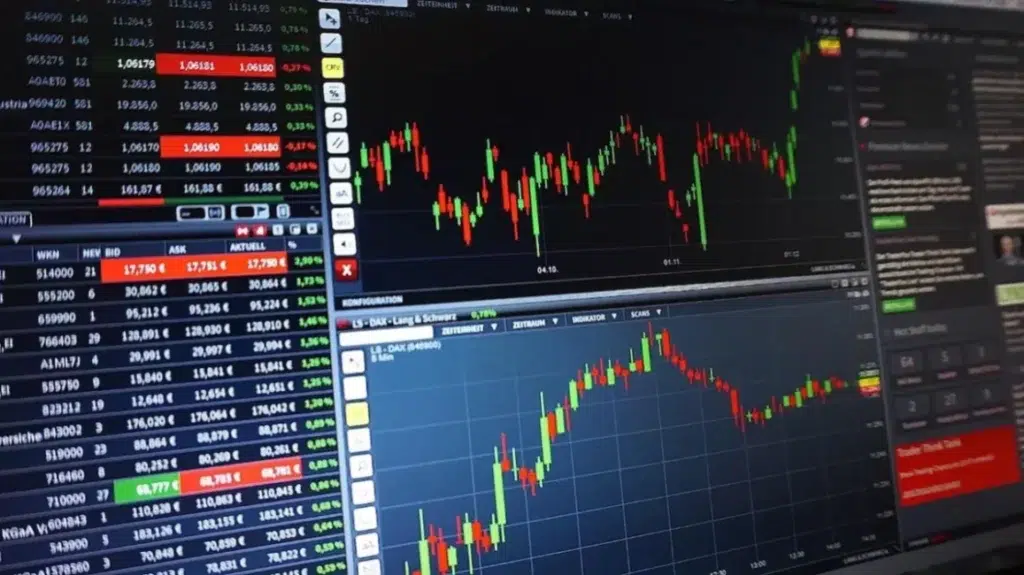 The SolarMarkets World Economic Calendar tool monitors frequent financial events that affect financial markets.
Skilled traders include these events into their core analytical trading strategy and stick to a trading plan.
Each of these events can affect the value of a particular instrument, although on a smaller scale.
SolarMarkets review: account creation
It is straightforward to create an account with SolarMarkets.
Fill up the website's form, authenticate your email, and present your identity card for verification. The procedure takes around five to ten minutes to complete.
Customer service is available to assist you with this operation.
SolarMarkets security and regulations
SolarMarkets is a licensed broker. This indicates that they must follow stringent rules. This covers customer portfolio management, platform security, and financial reporting.
Trading with a registered brokerage business gives clients the confidence that they are working with a reputable and reliable broker.
SolarMarkets' final thoughts
SolarMarkets maintains high standards and offers a wide range of financial products, trading tools, and educational resources to help its clients.
The brokerage firm is suitable for all levels of traders, and the support team is there to answer all its users' questions.
We know by now you would have read our sincere review about the platform, and you're now equipped with all the necessary information needed to decide if SolarMarkets is the right broker for you or not.
Have any thoughts on this? Let us know down below in the comments or carry the discussion over to our Twitter or Facebook.
Editors' Recommendations: