SoLo Funds gets $1.2M to expand its affordable loaning platform
Anyone that has already applied for loaning knows it is a really hard endeavor, and is also hard to get loans in small amounts.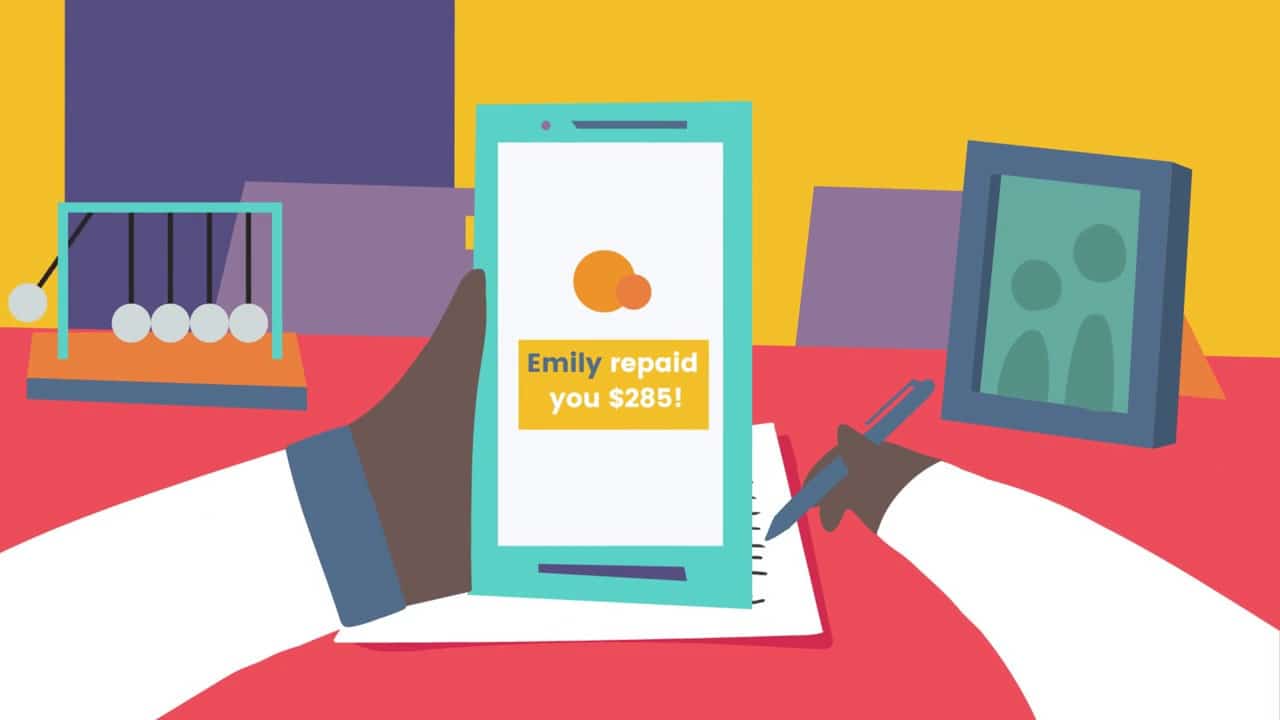 Anyone that has ever applied for a loan or credit knows just how difficult and tedious the entire process can be. Several months can pass between starting an application until getting a final response, which is not really useful to face immediate financial needs.
In addition, most of the times these financial instruments are not focused on small amounts, which is not useful for people going through a short financial struggle. In order to solve all these issues, we have SoLo Funds, a lending exchange that allows people to obtain loans of small amounts (under $1,000).
The idea for SoLo came from the fact that its founders were often faced with loan requests of small amounts from their family and friends. Realizing that there are currently a lot of ways to easily send money to any two people, they tried to find a solution that made these loans possible but was not successful.
With this in mind, they decided to develop their own solution from the ground up, resulting in SoLo, this mobile lending exchange that easily connects lenders and borrowers of small loans. So, using just a mobile phone, it is possible for anyone to lend or borrow money to any other person in the United States.
Now, the most recent news is that SoLo (which stands for Social Loans) raised a $1.2 million seed round, which included investors such as Qey Capital, Jumpstart Inc., Queen City Angels, Rich Dennis (Sundial Brands) and Monique Idlett-Mosley (Always Believing Foundation).
Travis Holoway, CEO & Co-Founder of SoLo Funds, had his say on what this investment means for the company:
"We started this company because there was an extreme lack of resources for loans under $1,000. The current options force some of our countries most noble but vulnerable citizens into debt. The idea of people lending and borrowing amongst each other in this form is refreshingly different than our predecessors.  This is an exciting moment. This is the right product at the right time created by a team working to do the right thing."
SoLo is currently available for iOS only, but the Android version of the app is now in the works and, in the site, anyone can sign up to test its beta version.