Sony can screw their artists if they please
Sony is getting themselves into trouble again. This time, they're screwing their own artists.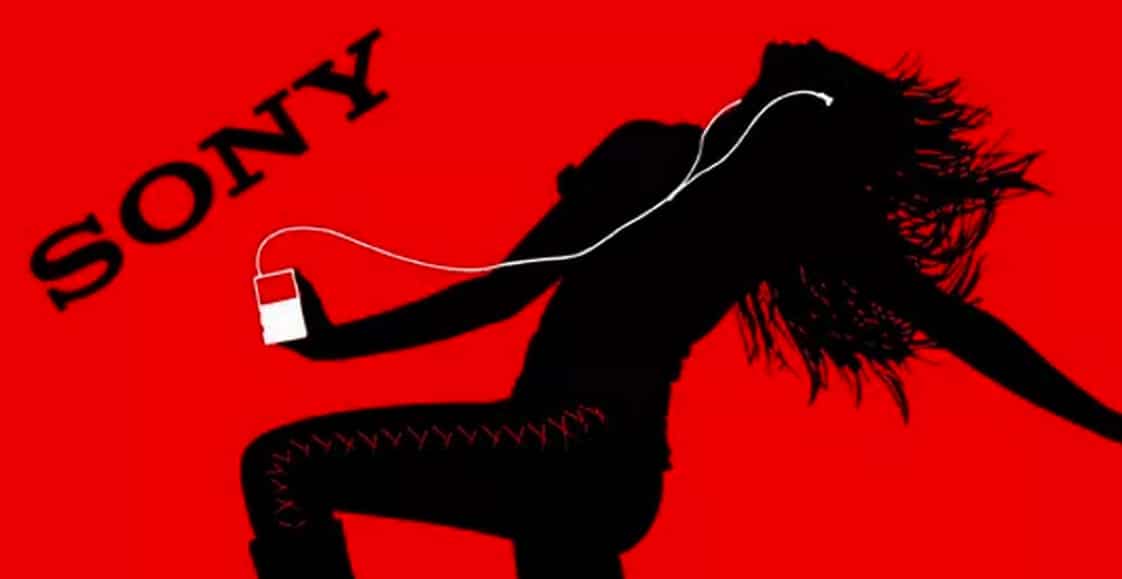 I'm not really sure what's going on at Sony right now, but the legal end of the music industry is blowing up. When Techdirt's piece came down last week noting how Sony argued in court that it could "act on its own interests in a way that may incidentally lessen the other party's [(that is, the artists represented by the other party)] anticipated fruits from the contract," there were a whole lot of people wondering just what that meant in reality.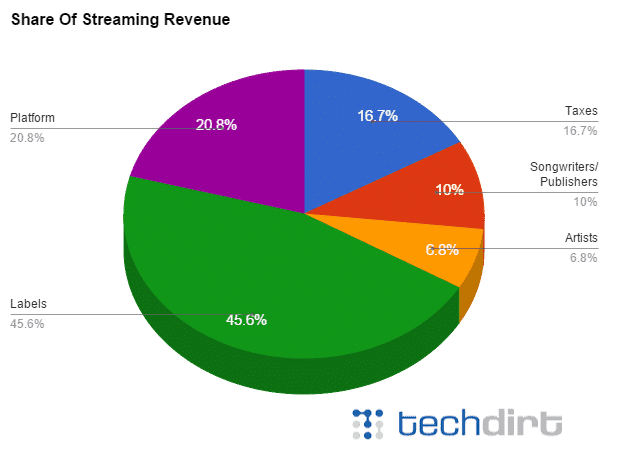 Here's what it means: Sony can act in any way that makes the most sense for Sony, even if that way is not the best thing for the artists which Sony represents as a label. So pretty much Sony has it in its contract that it can do whatever makes the most fiscal sense for the label, regardless of what's the best thing for the artists.
Color me confused, since I thought their whole song and dance was that they were working on behalf of the artists.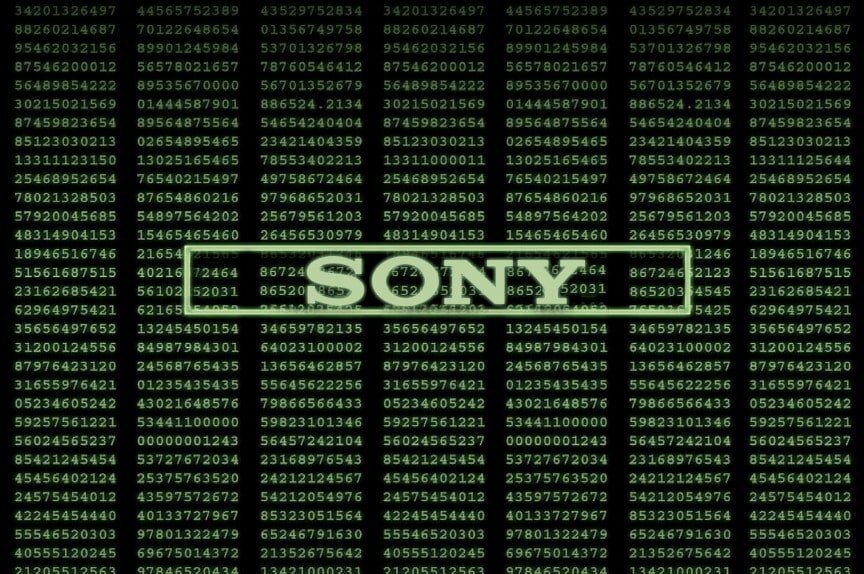 Of course, this isn't the first thing that's put Sony in the spotlight recently. Their leaked contracts with Spotify (which they own 6% of, by the way), and their very public pissing match with SoundCloud haven't exactly endeared them to artists the world over. If I were an artist, I would run for the hills from any deal involving Sony; they clearly do not have the artists' best interests at heart. At best they tolerate said artists as a way of making money, and at worst use them like expandable napkins.
My real question, though, involves the nature of these contracts which Sony seems to be pushing all over the place. It seems to me that the deceptive nature of the contracts negates any reasonable approach at conducting business in "good faith" (yes, this is a real legal term, look it up). Rather, it appears that Sony is knowingly engaging in an intentional predatory pattern of business that benefits no one except Sony itself. Thus the question becomes: regardless of what's actually in the contract, is what Sony is doing right, and should it be tolerated?
Follow us on Flipboard, Google News, or Apple News