Spotify unveils a new tool that lets you relive all the songs you loved in 2015
Spotify knows a lot of about your listening habits. To show you how much they know, they recently launched a tool that recaps your listening habits of 2015.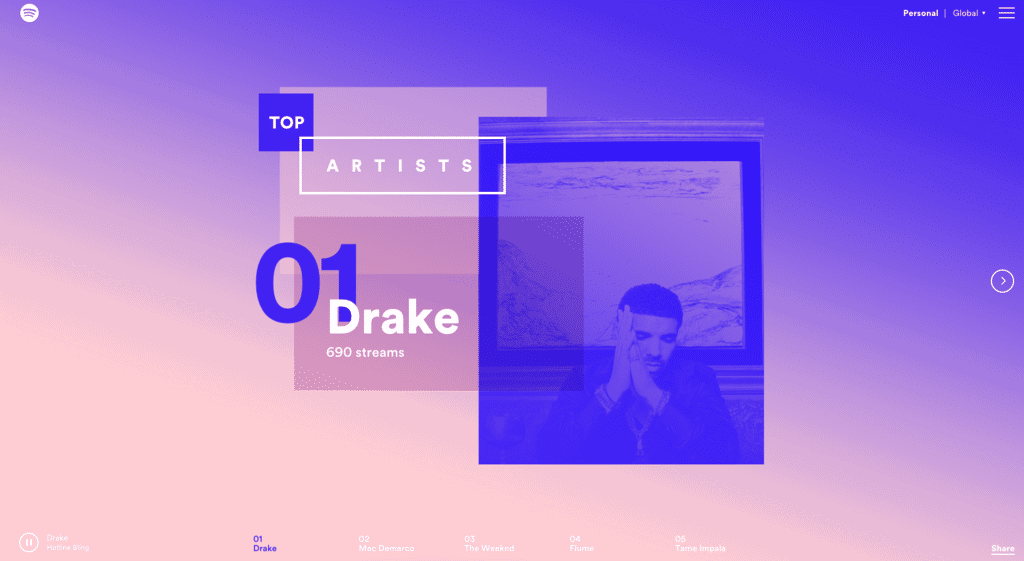 If you're a music junkie and an habitual Spotify user, the company recently released a new tool that highlights all the music you listened to this year, along with some other fun tidbits about your listening history.
The tool lets you create your own personal "Year in Music" recap that runs down things like your top artist and how much of your time was spent listening to Spotify this year. For example, when I tested the tool, it revealed that I had listened to 793 hours, or 33 days, of music throughout the year.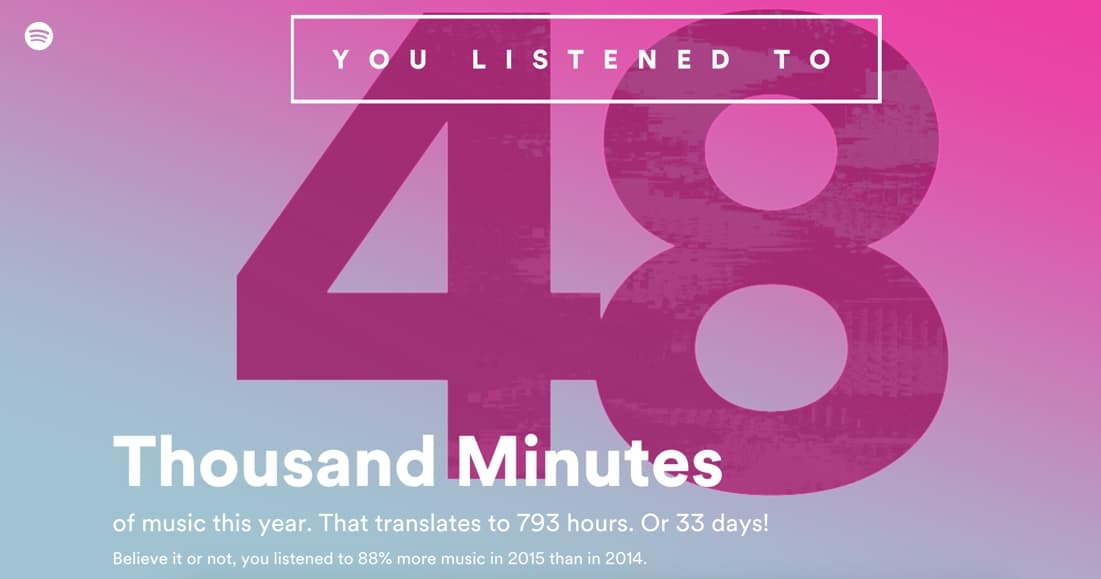 Here is everything you'll get to see in your year-end wrap up:
Your first played song
Your top songs, artists and genres
Your top artists by season
Total minutes of music listened to
Total number of songs and artists played
To see all your stats, check out the tool here.
Follow us on Flipboard, Google News, or Apple News