Steam bans gambling but there are other options
It has been announced that Valve will no longer allow third party sites to organise Steam item betting. However, it is still possible to bet on eSports.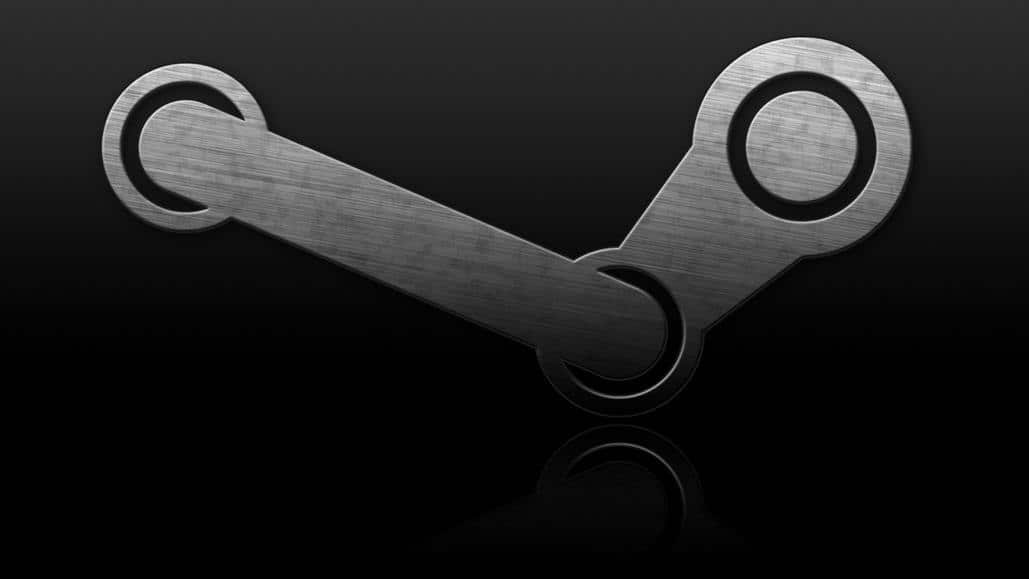 Item gambling was quite popular, especially among CS: GO players, but it seems that it has come to an end, after Valve announced that they will be tackling CS: GO item gambling and will require third party sites to stop offering item gambling through Steam.
There's no need to panic if like to make an occasional wager, as there are many casino apps in the Google Play Store. And if you're into betting on eSports and are now worried that you won't be able to do it anymore, betting on eSports is still legal and it is quite easy to do it.
eSports' popularity
Due to the popularisation of eSports, the increased number of tournaments, participants and viewers, eSports managed to become a lot more mainstream. They are considered sports now, something that was unimaginable only a decade or so ago. The prize pool for the International 6 reached $18.7 million this year.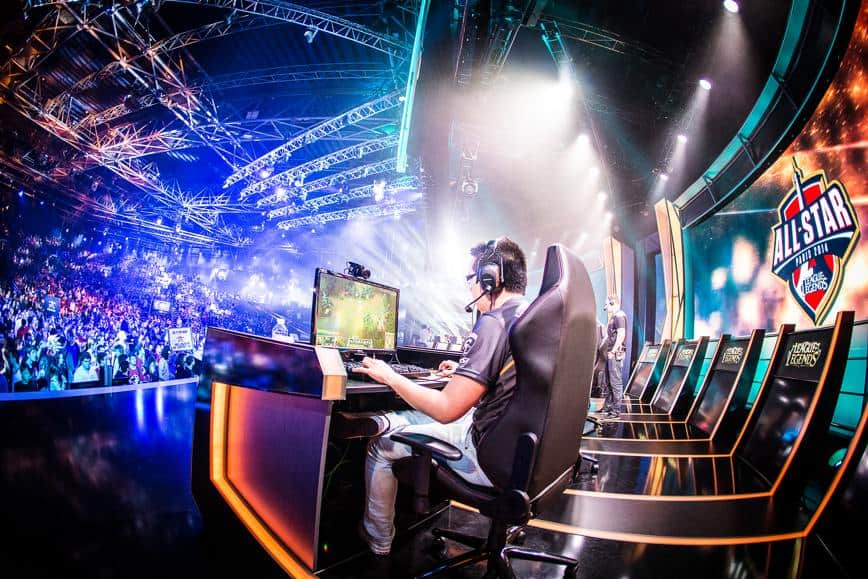 Millions of people all over the world are watching the final games of the most popular eSports competitions. Dota 2, LoL and CS: GO attract the most attention. Therefore it is not surprising that websites tried to take advantage of this popularity and organised item gambling. However, a lot of children were attracted by these sites and there was no control over who gets to gamble.
The reason behind Valve's decision
That is why Valve had to react and that is a good thing. Not to mention that a lot of people blamed Valve and some even suggested that it is in a way affiliated with these sites. It turned out that it isn't and in the press statement issued by Valve it was said that the company hasn't received a single penny from those websites.
eSports betting is still available
People are interested in the outcome of eSports events, many have their favourite teams and if betting is possible on conventional sports, why wouldn't it be possible on eSports. Many of the websites that Valve pledged to close were offering players to bet their items on the outcomes of eSports matches. If a player wagered an item valued say $5 and the betting odds for the particular selection were evens, than if the bet was winning the player would've received an item worth $10.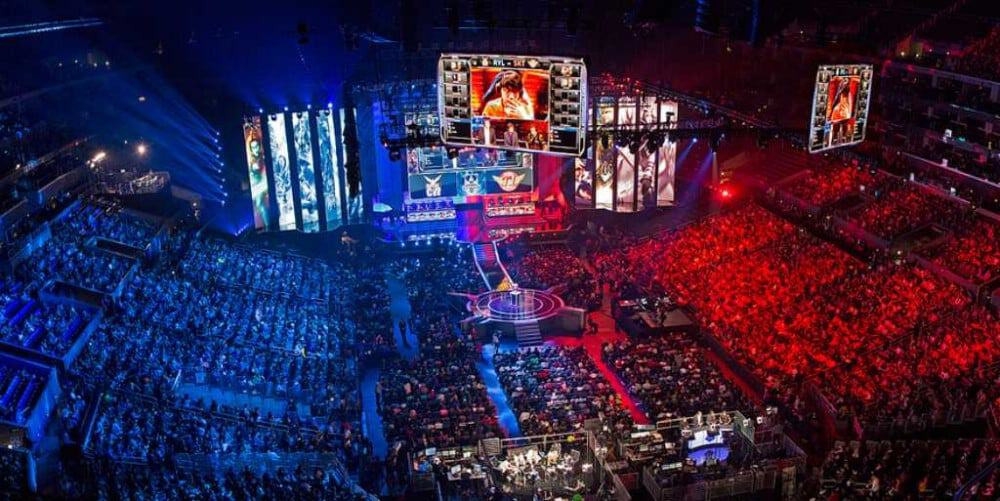 Many reliable and renowned sports betting operators allow betting on eSports. Simply log in to one betting site, or just open it in your browser and go through the selection of offered sport, you will noticed that eSports are included as well. More than few eSports are usually offered and LoL, Dota 2 and CS: GO are the most popular ones.
How to bet on eSports
Betting on eSports is just like betting on sports. You can place bets on individual matches, and also on tournaments. You can bet, for example, whether a team is going to win a tournament or whether it will reach the final stage. On individual matches you can bet whether a match is going to end in a win of either of teams or if it will be a draw, if there's a possibility of a draw.
Moreover, you can even try to predict the correct score in terms of maps won by each team. It is also possible to bet on the outcome of the first map. So called handicap bets are also available. Other possible bets depend on the nature of the game in question.