Stride Launches the Stride Benefits Platform for independent workers in the gig economy
We spoke with Chris Fan, Sr. Product Manager at Stride Benefits Platform to learn more.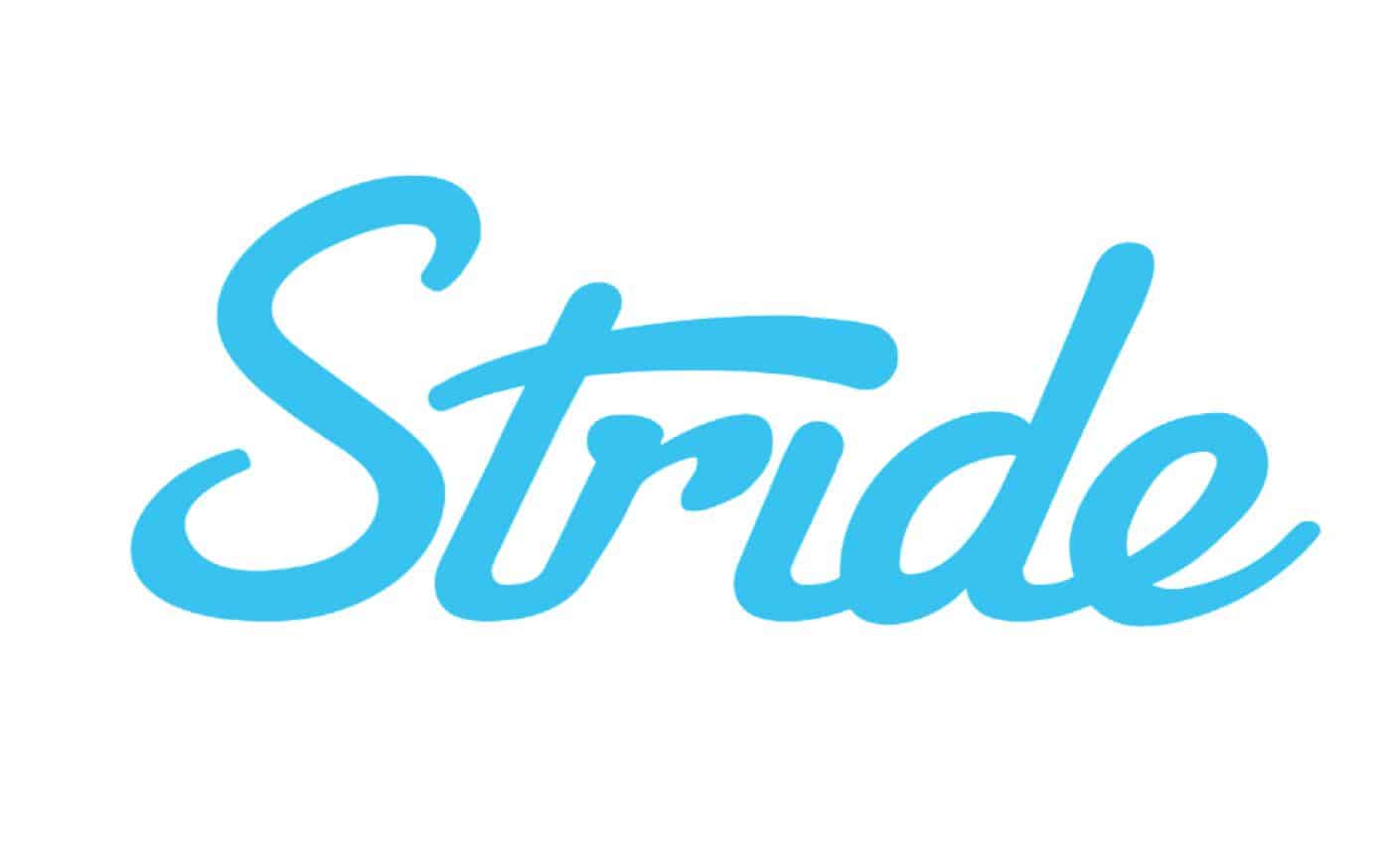 Today, Stride Health announced the launch of the Stride Benefits Platform, the first-ever fully customizable suite of health and wealth benefits and perks that businesses can offer to their non-benefited, independent workers. 
Stride has helped thousands of independent workers to find healthcare plans under the Affordable Care Act over the last 5 years, saving them time and money. Now, they're making it even easier to find insurance as well as other benefits with their new platform and a free, simple-to-use app.
Users can find everything from health, dental, vision, life insurance, accident and disability insurance, prescription discounts, and online doctor visits to expense tracking, free milage, tax assistance and more. There is even access to over 100,000 discounts and deals on local and national products and services. 
At the moment, the service is free to independent workers of sponsoring companies including DoorDash, Instacart, and Postmates. However, this fall anyone not under a sponsoring company can join the platform for a small fee. 
We spoke with Chris Fan, Sr. Product Manager at Stride Benefits Platform to learn more. 
Q&A with Chris Fan, Sr. Product Manager, Stride Benefits Platform
Can you explain how the Stride Benefits mobile app works in more detail? 
We're always thinking about ways to make it easy for businesses to help their independent workers save time and money on their biggest, most stressful expenses. Aside from insurance, taxes are one of the hardest things for independent workers to tackle; they're complicated, time-consuming and confusing. So we built a mobile app to make it easy for independent workers to track their daily, deductible expenses like mileage, categorize those expenses and get ready to file, and made it available to businesses to offer to their workers. 
We've now added even more ways for those workers to save money: the Stride app now offers access to affordable insurance, no-fee banking, and deals on everything from car repairs to phone service to prescription discounts.
And because it's a platform, businesses can now add their own unique perks and rewards, so that their workers can access everything from one simple, mobile app.
What problems do gig workers generally have? 
Independent workers are becoming a larger part of the U.S. workforce, yet our economic infrastructure is still very much wired for full-time workers; walk into a bank to get a mortgage, and the first thing you'll be asked for is your W2, something you don't have if you're an independent worker. We liken it to a house where all of the outlets are two-prong; there's electricity in there and it works for some of your older electronics but doesn't accommodate your modern needs.
Independent workers are on their own for getting insurance, dealing with their own tax withholdings, setting aside funds for retirement, managing their income, and growing their own business; these are all things that full-time workers get from their employer.
These are all time-consuming and expensive activities, and the time spent dealing with these activities is coming at the expense of earning income or spending time with family.
How does Stride Benefits help them? Is it solving any specific pain point?  
The Stride app helps independent workers save time and money on their biggest, most stressful and time-consuming expenses, and keep more of their earnings.
It helps them find the best health insurance at the lowest possible prices, find ways to lower their tax bill, set aside the right amount of money to cover their taxes and save money on things like banking, car repairs, prescription drugs, online doctor visits, and more.
What growth do you foresee for the Stride Benefits Platform over the next five years?
Our vision is to create economic security for everyone who works for themselves, and we do that by partnering with the world's largest employers of independent workers. Today, we're providing those businesses with a turn-key way to deliver a full benefits and rewards program to their non-benefited workers, and we intend to invest in building out the platform to address the evolving needs of our partners. 
Our near-term roadmap includes things like worker tiering, so you can offer different sets of benefits to different segments of workers and workforce analytics. Our long-term roadmap will be built in unison with our partners and will be informed by their priorities.
How does this compare to the traditional healthcare marketplace for independent workers? 
Not only does Stride have more plans than are available on the healthcare marketplace, we're also one of just a small handful of companies that have been provided access to Healthcare.gov's "Enhanced Direct Enrollment" technology. So, Stride looks through thousands of plans and recommends the best one for that user, and finds any financial assistance they qualify for to lower their costs, and then lets them complete their enrollment without having to leave the Stride experience.
And health insurance is just one piece of the puzzle. Stride also helps workers get affordable dental, vision, life, accident and disability insurance, as well as enroll in health savings accounts and gain access to over 100,000 local and national deals and discounts on everything from car repair to phone service to prescription medication.
Are you going to expand to even more benefits for gig workers?  
Yes, we're just getting started. We're going to be spending time learning what's most important to our partners and their workforces and continue to build out our marketplace to deliver what they need most. 
Is there anything else our readers should know about your platform? 
We're excited to work with as many businesses as possible to help their independent workers save time and money on their biggest and most stressful expenses, and in doing so, help those businesses build stronger relationships with their workforces. We can be reached at www.stridebenefits.com. 
Have any thoughts on this? Let us know down below in the comments or carry the discussion over to our Twitter or Facebook.
Editors' Recommendations: