We talk to YouPorn's Team YP about eSports bans and the future of eSports
A few governing leagues have decided that they will now levy bans on particular teams. Team YP is one of those teams.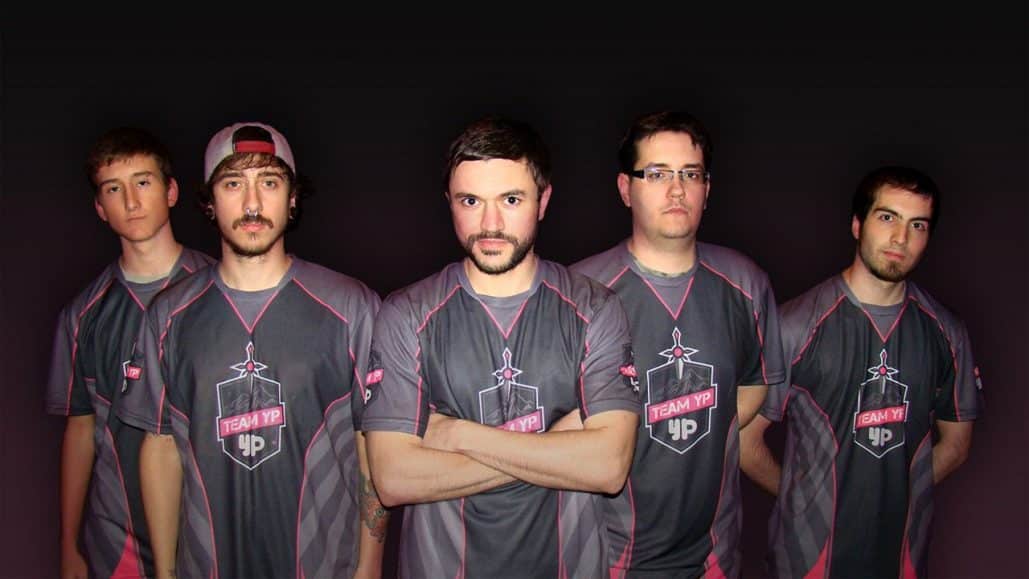 A few governing leagues have decided that they will now levy bans on particular teams. Team YP is one of those teams.
---
If you follow eSports, you may already be well aware that eSports have earned some major traction in the last year. This means that we've seen major sports networks covering eSports, side by side with traditional sports. We've also seen major sports bars showcase eSports events, like Buffalo Wild Wings playing League of Legends and DOTA 2 on their many screens.
All of this is great, and of course this also attracts the attention of other sponsors that want to get in on this as well. Of course, the more sponsors eSports has and the more teams that fall inside of the various leagues means that there's more competition and more eyes on the product.
Unfortunately, a few governing leagues have decided that they will now levy bans on particular teams, not because of conduct or ability but because of the companies behind them.
Sounds silly, right? It is.
Team YP is one of the newer eSport teams that have entered the competitive fray in the world of gaming. They are also now listed among the teams with permanent bans stopping them from competing in leagues hosted by ESL, LCS and the Capcom Pro Tour. While I am not a fan of any eSports team being banned from leagues based on their sponsors, Capcom's decision to ban Team YP is beyond stupid. Capcom Pro Tour still allows teams sponsored by The Steam Co, a vape company and Bud Light. Oddly the teams with sponsors that can actually effect your health are totally cool.
What is interesting to note here is that if you take the time to visit Team YP's page, you'll not find a link from their parent sponsor on their site. Also, when ESL levied their ban when the team was active, they offered to change their name. ESL denied their request. Currently, Capcom is looking over their policies, but as of now Team YP is forced to be sidelined.
We were able to briefly get Brad Burns, Team YP VP, to answer a few of the questions we had about Team YP and the issues around it.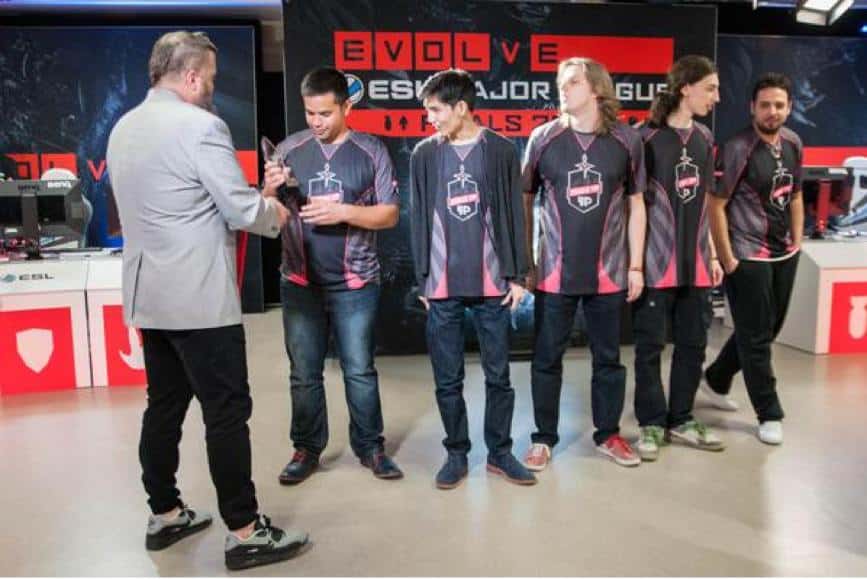 ---
YouPorn has been taking a very forward approach in sponsoring eSports. Initially, what are the feelings on various leagues banning teams based on sponsorships?
It's important to clarify that Team YP is its own separate organization.  The perspective we have at Team YP – which I'm sure aligns with any league, tournament organizer, team or player involved in eSports – is that we want to see the sport grow and become more legitimate. By putting bans on responsible and appropriate sponsors, who cover costs that allow players to play, it only serves to stunt the growth we're all working towards.
Do you think it's reasonable or an overreaction?
I think banning sponsors that push an inappropriate message is reasonable; however, Team YP has never been an adult company nor have our players ever been asked to display or otherwise represent an adult content brand. To ban Team YP and its players, we feel, is uncalled for and inappropriate. I wouldn't call it an overreaction because we haven't done anything from them to react to.
Have there been any leagues that are much more indifferent or welcoming to TeamYP?
We participate in a lot of different leagues and tournaments without any issues. Our previous CS: GO Roster attended a major in Columbus, hosted by Major League Gaming; and YP_Valmaster attended the Redbull Kumite and they had no issues in him representing his sponsor. Also, recently, EVO's very own Joey Cuellar, reached out  via Twitter to say Team YP is welcome at his event, which is the biggest event in the Fighting Game Community.
How will bans effect TeamYP members?
Bans can limit our team members from participating in certain events. As the amount of events decrease, it will affect our longer term decisions on what games and leagues to invest in.
What made YouPorn get into eSports? Was this opposition expected?
As fans of gaming we wanted to be involved in the growing eSports scene.  To accomplish this we created a new, SFW brand – Team YP.  With Team YP launched as its own separate entity we are surprised at the opposition some leagues have raised regarding our participation.
Where does Team YP see itself as a whole in 5-10 years in the world of eSports?
We weren't the first company to create a team but we like to think we got involved within the early development of eSports.  As it grows, we want to grow along with it.  We would like to eventually become one of the most recognized and dominant teams.
Going forward, what will Team YP's plan be?
Right now we are taking it one day at a time.  There are many leagues and tournaments that have welcomed Team YP and its players.  We will continue our efforts to build a legitimate team, to develop players, and provide players the resources they need to attend tournaments around the world.
What kind of benefit has YP seen from their interest in eSports so far?
As fans of eSports, it has been personally rewarding to help a group of very talented players and help create global awareness of the sport.
---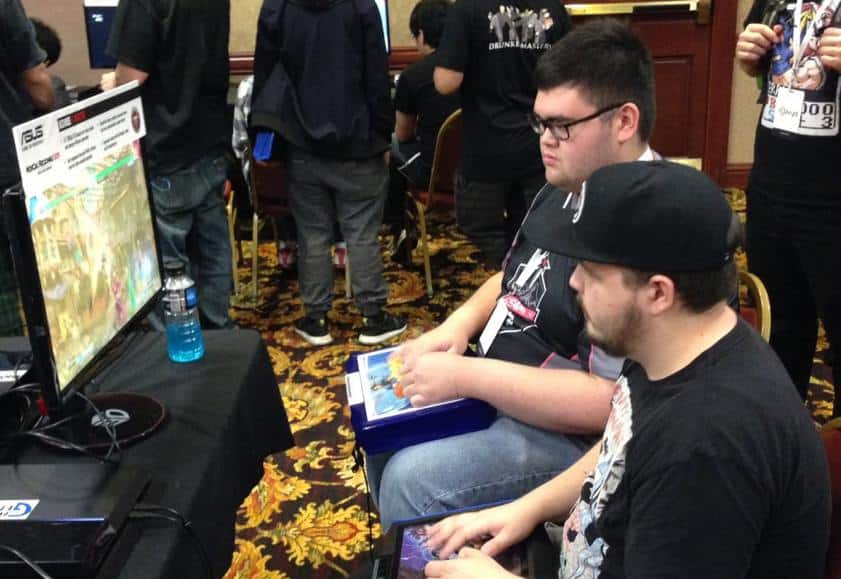 After getting Brad Burns to answer a few questions about Team YP and their eSports goals, it obvious that YouPorn may be the parent sponsor but the end-goal here is to just allow another team to compete in eSports, not to plug some pornographic goal and turn children into new customers.
Besides, let's be honest, Overwatch has almost definitely led more kids to porn than Team YP will ever do.
We wish Team YP all the best and hope that the future of eSports proves to be much more accommodating to sponsors in general. 
Follow us on Flipboard, Google News, or Apple News