Team collaboration software: Making the right choice
Here's everything you need to know.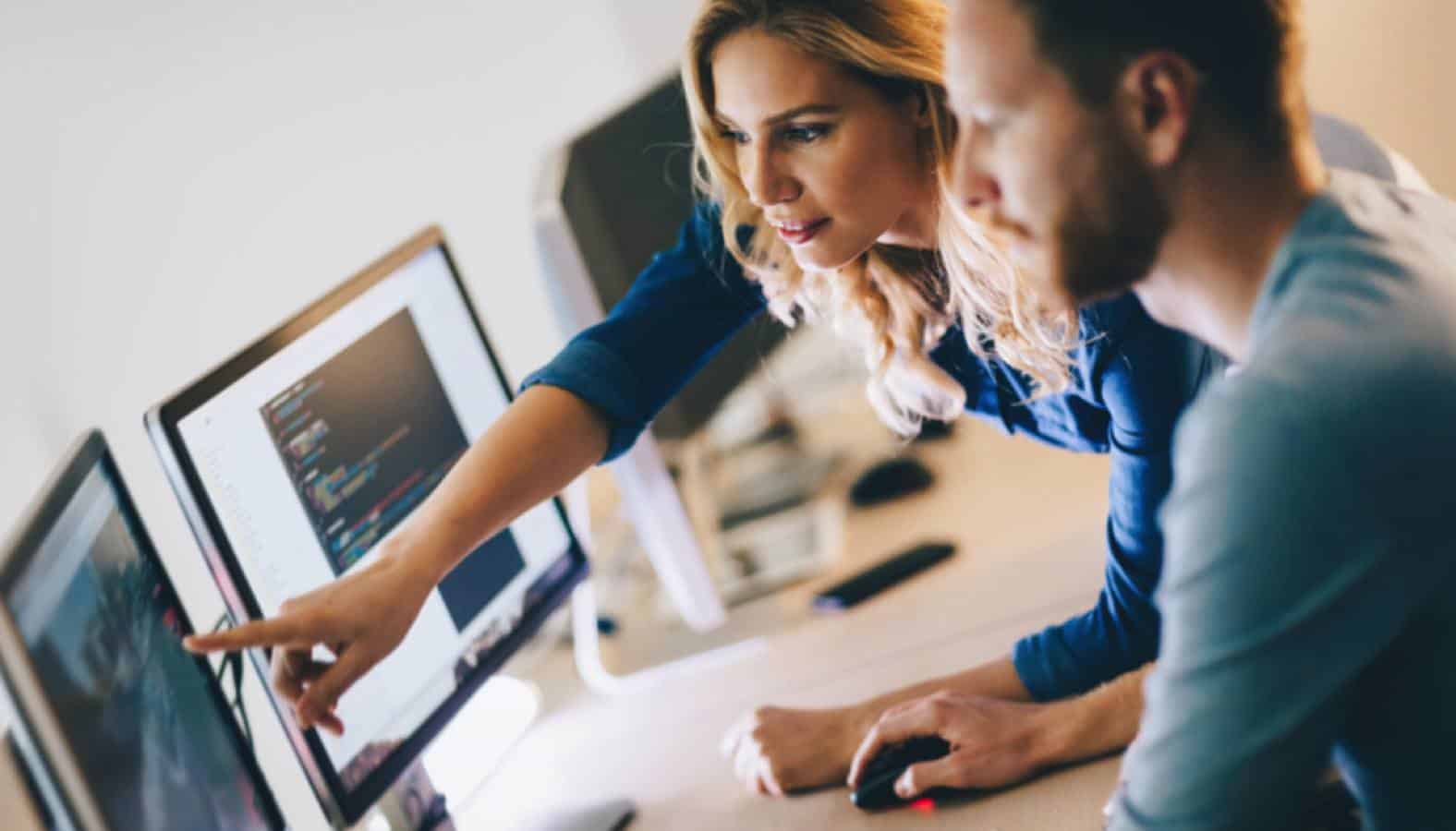 Nothing is more important in projects than organizing a workspace where team members can collaborate while working on a common goal. Various team collaboration software can help you create it and have successful project results.
Best team collaboration software
Successful projects always have team members communicating and collaborating with each other. Without everyone being aware of the work process and having the ability to actively participate in schedule adjustment workers will face issues fast. So when you implement a project management methodology, you definitely need a space or a tool where collaboration between team members can be achieved.
There are various tools out there on the market which claim to be the most convenient for project management and team cooperation. But choosing the right one to suit your needs can be vital for the whole work process. So there are several steps we advise you to take before investing in a certain tool or program:
Think about the features which you need. This is important because if you choose a complex software with the aim to use only one of its features it will be a waste of money. It will also be much more complicated for all the workers to understand how to use the program. So think about the most important aspects of project management you want to include into daily processes and then choose a program which corresponds with your needs;
Consult with colleagues. The other project managers might have already used some kinds of project management software and can give you some advice. At the same time, they can give you a professional insight into the work of a certain tool so that you could estimate the probable advantages and disadvantages yourself;
Read the information thoroughly. Project management tools often have websites which represent various plans and features which can be used in different kinds of projects. If you invest your time into discovering those you won't be surprised if something doesn't work as planned. You will also be able to choose the best tool or the best plan possible;
Keep in mind the skills your workers have. Some teams only consist of experienced members who have tried various project management software in their lives, but at the same time you might come across team members who are not familiar with such digital systems. In that case it is best to choose the simplest tool possible;
Be sure to try. There are always demo versions and free options for project management software. Start with those and check out how well those suit your particular work processes. In case something goes wrong you can always switch to the other tool without losing money spent on a long-term subscription.
There are several options we can suggest you start with:
Bitrix24 – Everything you need for project management can be found here. Bitrix24 offers various tools vital for successful teamwork, such as charts and task lists, communication spaces and tracking activities. Each of the team members will feel perfectly involved in the project and nothing will go missing;
Asana – This software can perfectly suit the needs of teams which are in need of a comprehensive work environment but don't want to be distracted with unnecessary features or overwhelming design;
ClickUp – This team collaboration and task management software offers a variety of tools for smaller and bigger businesses. It allows for creating a visual environment that is easy for all team members to understand. At the same time, simple user-friendly interface also becomes its advantage;
Wrike – This project management software is well-known for the ability to make the work process visual and transparent. Different kinds of charts and views are available for task organization. At the same time, inter-team communication is possible as well as productivity reports.
Have any thoughts on this? Let us know down below in the comments or carry the discussion over to our Twitter or Facebook.
Editors' Recommendations: