The best ways to save money online
Here are some of the best tools that we have available.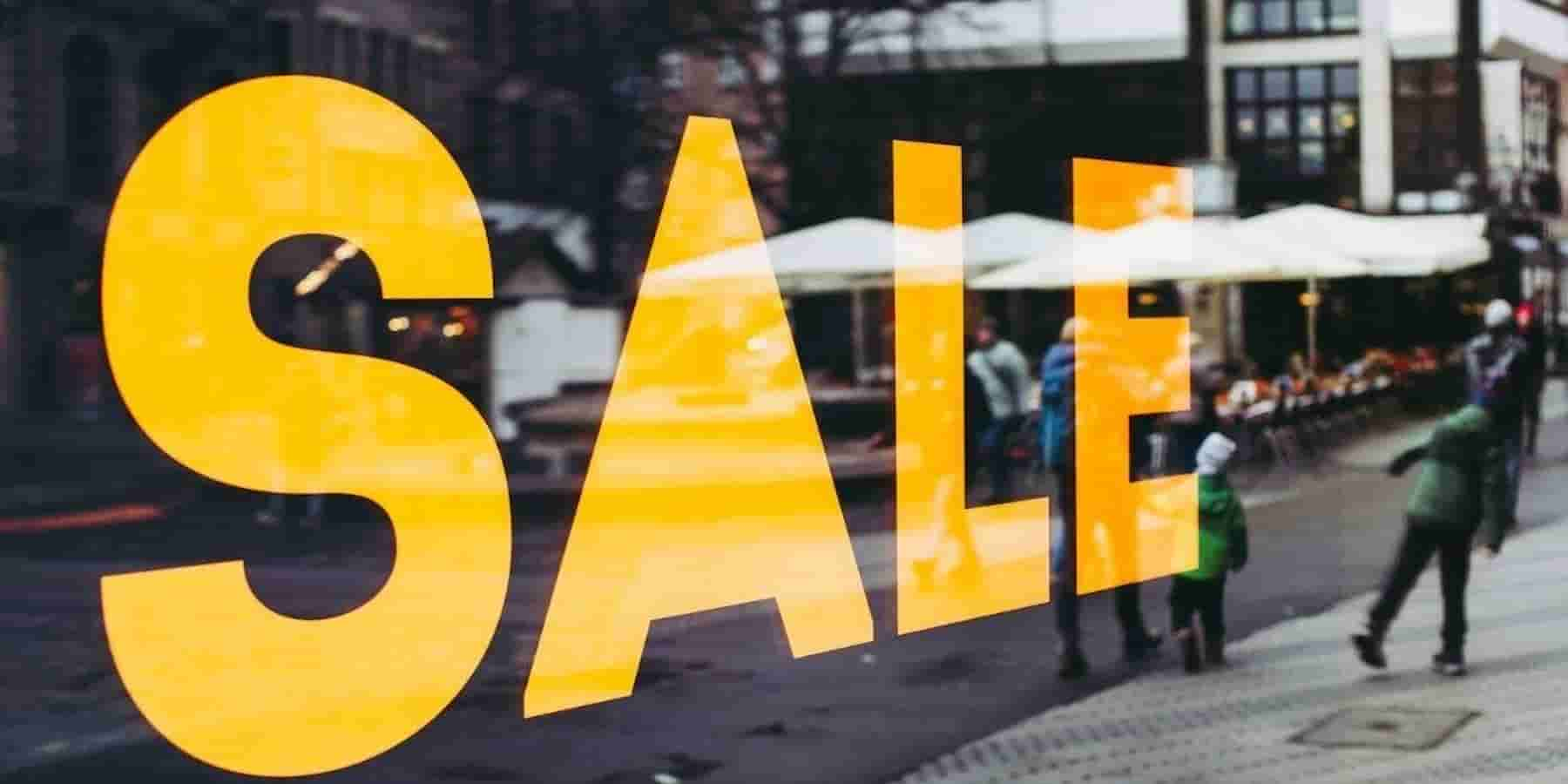 The internet has given us so much power. It's made it easier to find work, do business, shop, communicate, and be entertained, completely changing the way many of us live our lives.
Being connected to the World Wide Web also provides us with a range of tools that can help us to manage our finances better and save money. Here are some of the best tools that we have available. 
Compare Prices
Comparing prices in days before the internet used to be a real hassle. You'd either have to schlep from shop to shop or ring around different retailers to ask for their prices over the phone. Both options were time-consuming and put most people off.
Thankfully, today, things are very different. You can compare prices for almost everything in just a few clicks.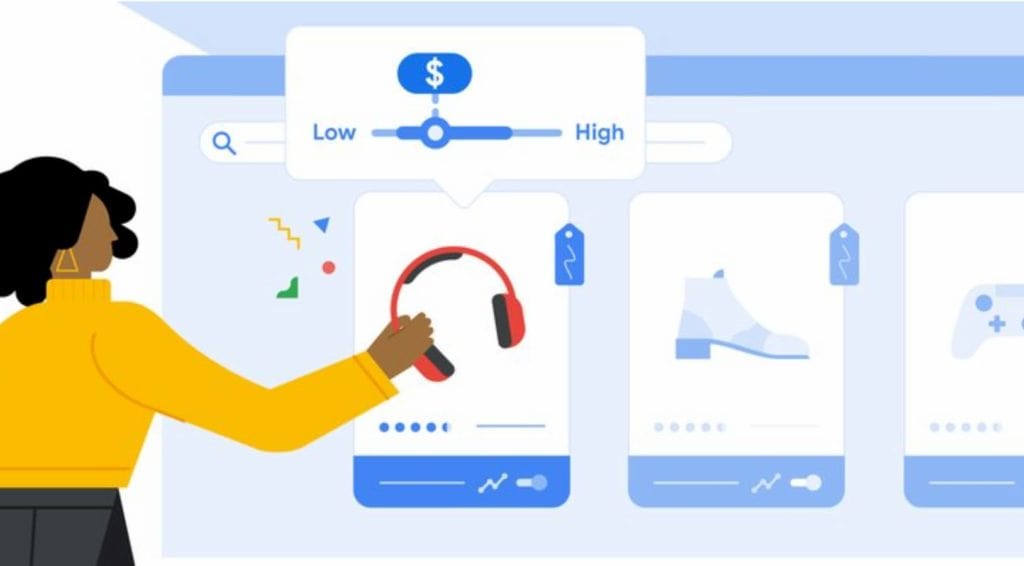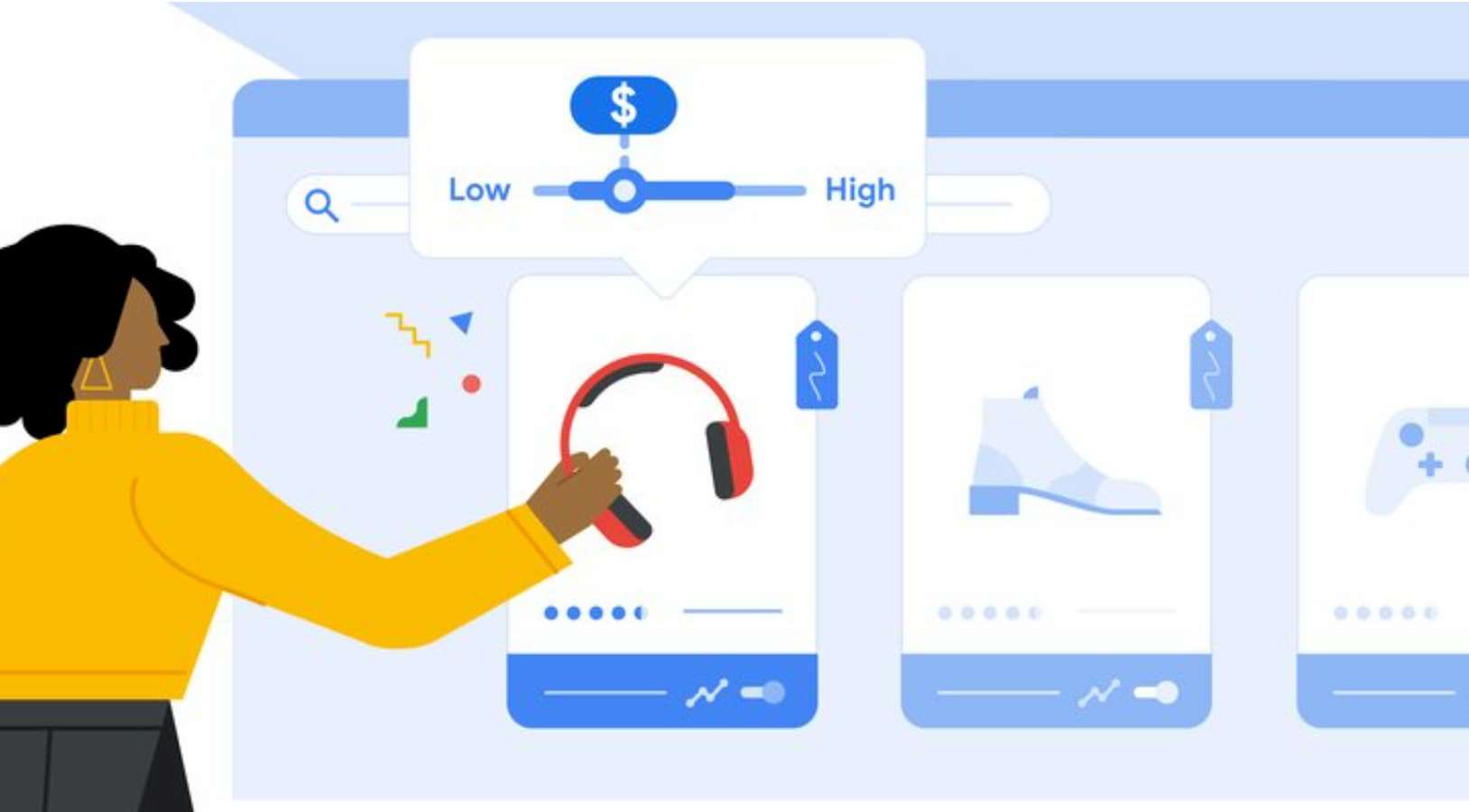 Sites like Google Shopping and Kelkoo can help you find stores selling almost any item you want so that you can see which is the cheapest. Other services like MoneySuperMarket also exist for financial services like credit cards, savings accounts, and loans, giving you the ability to find the best interest rates and lowest fees.
You can even compare prices over time. Most retailers vary the amount they charge depending on factors like the season, the weather, demand, how new the product is, and whether a more up-to-date version has been released.
Tools like CamelCamelCamel let you see the price of a product over time on Amazon. For example, it allows you to see that the best time to buy a USB desk fan is outside of the summer months and it can be 50% more expensive in July than in November.
Buy Your Contacts Online
Three-quarters of us wear some form of vision correction, with many choosing contact lenses for at least some of the time. If you're one of these people, then you know how pricey contacts can be when you're buying from a high-street retailer.
Switching to an online retailer can make a big difference, with some contact wearers saving up to 45%. A lot of people stick with what they know and continue to buy their lenses from a brick-and-mortar optician because they think the process can be complicated.
This actually isn't the case though as you can buy contacts without prescription verification right from your computer or smartphone. All you have to do is choose the brand and product you want, select what strength you need, and then checkout as you would with any other online store.
Search for Vouchers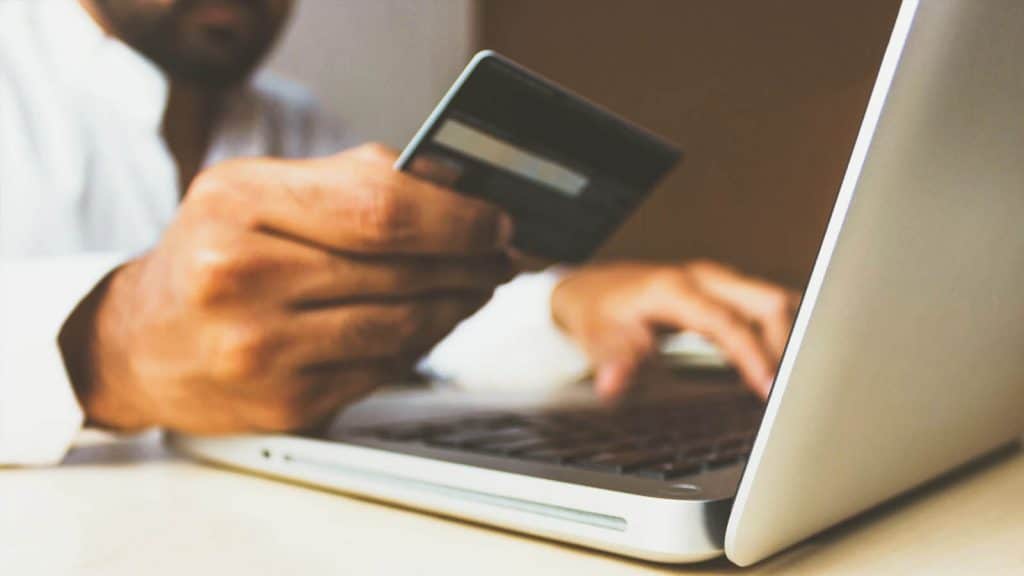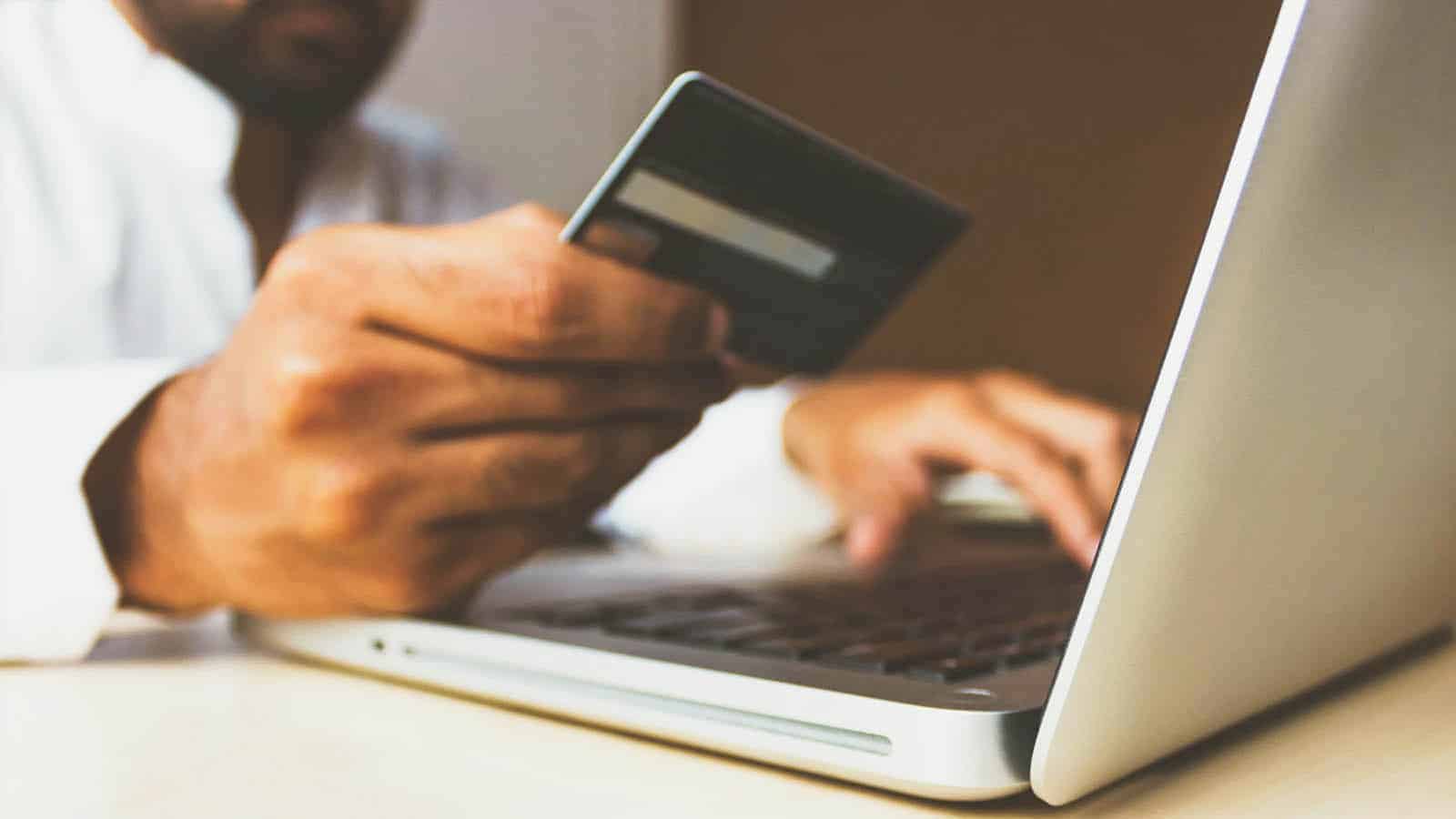 Vouchers and coupons have been used by frugal shoppers to help save money for centuries but, like many other parts of life, they've been brought into the 21st century by the internet. 
You can find vouchers for the vast majority of online retailers; you just need to know where to look. Some will send you a discount code just for signing up for their newsletter, so be sure to check for this on their website. 
You can also use sites like MyVoucherCodes and Vouchercloud to search for different retailers. Alternatively, the browser extension Honey can do all the legwork for you by automatically trying all the different options. 
Digital vouchers don't just work in cyberspace either. Apps like CheckoutSmart, Shopmium, and Swagbucks give you a way to get discounts and even free products in brick and mortar stores simply by snapping a photo of your receipt after you've purchased them. 
Scannable vouchers are often available through retailers' own apps, especially in stores like Boots. You just need to present the barcode on your phone's screen to the cashier or scan it yourself on the self-checkout to get a discount applied. 
Have any thoughts on this? Let us know down below in the comments or carry the discussion over to our Twitter or Facebook.
Editors' Recommendations: