The curious case of mobile vs desktop summed up in one infographic
In 10 years, who do you think is going to win the mobile vs desktop wars? Our bet is on mobile. Here's why, summed up in one infographic.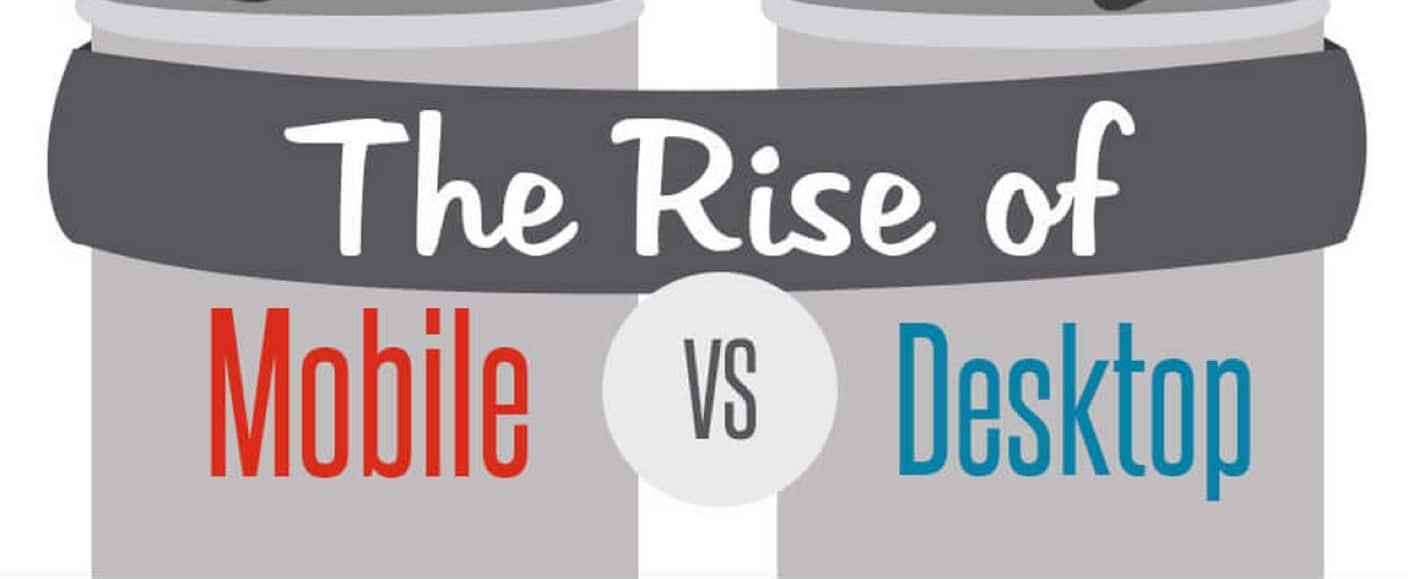 In today's world, you can't go anywhere without seeing someone using a smartphone. Some are using it to message people, others are using it to help them find a location, others to track their activities in terms of calories, and of course some who are using it simply to make a phone call.
Previously, people browsed the Internet and worked more or less solely on a desktop or laptop. Today's world is vastly different. People can work remotely and on the move using phones, tablets and laptops and we have seen the emergence of concepts such as 'BYOD' (Bring Your Own Devices).  
This infographic from ERS I.T. Solutions examines the comparison of mobile vs desktop. It looks at how use of both has changed over recent years with some very interesting statistics. It also pinpoints what opportunities this can bring with it…check it out!

Follow us on Flipboard, Google News, or Apple News