The latest technologies that can help your business manage your parking systems
These parking technologies and automation techniques will re-shape the parking industry in 2022.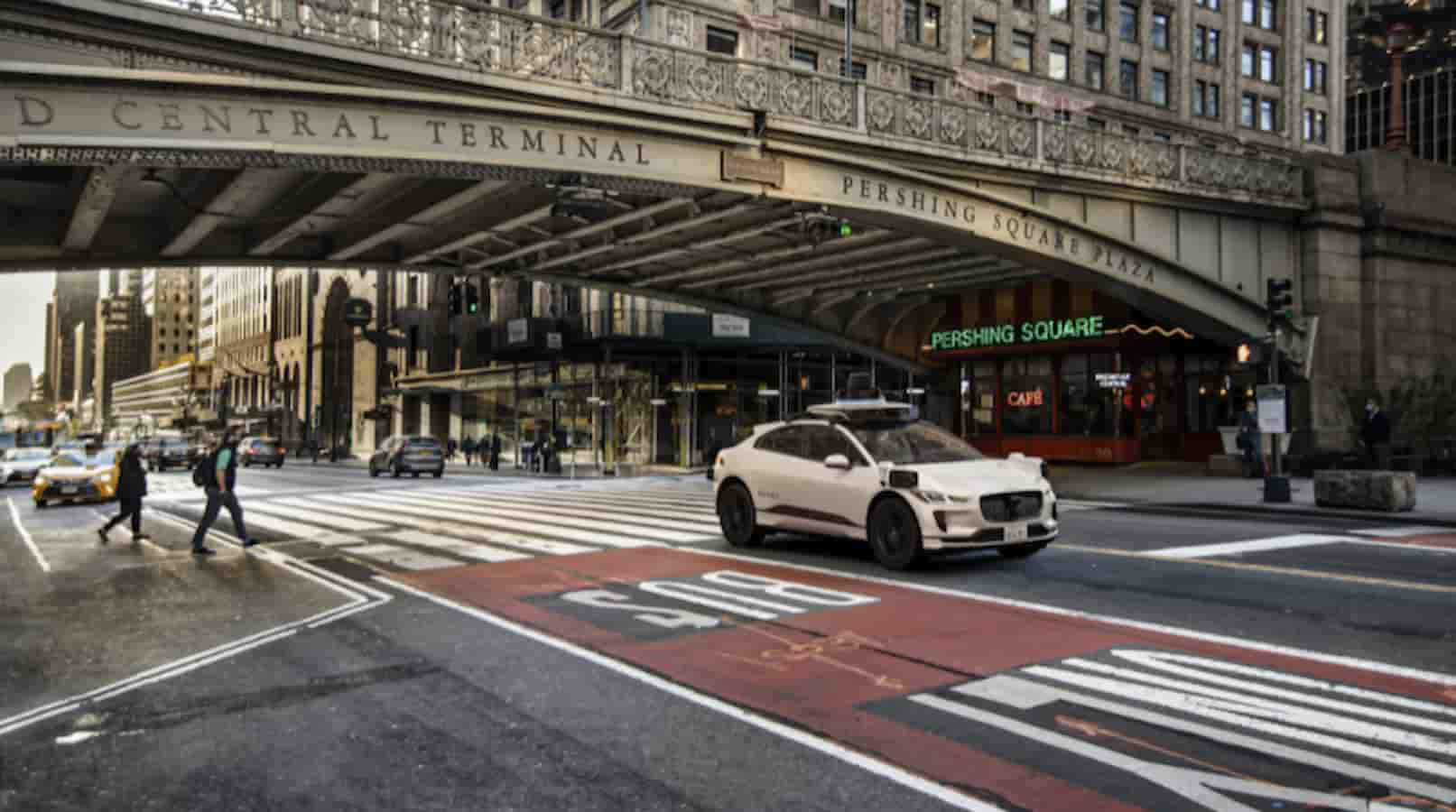 A recent study showed that 44% of drivers agree that finding a parking spot is quite a stressful task. As more and more people now own a car and as our cities' populations are growing, it's getting harder to find a safe parking space. This results in an unnecessary crowd of vehicles on the road, especially in the densely populated areas, which can be a nightmare for businesses and employees?
Did you know 35% of most peoples' commute is wasted on finding the perfect parking spot? Not only does this waste time, but it costs people a lot of fuel as well. That's why businesses need to adopt the latest trends and technologies in the parking industry to provide employees, customers, and visitors with a safe, efficient, and user-friendly parking space.
Here's a look at the top technologies that can help businesses manage their parking systems effectively.
Car Parking Lifts
Car parking lifts do exactly what the name suggests – they stack cars one on top of the other. These lifts can be very useful for businesses that have limited parking space. You can use mechanical lifts to stack two or up to three vehicles at a time.
This means two to three vehicles can be parked in the same space, thus saving you a considerable amount of space for parking. These kinds of systems work equally well for residential and commercial parking settings.
Smart Parking Sensors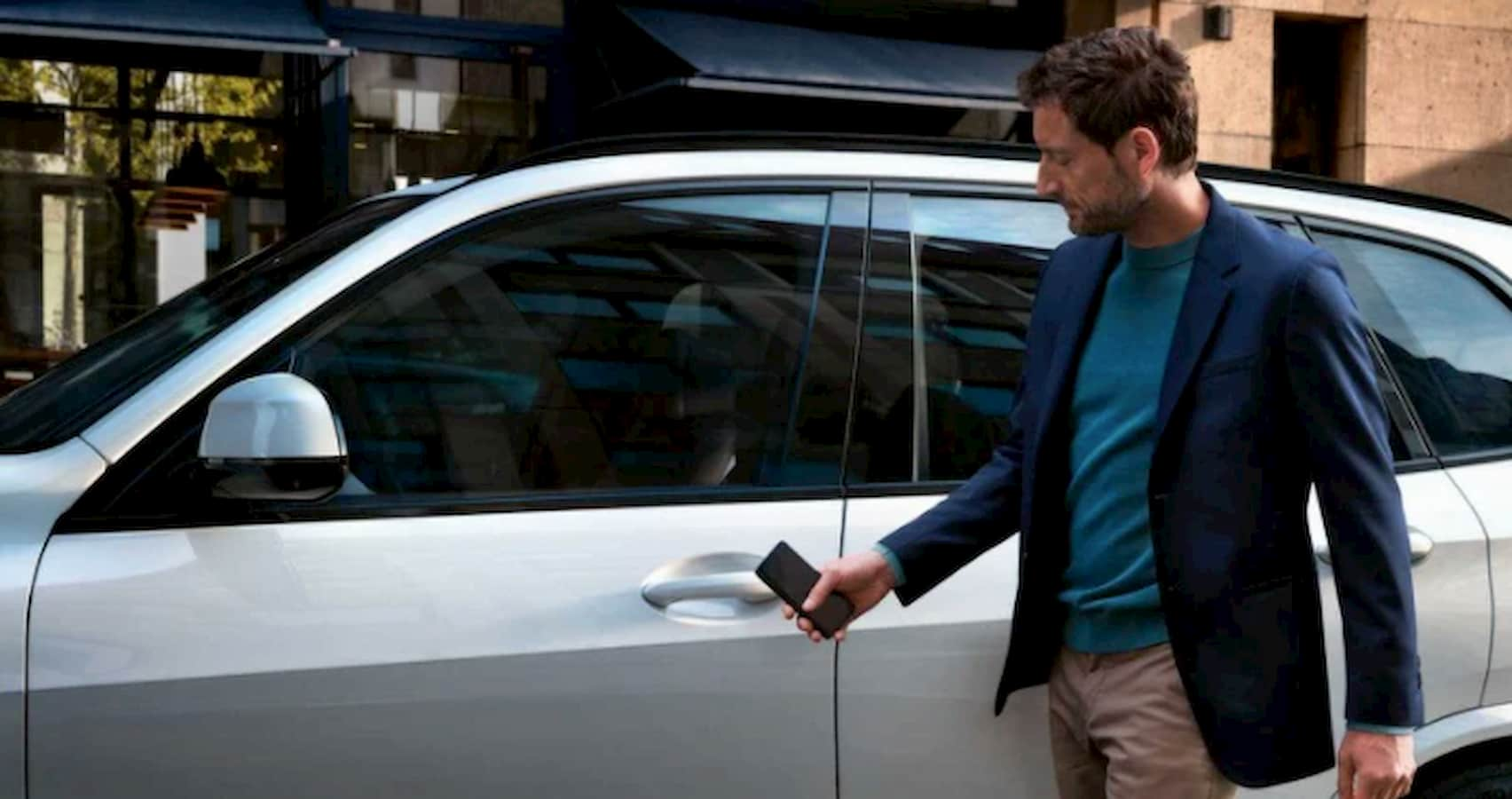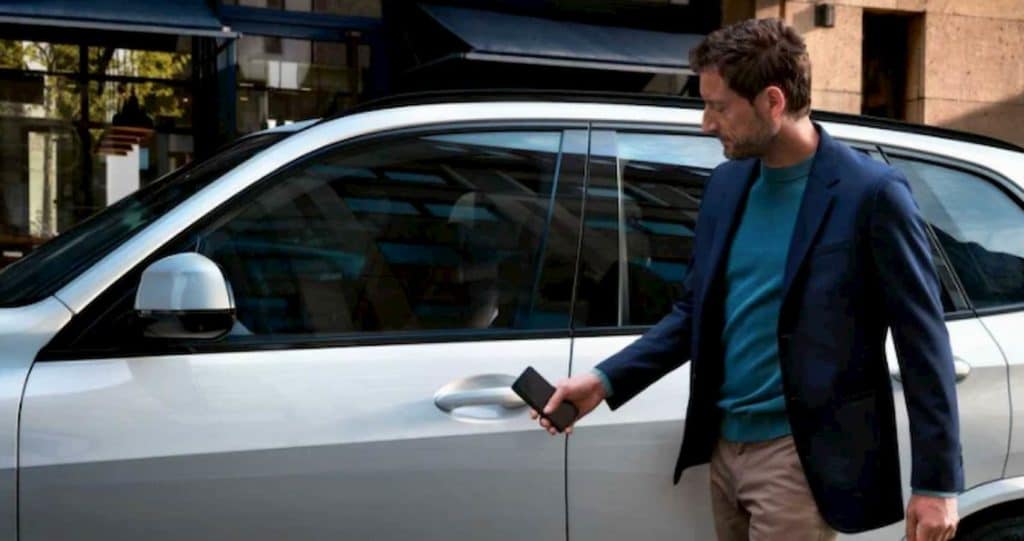 Smart parking sensors have been implemented in most cities, and for a good reason. They make it easier for drivers to find the nearest parking spots with the help of an IoT system. The parking sensors interact with the PRIS (parking-routing-information-system) to direct the driver towards available parking lots.
This cuts down the time spent searching for parking spaces, not to mention the associated stress and frustration. Not only do smart parking sensors save time and fuel, but they prevent traffic congestion due to insufficient parking spaces. Smart sensors are your go-to option for efficiently managing your business' parking space.
Access Control Systems
Access control systems are not confined to inside office buildings and sites. These systems are now being implemented in parking spaces as well. These systems help track vehicles entering and exiting, recognize vehicles by their number plates, and allot parking spaces for authorized cars. This is done to ensure that the drivers do not violate parking rules, as well as keeping everything safe and secure.
Car number plates are recorded at the time of parking and visitors are also issued with a parking ticket. These systems use professional car parking software that can help you keep track of the vehicles that enter and exit the parking facility.
Pay for the Car Remotely
Pay by plate is a new and innovative method to efficiently manage parking payments. There are many reasons why this technology is gaining immense popularity around the world. For starters, it gives drivers the convenience of making payments by entering their car number plate remotely rather than having to find a parking machine.
You can enter your details and book a parking space for your car in advance. You could also renew the space if you are staying for longer than you originally booked. Let's say you booked a parking space for an hour, but you are now staying a few more hours.
With a remote parking payment system, you don't have to rush to the parking lot to pay the extra fees – you can make the payment for the additional hours through your mobile.
Parking Fees According to the Emission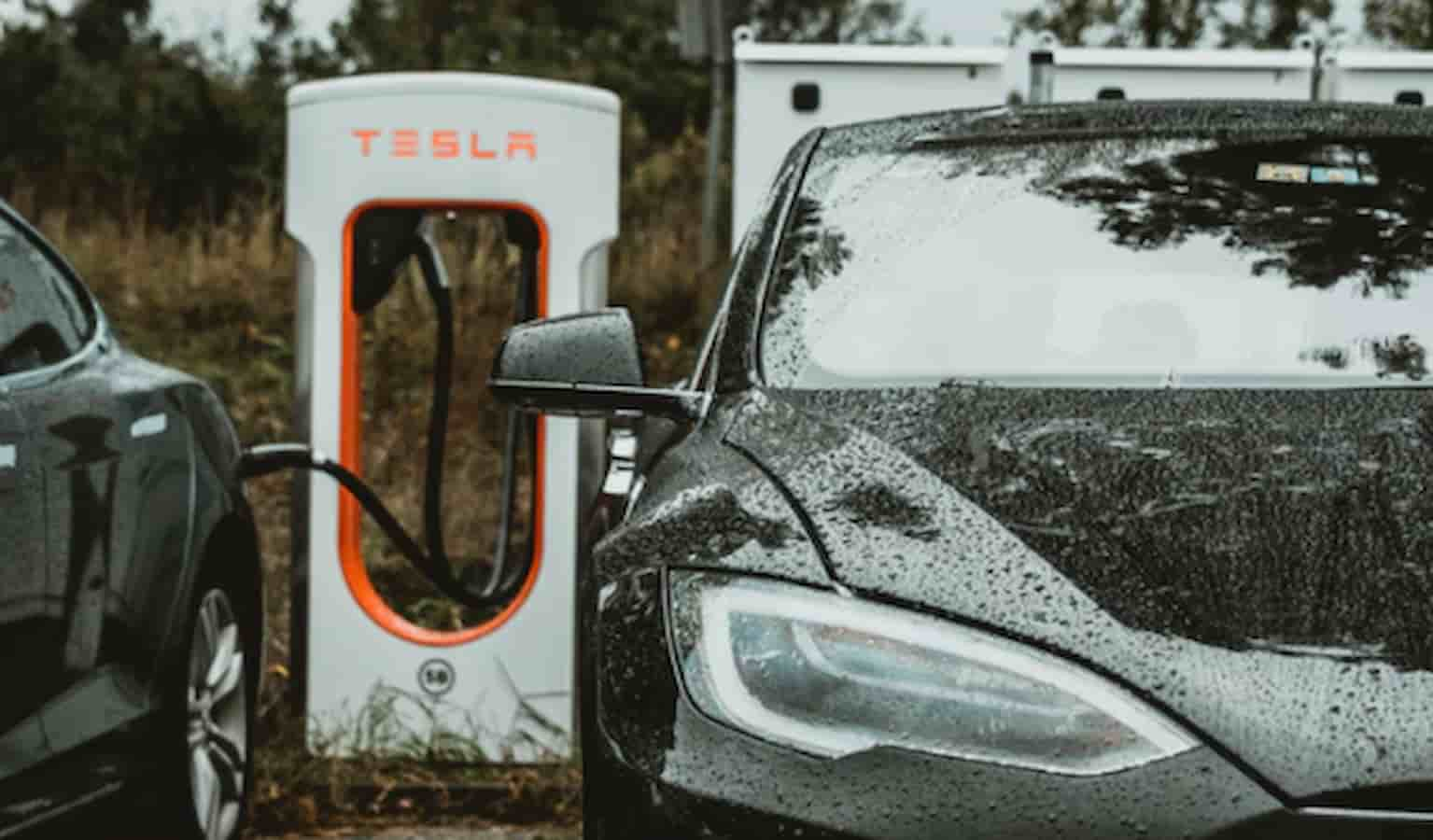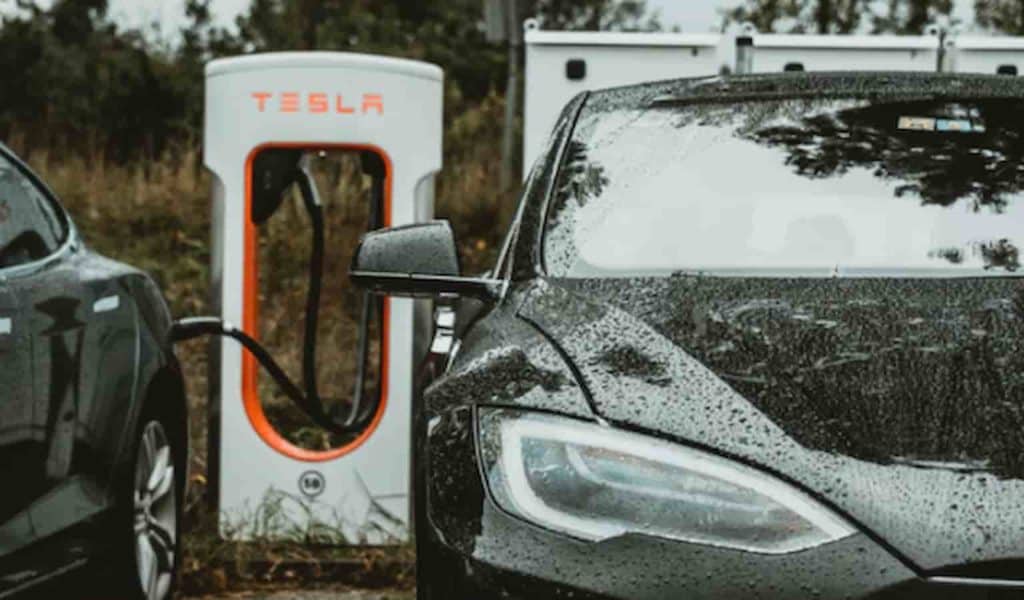 In an effort to make this world sustainable and pollution-free, companies have started using pollution-based parking fee structures. Pollution-free parking has become a great way to reduce our impact on the environment. In this system, your parking fee is determined by the environmental impact of your car.
Electric and hybrid cars enjoy the perk of low parking fees, while dirty and traditional models that pollute the environment pay more. The idea was first seen in Madrid in 2004, as a way to reduce the carbon footprint of the city. Those with electric cars could park for free, while hybrid car owners got a 20% discount on parking. Diesel cars, however, paid 20% extra on parking.
Robotic Car Park System
A robotic car park allows drivers to park their cars with a single touch of a button. These systems are usually a combination of automated parking ramps, lifts, shelves, and other technology. The cars are parked according to the driver's request with the help of digital systems to save parking space and time.
These parking technologies and automation techniques will re-shape the parking industry in 2022. While most of these technologies are already implemented in urban centers, it's time for the residential and commercial parking systems to embrace these innovations.
Have any thoughts on this? Let us know down below in the comments or carry the discussion over to our Twitter or Facebook.
Editors' Recommendations: