The most common IT needs for small and medium-sized businesses
In this article, we discuss some of the common needs that an IT department fulfills in a company.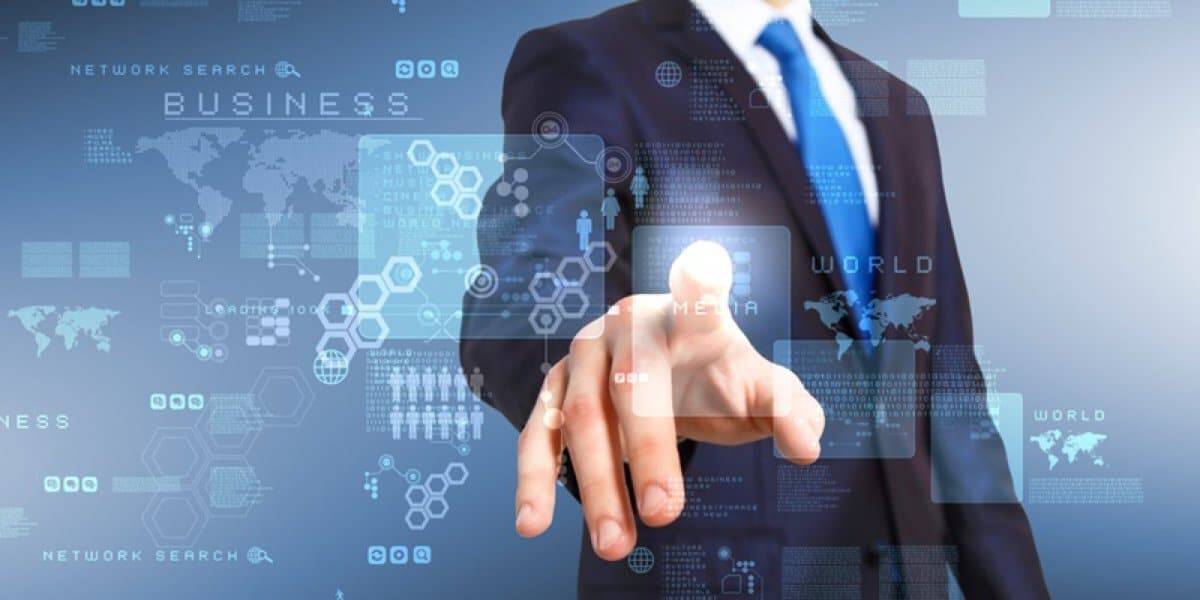 Starting your own business requires a lot of investments in several different fields of work. Therefore, you are required to focus on the expansion of your business by investing in components that would provide benefits in return.
For every industry to sustain in today's market, they require an IT department. This department helps the business to design a unique identity of itself. In this article, we discuss some of the common needs that an IT department fulfills in a company.
To cut your costs
Running a business with an IT department to manage all the techniques of the manufacturing or process helps to become more efficient. Not only does it provide savings from a financial point of view but also in terms of time.
Keeping track of all the work done in an industry during a month as well as maintaining a record of all the salary payments of its employees requires the help of IT.
Provides with an extra layer of security
To expand a business, you need to take it online. With the increase in digital marketing and shopping, the majority of the crowd has now shifted to online shopping instead of older ways. Therefore, to develop your brand on the online front, you need to have a team of IT professionals dedicated to your company.
Exposing your business to the internet also increases the chances of security threats, which is why you need to involve the IT industry. They ensure the privacy of your business and assess all the activities that take place on the online platform.
To work as a specialist
Although you might be able to fix certain glitches in the hardware devices, it would be not possible to tackle a technical problem without the help of an IT professional. With the inclusion of the IT department in your business, you complete the squad required to boost it in the market.
With the help of professional IT people, you can tackle any complications or errors that your company might face. Their knowledge of handling fusion computing and using it for your business could benefit you.
It helps to keep your business updated
With the inclusion of IT in your business, you get a constant update about the workings of your competitors and the new techniques available to make your business more profitable and efficient.
Not only do they help you update the current software on which your companies run, but with their help, you can also analyze the purchase of clients and then modify your business plans accordingly.
Wide range of employees and ideas
The requirement for an IT employee is prevalent throughout, which is why you could hire professionals from any background or field if they can fulfill the eligibility criteria. This brings in diversity in the company that is followed by the flow of fresh ideas and techniques. Not only do you gain knowledge about the different backgrounds of the market, but you also learn to implement their methods for the benefit of your company.
Have any thoughts on this? Let us know down below in the comments or carry the discussion over to our Twitter or Facebook.
Editors' Recommendations: