The most helpful apps that you'll want to be using in 2022
This article explores a few of the most helpful apps you can use in 2022.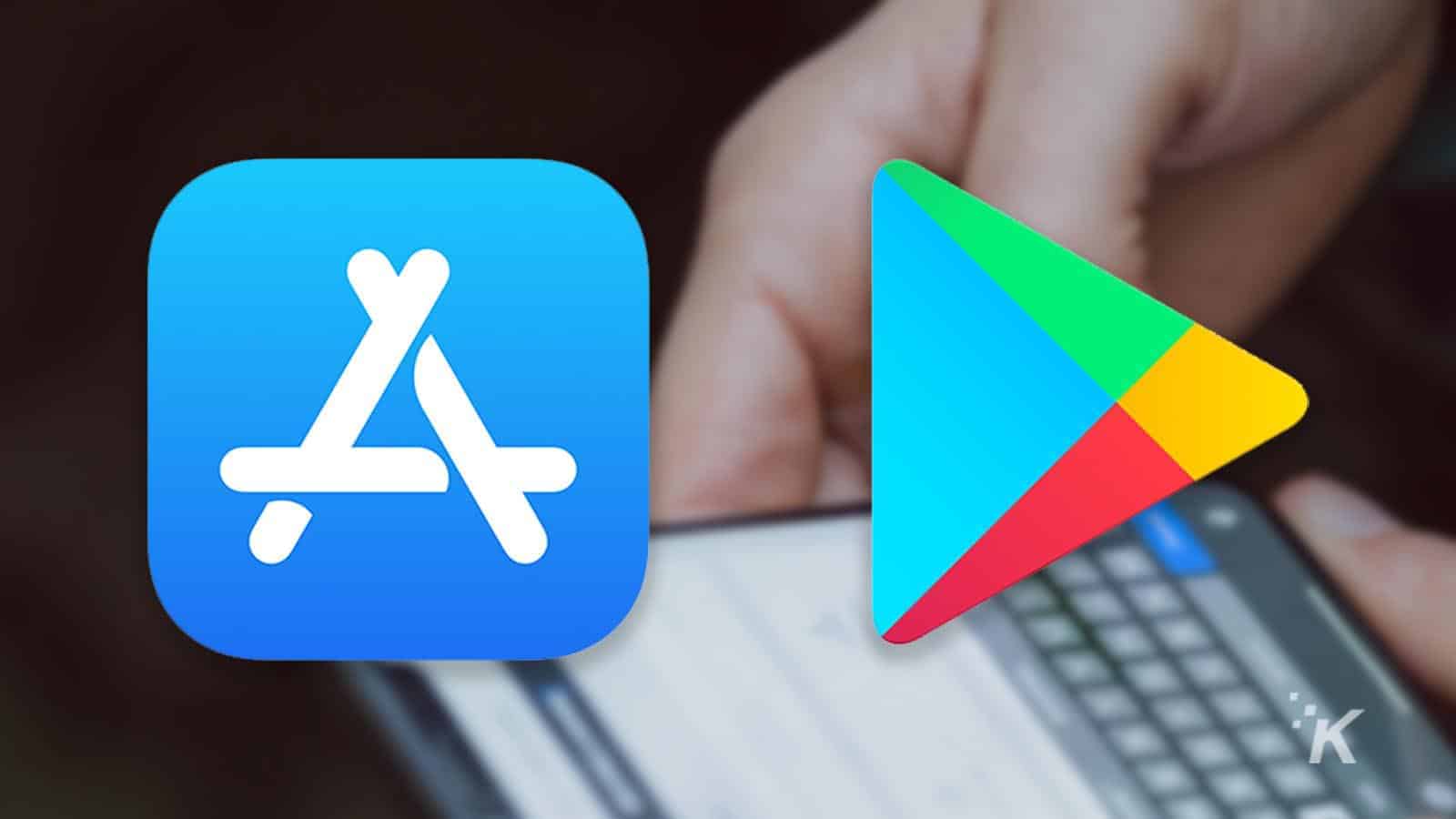 Many of those belonging to a younger demographic might think that without apps, we might all be living in the dark ages.
But if you're old enough to remember a time when nobody had access to apps (or the Internet) then you probably greatly appreciate the convenience they've created in your life.
Apps offer us more convenience than we've ever had. And this is related to accessing information, sharing things we like, and staying safe.
In fact, some more advanced apps can even give you real-time readouts of your vital signs, which can be extremely important in certain situations. 
But in 2022, the apps we use have made leaps and bounds. And there are even user-friendly tools to help you develop your own apps to modify to your specific needs.
If you're an app lover and can't wait to download the next greatest digital concoction, the following will explore a few of the most helpful apps to use in 2022.
Weather Apps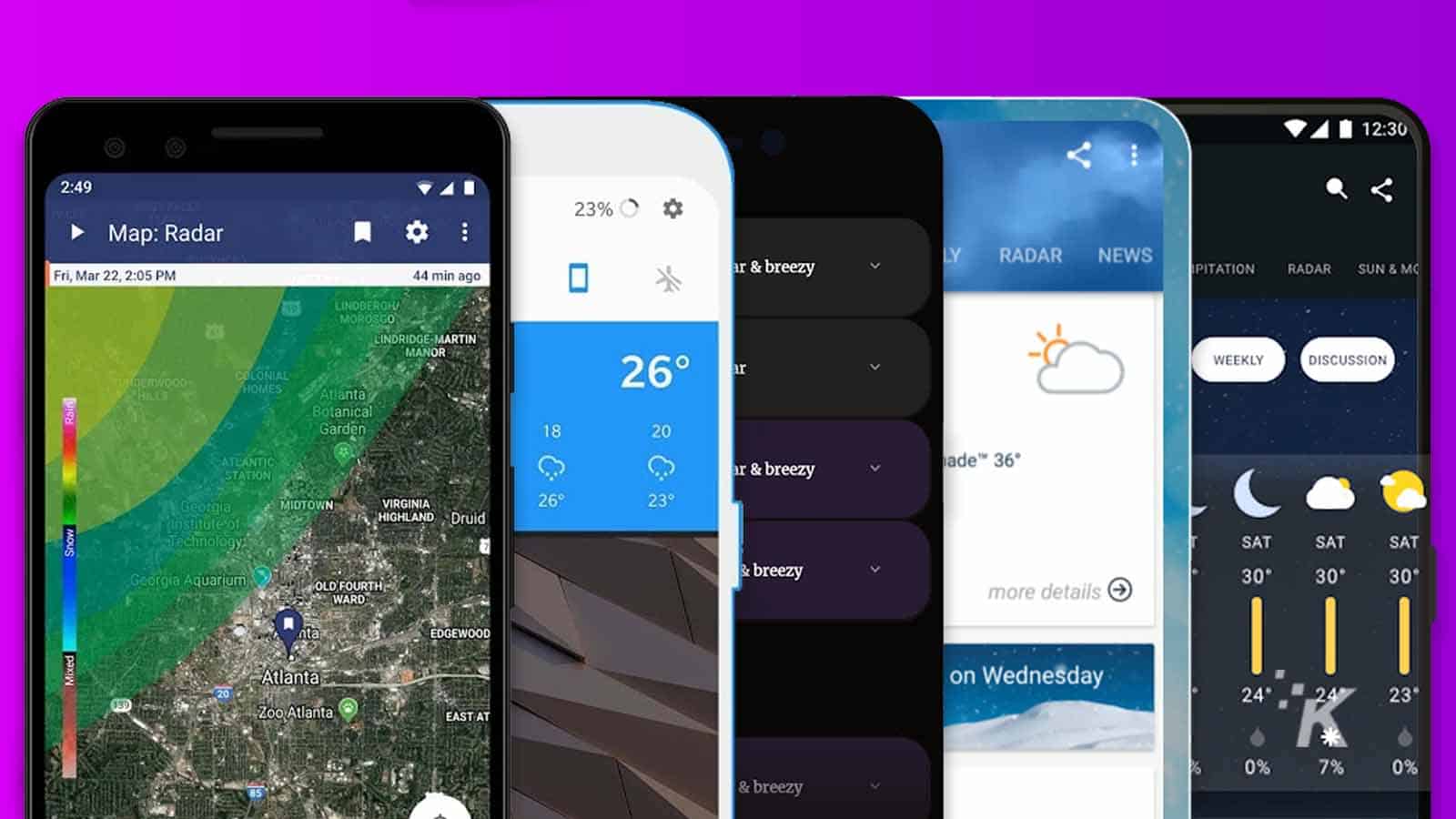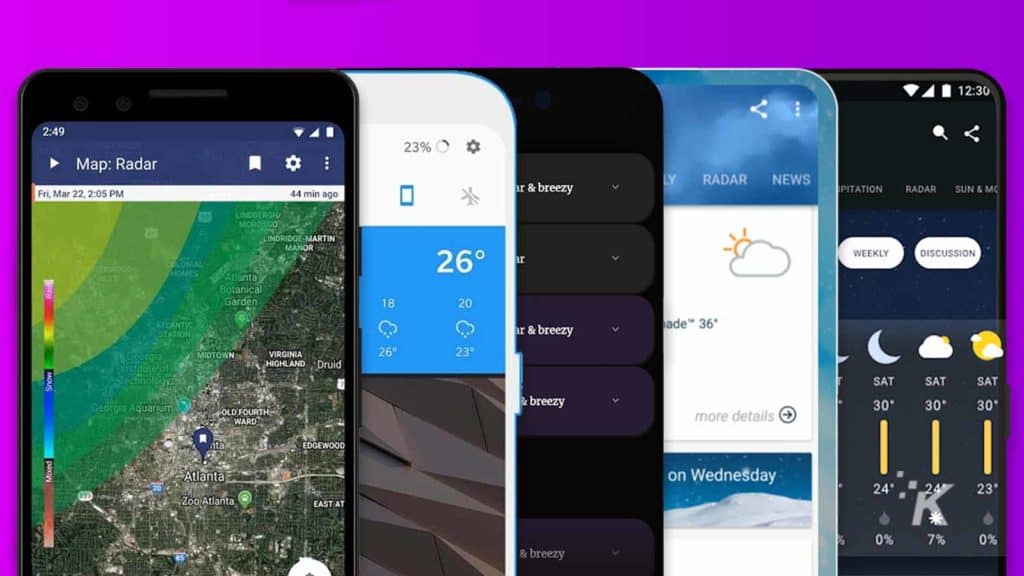 It's safe to say that rain or shine, weather impacts every part of our lives. And if you live an active lifestyle, perform remote research, or work in app development, having the right tools at your fingertips can make your life so much easier.
Further, with a weather application programming interface (API), you can make your own weather apps or modify them to suit your needs.
And having actionable, real-time weather data can be some of the most important information you can access no matter what activities you have planned.
For example, with a weather app, you can find forecast models, look at forecast tracks and plan for inclement weather, and even gather other data such as air quality and UV indexes.
A few other uses of weather apps are as follows:
Plan a road trip around weather events
Follow forecast models
Access historical weather data
Access seasonal data
Access climatic data
The above list only showcases a few of the uses that a weather app can be helpful with.
But in 2022, with a dynamic climate and shifting weather patterns that sometimes make no sense at all, including a weather app on your devices is a must-have. 
Mobile Wallets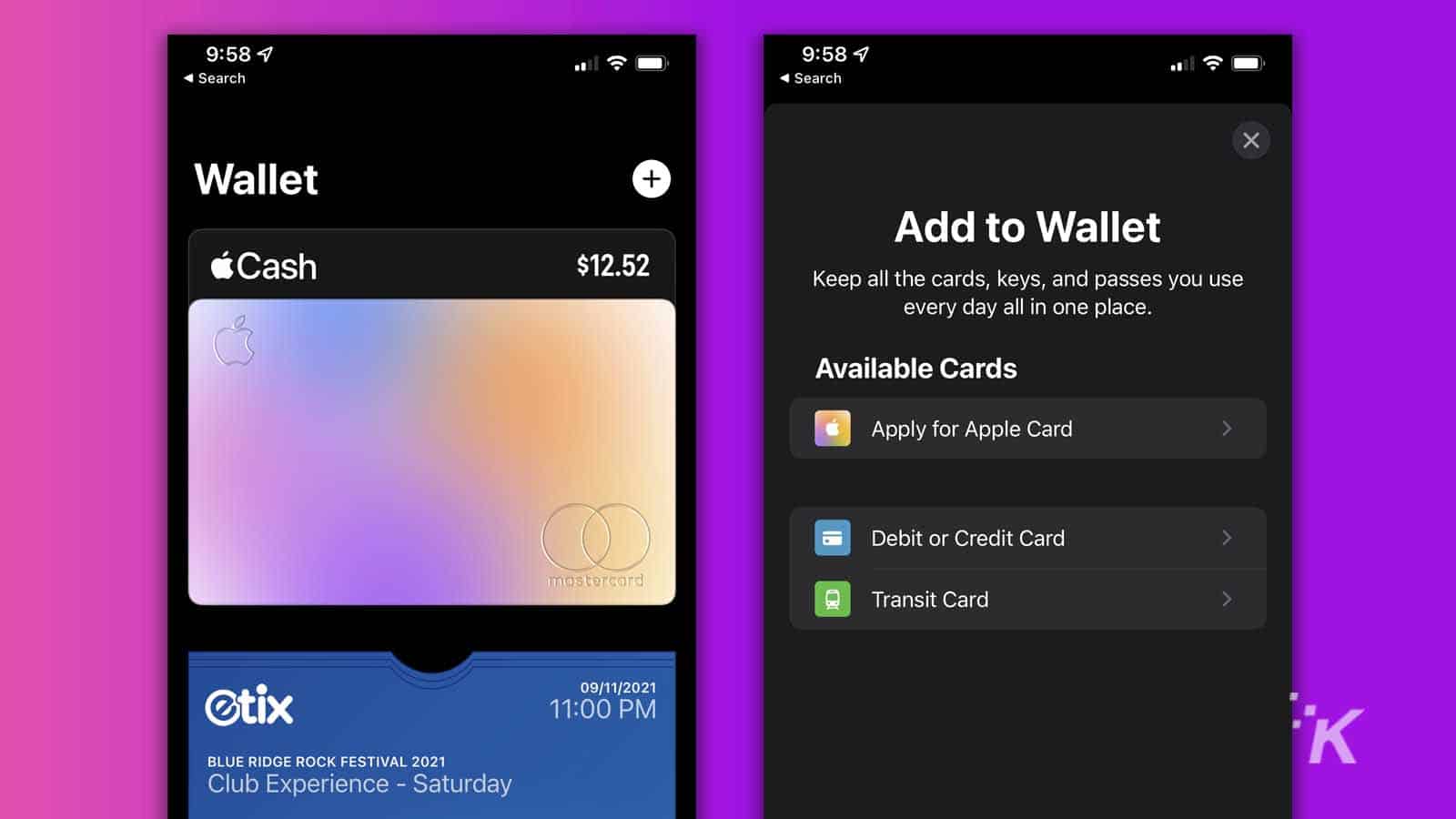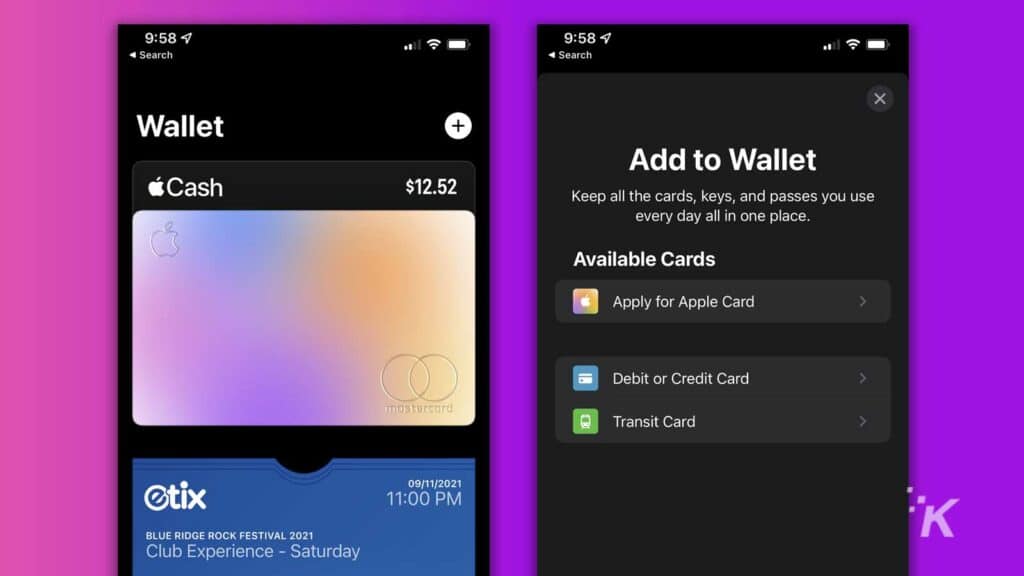 Mobile wallet technology has made leaps and bounds in the last few years. In fact, it was in 2011 when Google became the first major company to implement a mobile wallet. Since that time, mobile wallets have grown in popularity and in use.
In 2022, just about everyone with a smartphone has data stored in a mobile wallet. And this can range from your banking and credit card information to even a digital driver's license. 
With the COVID-19 pandemic shutting the entire world down in 2020, online shopping became much more widespread than it already had been.
And this was largely due to people not wanting to risk their health to go shopping in a physical store. And this trend has strengthened over the last couple of years. 
Today, if you want convenience for paying bills, shopping online, setting up recurring payments, or even sending money to friends and family, having a mobile wallet is a basic necessity.
Health Apps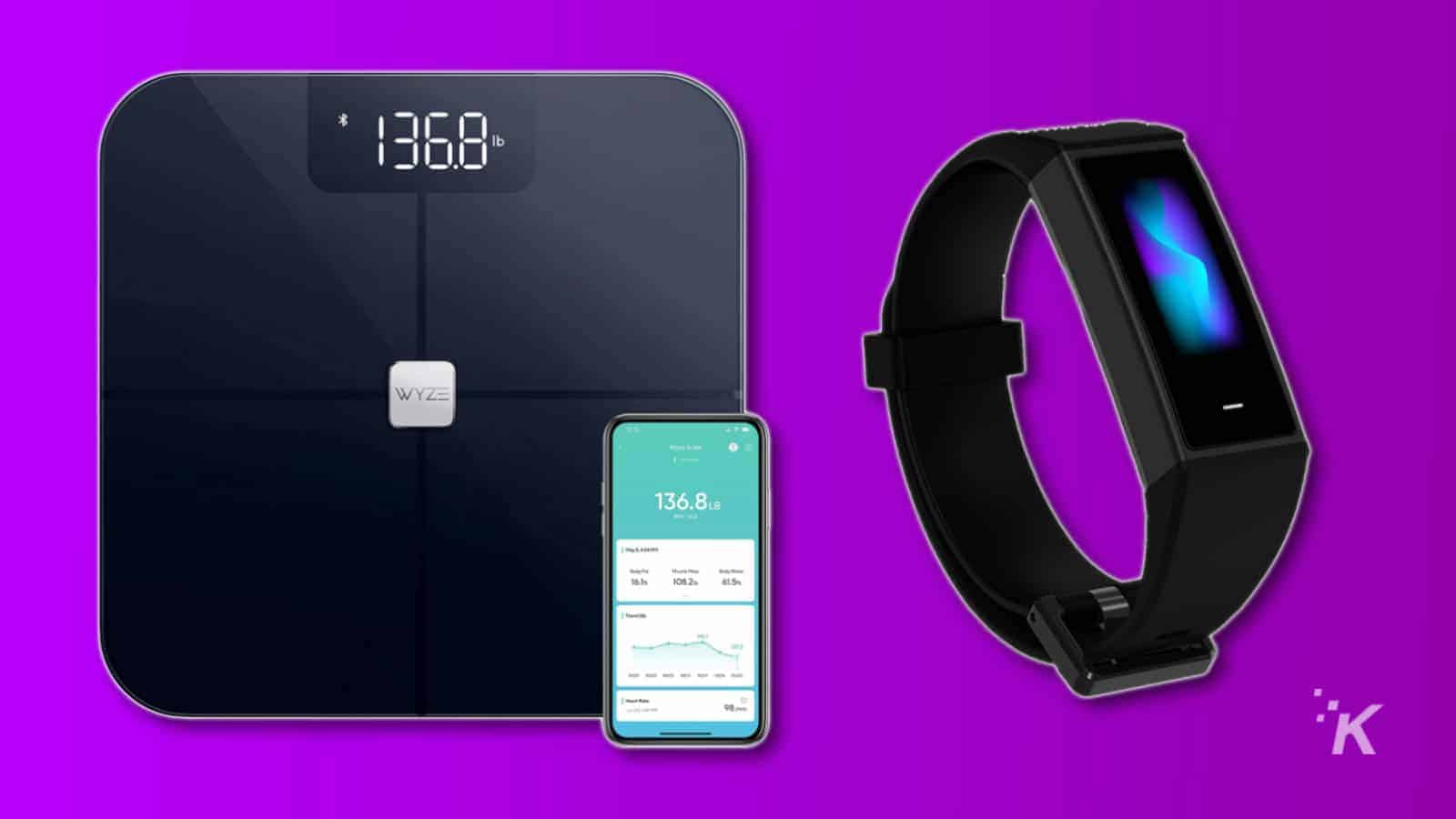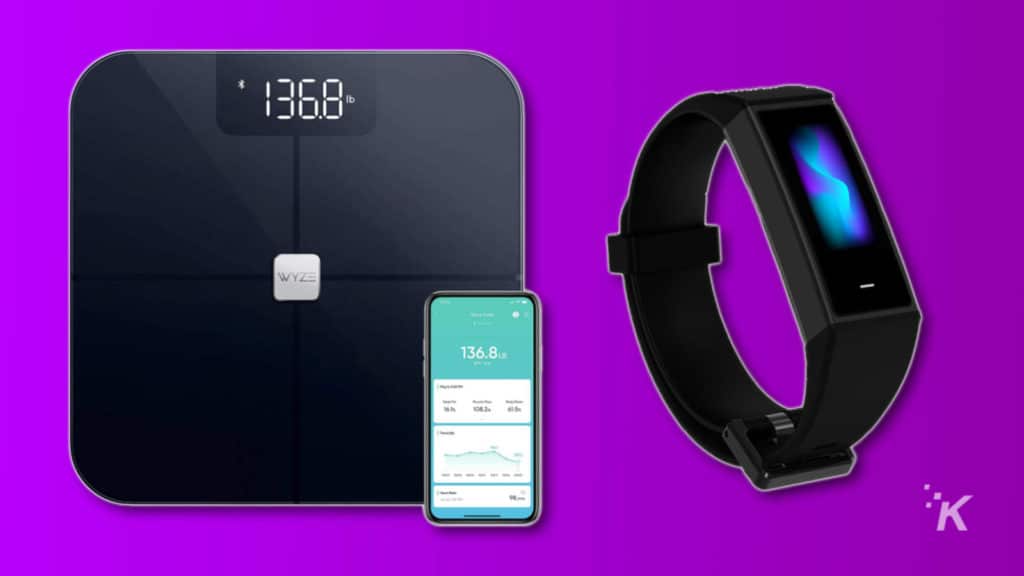 Another "side-effect" of the COVID-19 pandemic is the fact that more people developed unhealthy habits during the shutdown, but many have begun taking their health seriously in 2022. And as a result, the popularity of health apps has risen significantly.
Health apps make it simple and convenient to stay up to date with your overall health. And these apps can do everything from counting every step you take and flight of stairs you climb to displaying vitals such as blood-oxygen levels and blood pressure.
For those who exercise regularly, health apps which are often installed on smartwatches or other similar devices can be the perfect tool to use to keep up with your workout regimen, and with your overall health.
Additionally, studies have shown that those who use health apps regularly tend to live healthier lifestyles simply because the data is readily accessible at any time.
This lends itself toward developing a more health-conscious mindset which thereby increases your overall commitment to a healthy lifestyle. And it's all right there at your fingertips. 
Apps come in every shape and size. And as our technology progresses, you can bet that within the next decade we'll have an entirely different way of life–all made possible through the use of app technology.
But if you want to enjoy the convenience and the benefits of app technology, you have to stay up to date on the latest and most helpful apps.
Have any thoughts on this? Let us know down below in the comments or carry the discussion over to our Twitter or Facebook.
Editors' Recommendations:
The rise of weather station technology