Top 5 advantages of an ERP system to a business enterprise
As people advance, you expect your organization to grow, and new challenges arise and hence the need for efficient ways to handle info.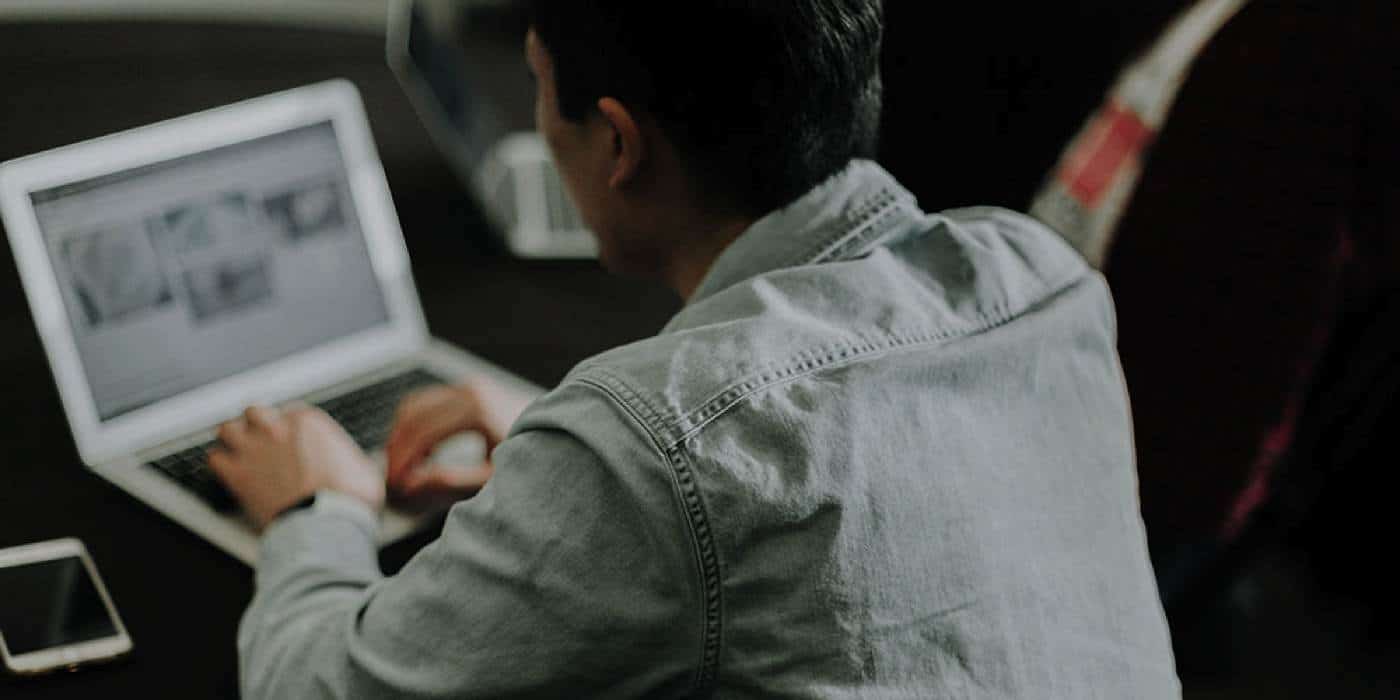 With the advancement in tech, there is a need to have an ERP system incorporated into your enterprise. All functions can be aligned in the best way possible, stemming from financial management, human resource factors, and the supply. Transparency is enhanced such that you can keep track of all aspects of a business ranging from production, among others.
As technology advances and evolves quickly, it's time you consider consulting firms, including ERP software Australia and have one in place. As people advance, you expect your organization to grow, and new challenges arise and hence the need for efficient ways to handle info. Below are the benefits of an ERP system. 
Relays Information in Realtime
One key achievement of an ERP solution to an organization is the systemic flow of information in real-time. Therefore, better decisions are arrived at, and there is precise and up-to-date data analysis. Your organization can offer service better than others since there is complete and real-time access to reliable information. 
Better Corporation
An organization where there is poor coordination of activities is generally due to incomplete or slow delivery of info from one point to another. As a result, service delivery is compromised. ERP software enhances collaboration since every department is given access to information. The organization's interest is best represented in the broader picture.
Estimations Are Easily Arrived At
Because of the eased way of reporting information, there is a way to customize and quote without much effort. Customization is equally possible since complex data requests are efficiently run and relayed thanks to the IT systems. Time is saved and spared to accomplish other essential tasks. 
Possible to View the Business in Whole
Some situations occur, such as when a customer demands that you make changes to an order calls for a quick response. It necessitates you to figure out what needs to be done by improvising. When you have an ERP system in place, you can view the business from a 360 degrees angle, comprising all business avenues ranging from sales to distributions. The moment a change is made, all involved departments get informed.  
Cuts on Costs of Operations
Firms that have invested in powerful ERP systems will attest to the fact that there are enjoying reduced cost of operation and the labor involved. A business can manage its resources with minimum expense and save a lot. In the end, the ROI is enormous. Consolidation of the majority of operations is possible.
Customer Service Improves
An ERP system enables improvement in how an organization treats its customers. A firm that can retain customers stays in business and becomes very competitive. You can access customer history information accurately without erroneous functionalities. 
Scalability
There is the function of the addition of new users or functionality over time as demands call. When an organization is destined for growth, ERP software will come in handy. 
Implementing an ERP system that can be sourced from dealers such as ERP software Australia will ensure your business operations are advanced to the next level of efficiency. 
Have any thoughts on this? Let us know down below in the comments or carry the discussion over to our Twitter or Facebook.
Editors' Recommendations: