Virtual stores: e-commerce's great transformation revolutionizes retail
The future of retail has arrived and it offers more to both consumer and retail stores than could have ever been imagined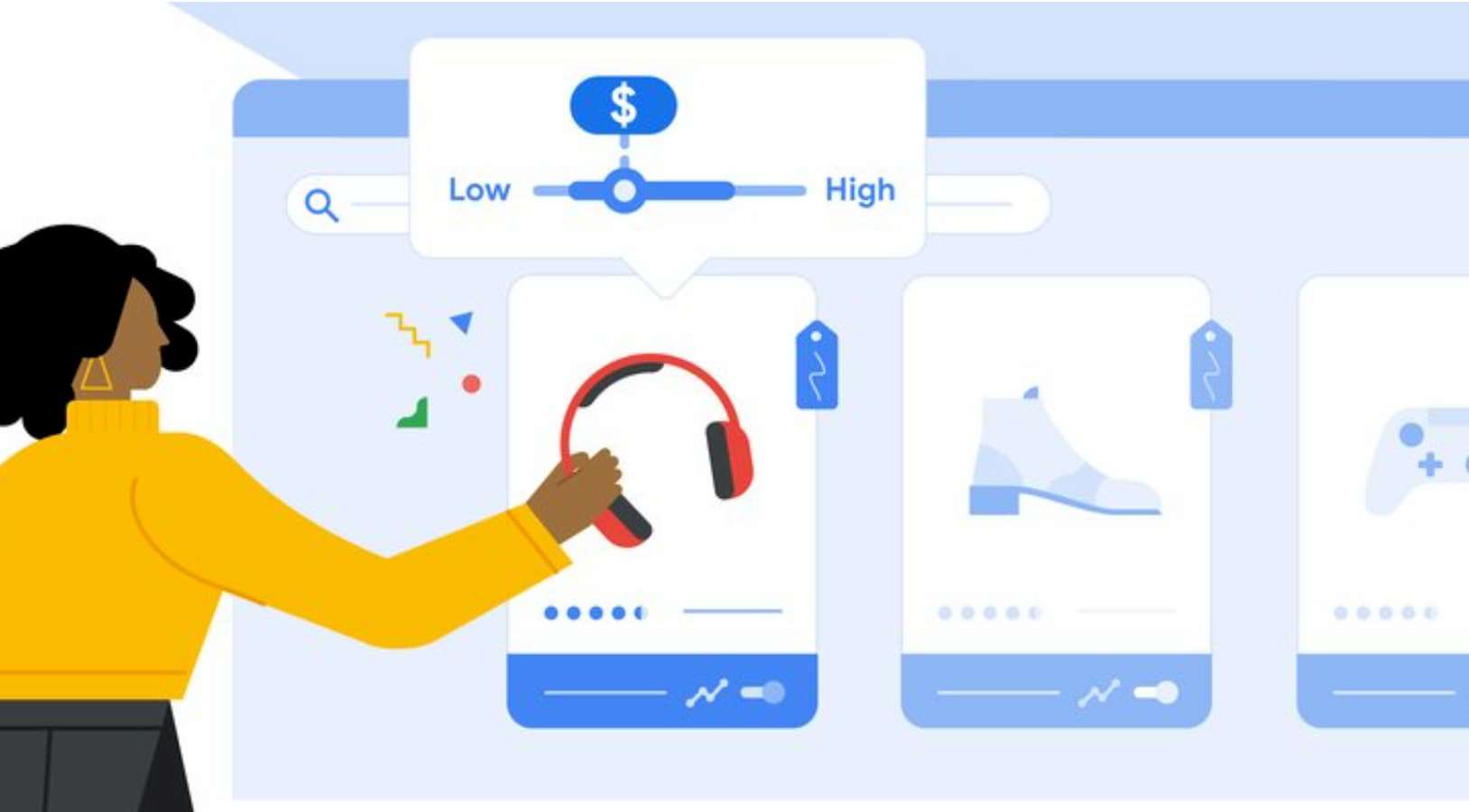 E-commerce, the world of shopping online, has become a mainstay for millions of people across the globe. Global giants like Amazon, Walmart, and Alibaba utilize e-commerce for large parts, if not the majority, of revenue garnering transactions. It's safe to assume that nearly everyone has purchased something online, especially after the global pandemic caused worldwide shutdowns. 
ByondXR is a company that is seeking to transform the e-commerce experience using its proprietary 3D engine that makes virtual stores a reality. For the first time in history, a customer can have the full retail experience from the comfort of their own home. Through the comprehensive virtual experiences designed by ByondXR, retailers can directly interact with customers on a level never before realized. 
Retailers were worried as e-commerce began to rise. For many stores, it signaled an end of an era as they were forced to give more and more ground to web-based competitors. ByondXR is seeking to bridge the gap between traditional retailers and their internet-based cousins. A customer can have the in-person retail experience they love in a virtual environment, purchasing goods that they can see and try on themselves while not needing to go to the store to do so.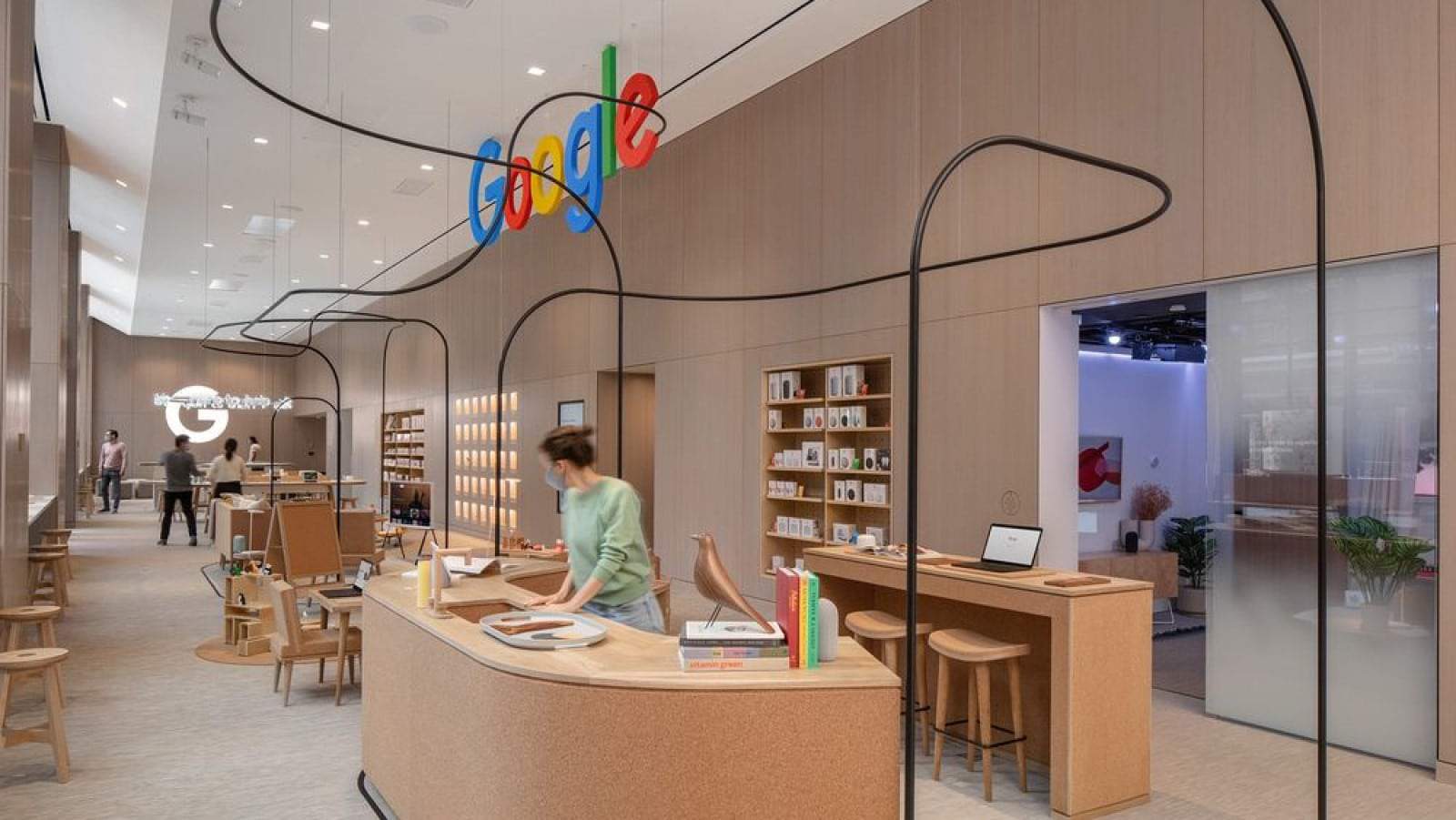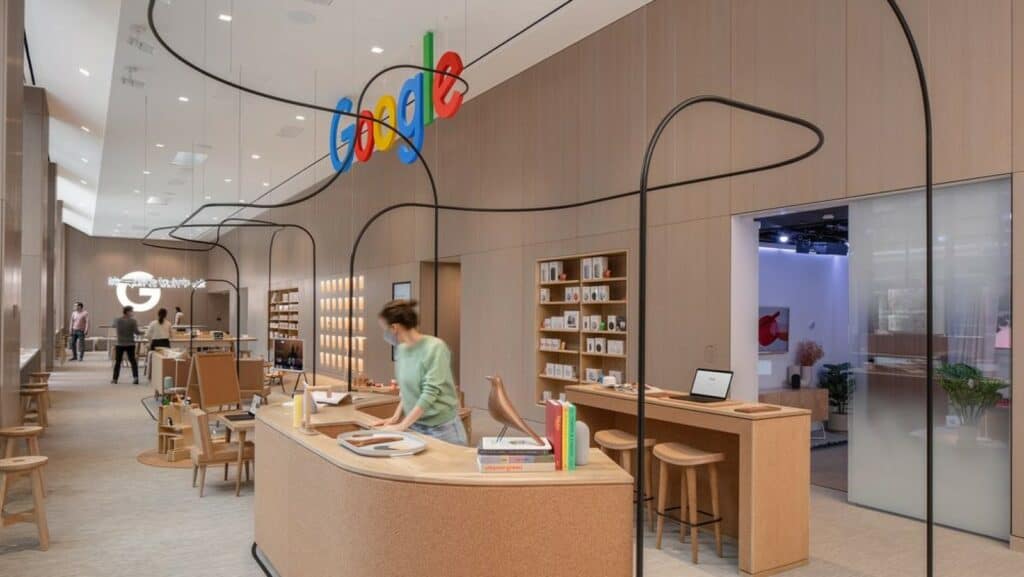 These experiences mean that retailers can not only stay relevant in a world that is recovering from the global pandemic while also becoming more digitized. Direct interaction between employees and customers happens at the click of a button and consultations can be done without having to draw a crowd to a store. This also has benefits beyond just the ease of use and interactions, however. 
Generation Z and the millennials are grown up and they have a great deal of purchasing power now. These environmentally aware generations have grown up wanting to see less waste and more conscientiousness from retailers and ByondXR provides that opportunity. Having a virtual store means there's no waste from delivery garbage, no trash from lunches or pollutants in the parking lot from vehicles. In essence, it almost annihilates all of the waste from a retail store through a conscious decision to switch to a virtual platform. 
The most impressive thing about this experience is that it is not a theory, but a reality already put into place with such businesses as Lancome. China is a notoriously difficult market for foreign companies to set up in. However, by using the existing framework provided by WeChat, ByondXR was able to launch a virtual store for Lancome. An influencer event coincided with the store's opening hosted on Yi, and Chinese shoppers reacted enthusiastically.
An entire market was able to be accessed due to the virtual platform that ByondXR has created, and this is just the beginning. As technology continues to evolve, more and more detailed stores can be created that will enhance the customer experience to new levels.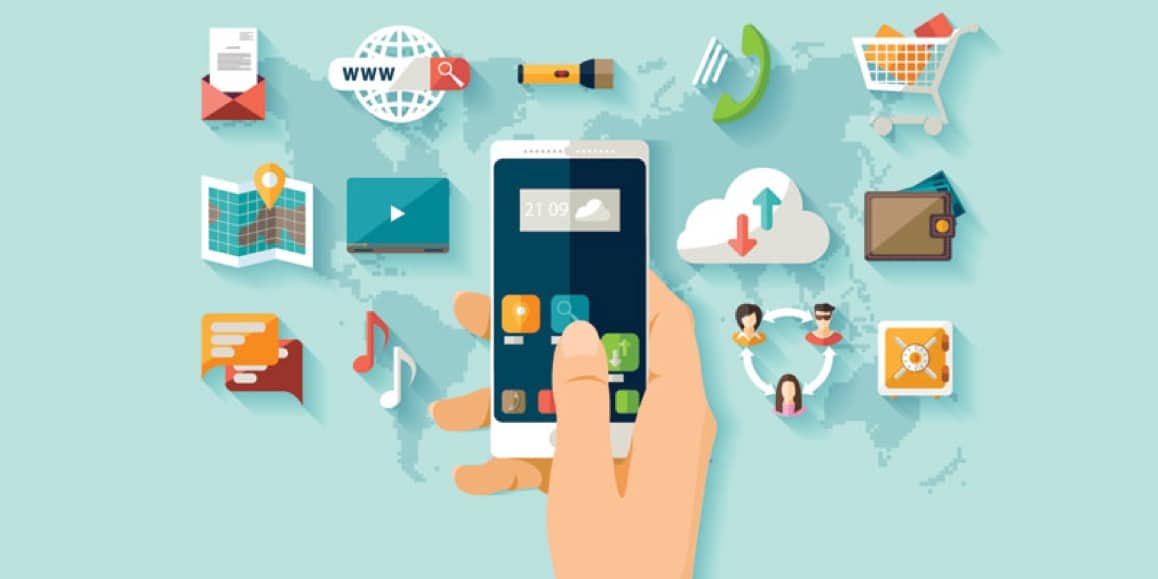 However, it is easy to forget that there are nations that are not given the same shopping opportunities that are often taken for granted in the West. With this in mind, ByondXR has set up virtual stores across Latin America. Such stores simply did not exist in that region before they were set up by the company, and it has been immensely popular there.
Busy virtual stores that have throngs of customers just as eager to shop as their compatriots in North America and Europe are. Impressively: though Latin America's internet infrastructure is still developing, users were pleased to find that the platforms ran seamlessly regardless of the strength of the connection. Again, an entirely new market accessed singlehandedly through the work of ByondXR. 
Commerce is an industry that thrives on innovation and invention. A virtual store is something that would have been in the realm of science fiction only a few decades ago. Even ten years ago people were still saying that virtual reality was out of our reach by decades, and now it is being made a reality through the efforts of such companies as ByondXR.
Every challenge that ByondXR has faced thus far has been daunting, creating a virtual environment from scratch is not something that can be done with the snap of a finger. Even harder is penetrating a market that is filled with "the next best things" and proving that the offered product is superior. Yet, ByondXR has done all of this and more all while continuing to perfect the virtual stores that it creates and invent new ways to connect retailers to consumers.
Cutting edge is the best way to describe this growing company. The services it provides, the products it creates, and the culture that it helps to foster are all at the cutting edge of development. It is clear that as time goes on and the world fully awakens from the COVID pandemic, ByondXR will be a major part of the new way retailers operate.
The future of retail has arrived and it offers more to both consumer and retail stores than could have ever been imagined. Relevancy in a digital world for retailers, and a fully interactive 3D experience that will fully simulate the physical experience for consumers. ByondXR truly represents an amazing leap in technological innovation. 
Have any thoughts on this? Let us know down below in the comments or carry the discussion over to our Twitter or Facebook.
Editors' Recommendations: