How VPS hosting can benefit your online business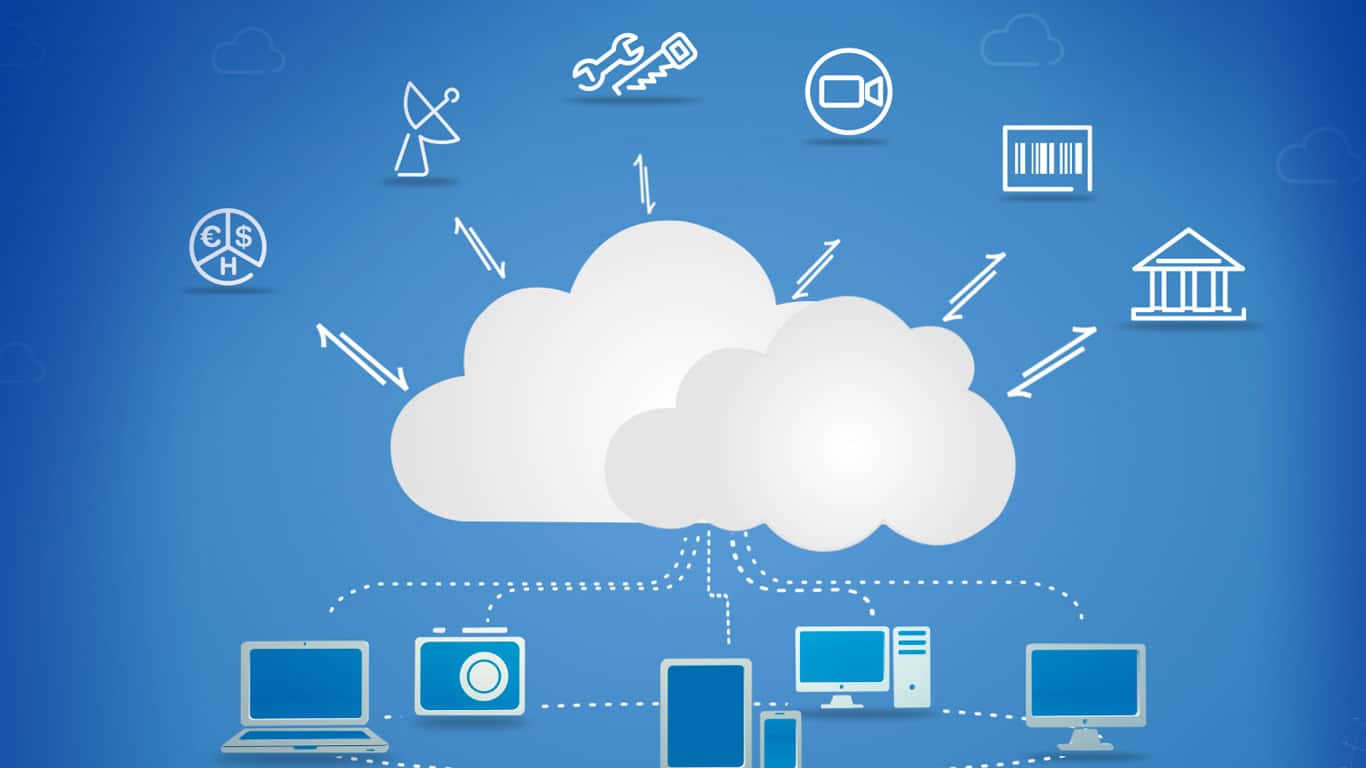 To develop your online business, you must need a web hosting and every company has its own need and demands regarding the web hosting. Though, the choices of web hosting vary, depending upon the requirements of the businesses, every business aims to establish a user-friendly platform to attract more and more customers.
The dedicated servers can be a desirable choice because of its several advantages (ability of handling traffic to a website, providing physical dedicated environment), but you have to rent an entire server and not everyone (especially beginners) needs this type of server.                                                                                                                                                              
On the other hand, in case of shared hosting you can rent a small portion of the server and you have to share the server with other users. However, sometimes with the web servers like this your data are not fully secure.
Among various types of web hosting are available in the market VPS (Virtual Private Server) is the correct and likeliest choice, as not only it rectifies the troubles of slow net and malware infections, but also provides the advantages of both shared and dedicated servers. Here are the other advantages of VPS which would push your online business forward.
Privacy                                                                                                                                                                                                                              
Cybersecurity is a crucial component of your online business. However, there is a question mark on it when you use shared server and for the starters dedicated server is not always affordable. In case of VPS hosting, the servers have its own operating system, it becomes virtually dedicated and data placed in it is not accessible to other users. Though, the root access or machine server resources remain shared among users, it has nothing to do with data security, it is only concerned with the performance of the sites.
Reliability                                                                                                                                                                                                                    
The clever software design of VPS hosting servers protects the individual servers from the other servers. Your server or its resources remain unaffected, even when there are unexpected increased requirements in terms of bandwidth, RAM or disk space on another user's website. This type of facility is not available in shared servers. So, the reliability is significantly higher. The VPS hosting providers let 30-40% server power and resources allocated to make sure each VPS performs up to its peak level even during busy periods.
Flexibility                                                                                                                                                                                                                
One reason of VPS hosting being popular is its flexibility. With VPS hosting, in your own operating system you have your own instance of all server applications useful for your online business. Even though, you share the server with the other VPS using servers, whenever needed you can restart your server without affecting anyone else's. You can even make necessary server configurations and install any third-party software and web applications to customize your VPS hosting as per your specific needs. You can create, manage and easily customize a virtual environment as you would manage a physical dedicated server.
Dedicated Resources                                                                                                                                                                                                                           
In VPS hosting you will have dedicated amounts of virtual space available to you. Unlike shared hosting, you won't have to share this space with any other VPS user. So, in VPS hosting you don't need to stress thinking about data transfer capacity constraints and sharing your virtual space when you need it the most.
Performance                                                                                                                                                                                                
Irrespective of the VPS hosting provider you can achieve a graceful performance, as it avails you a server security from malicious activities like hacking, abundant resources, virtualized dedicated system, easy customization, etc. Because of its efficient performance it creates traffic to sell the kind of goods or services you provide. The proficient use of virtualized technologies allows VPS hosting servers to work like Physical dedicated servers. It, thus, ensures top-notch, optimal performance for your mission-critical commercial website.
Easy Affordability                                                                                                                                                                                                       
This is one of the reasons, why you would choose VPS hosting as your online business server. It helps you to save your money, while assuring you the same level of online security as that of a dedicated server.  Furthermore, it offers you your own dedicated resources and web hosting environment. Because of its cost efficiency, it can be considered as a more affordable alternative of a dedicated server.
Access to Customer Service                                                                                                                                                                                                          
You might not be tech-savvy, but you will not face any trouble with your web content or anything else while dealing with it. The hosting company would always provide a technical staff who can help you with the server issues about customization, configuration or any other technical requirements of yours regarding the VPS server.
With such a large variety of web hosting services available in the field today, it remains an extremely popular option, because of its unique features stated above. It is becoming more popular with passing time, as it is not expensive like dedicated hosting, though unlike shared hosting, it can provide a wide range of facilities including cyber security. All in all, it can be a perfect hosting platform for your online business.