Will VR experiences need VR employees?
My guess? Absolutely.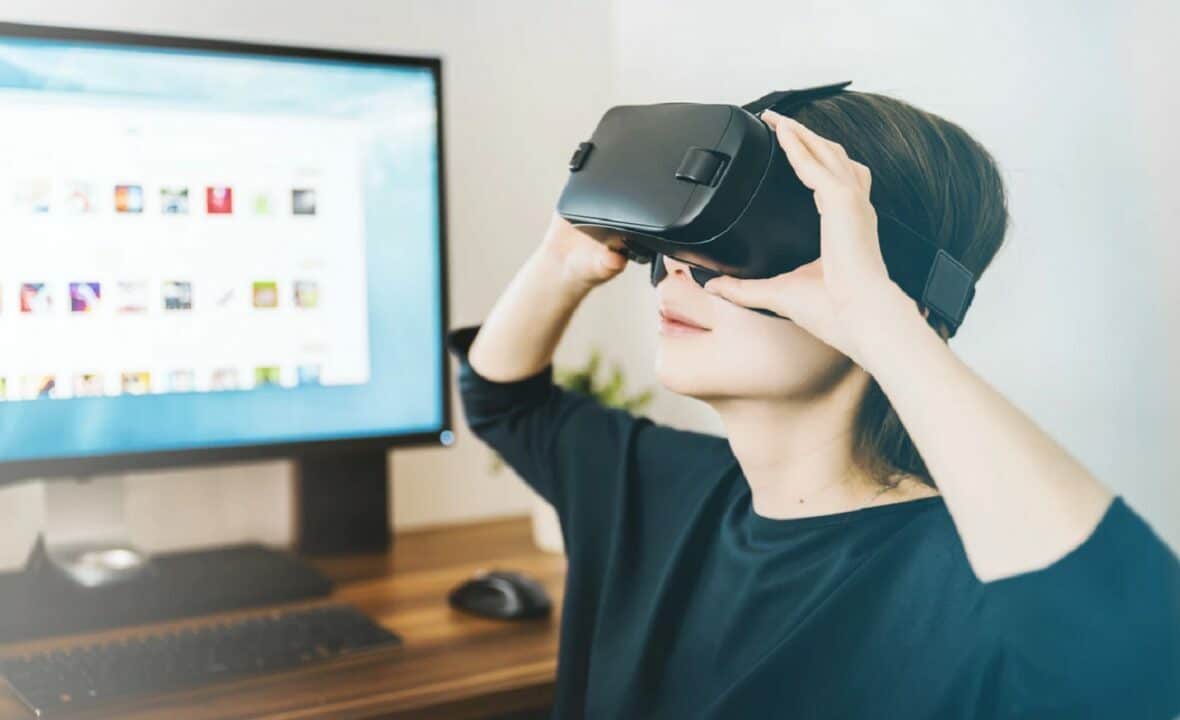 VR is obviously a hot topic right now, with new applications, programs, and games constantly popping up. Hell, even Walmart is getting in on the virtual reality craze, claiming that the company will start training some employees in VR.
While that is all well and good, what I'm more interested in talking about today is the immersive experiences brought about by VR and if VR employees will eventually become a thing.
Assuming Turing-tested, mother-approved AI doesn't happen before mass VR adoption, will companies that provide VR experiences need to hire real people to throw on a headset and act as guides with VR applications?
My guess? Yes
This was honestly something I hadn't really thought about but during a recent conversation with Alexandre Tomic, who runs SlotsMillion, and is one of the biggest advocates for VR experiences that I've ever spoken with.
SlotsMillion not only provides various slots and other games, but it also working on a VR slots experience. We spoke about how VR could not only provide a better, more fulfilling slots experience (at the risk of a more addictive experience), but he also mentioned that VR employees were something they were looking at. People that would throw on a headset every day and help customers understand the VR experience and how to play the various games.
It just makes sense. If you want a more engaging experience, you need engaging people and interactions.
It's more than just VR casinos
Expanding on Tomic's thoughts, as virtual reality expands more applications could benefit from real people helping other real people in a virtual world. VR shopping is most certainly around the corner and could benefit from real people in that they can help new shoppers learn how to navigate, or even in some cases, offer advice on clothing options.
Virtual travel agents and tour guides could help you plan your perfect vacation or hotel accommodations. Obviously, one could see benefits from the VR porn industry, as well.
And then there is gaming. While virtual reality gaming experiences are extremely hit-or-miss right now, the potential of VR worlds full of real people is most certainly an enticing one. Think Sword Art Online, but without the death. Bustling cities full of VR-equipped adventurers talking to VR-equipped employees teaching them the ropes or selling them in-game items. There's an almost infinite amount of possibilities.
What do you think? Will virtual reality employees be a thing in our lifetime? Let us know down below in the comments or carry the discussion over to our Twitter or Facebook.
Editors' Recommendations: