What is a robo-advisor?
We'll take a close look at robo-advisors and how they can help you make better investments.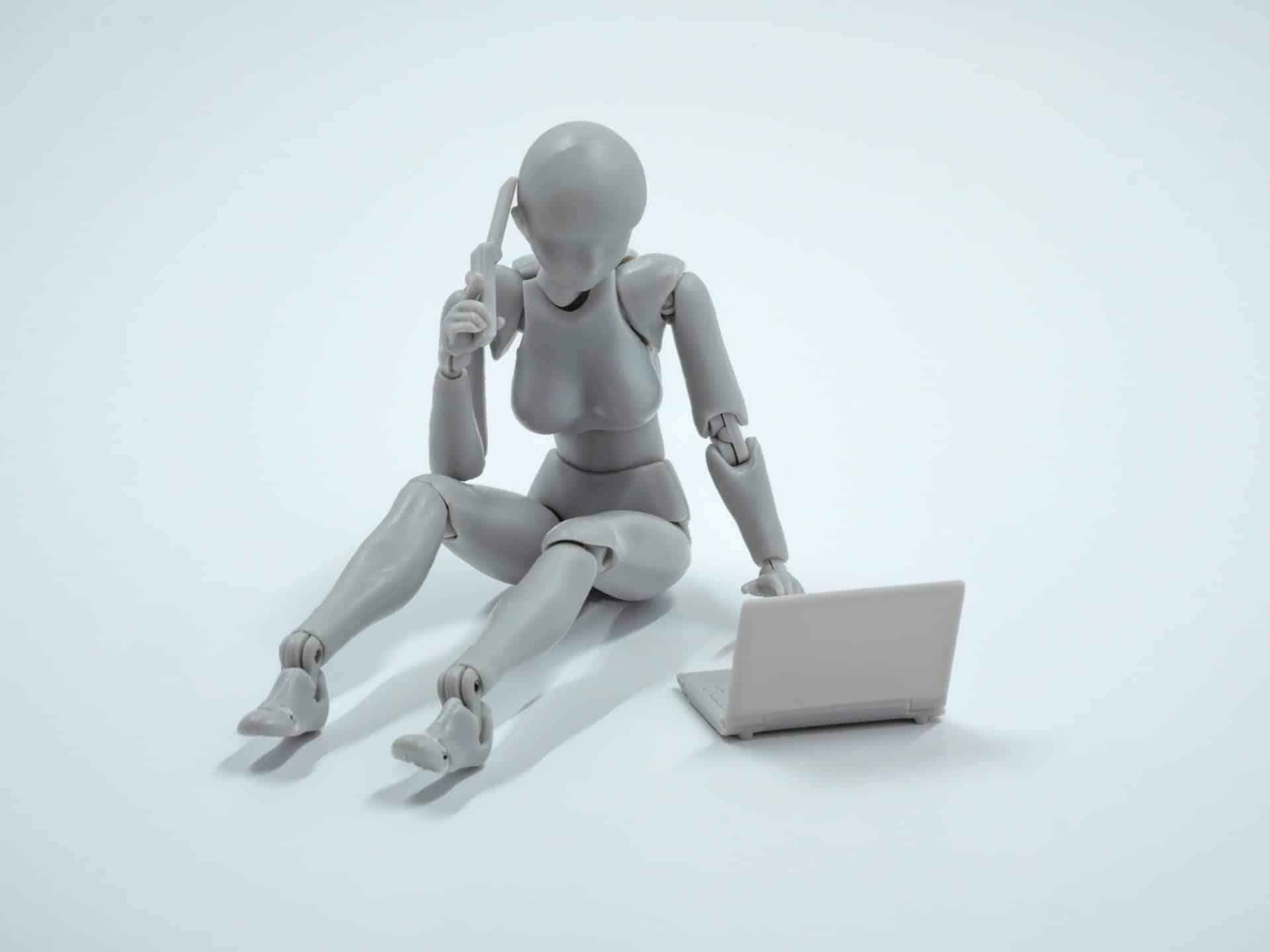 The great thing about investing is that you have a plethora of tools to help you make better choices and secure higher returns. From portfolio analysis tools that calculate risk-adjusted returns and perform quantitative research, to personal financial management programs that help you track your spending habits and analyze your investment accounts — investing has never been easier.

In this post, we'll take a close look at robo-advisors and how they can help you make better investments.

Defining Robo-Advisors

Unlike conventional robots that are made with mechanical parts, robo-advisors exist solely in the digital world as an investment platform. In a nutshell, robo-advisors are online platforms that can help investors reach their financial goals through automated and algorithm-driven processes. This is a kind of service that collects information from a client and uses it to make informed decisions when handling the investor's assets.

What's great about robo-advisors is that they have significantly low fees and a minimum balance is required, so anyone who wants to use this service can do so pretty easily. In fact, the low financial requirements might be the reason why many millennials choose to employ this particular service over human financial advisors. Additionally, different types of robo-advisors exist for different reasons. For instance, if you're keen on investing in a certain industry or sector, some robo-advisors can zone in on the best investments in the area of your choice and make optimized changes to your portfolio.

However, robo-advisors also come with a few caveats. For one, robo-advisors are not 100% personalized and compared to financial advisors, they won't be able to give you an in-depth explanation of how investment and stock markets work. While most robo-advisors now have real-time chat services with a human being in case you have any other concerns, this impersonal experience might not give you the assurance and comfort that you need when your investments aren't doing well.

Should You Go with a Robo-Advisor?

Of course, there are other ways to invest besides robo-advisors. You can also use regular brokerage accounts, where you're fully in charge of your money and where it goes. Moreover, some online brokerage accounts are actually cheaper compared to robo-advisors as they just facilitate the transactions and don't offer other additional services.

When choosing between a robo-advisor and a regular brokerage account, the key is to think about how much time, energy, and expertise you have to pour into your investments. With regular brokerage accounts, you have full control over how your money is going to be invested, and the brokerage just executes the trade for you. Of course, brokerages with (human) financial advisors can also point you in the right direction, but the decision-making is entirely on you. On the other hand, robo-advisors entail you sacrificing your control, as they depend on the specific conditions you set in order to make the best move for your portfolio.

All in all, robo-advisors can be extremely useful if you're a beginner investor who's looking for a platform with low fees, but can still provide some sort of financial guidance. But once you get the hang of investing and become familiar with how financial markets work, you can move onto regular brokerage accounts where you have better control over your money and investments.
Have any thoughts on this? Let us know down below in the comments or carry the discussion over to our Twitter or Facebook.
Editors' Recommendations: