Which digital marketing trends should small businesses track in 2022
Digital marketing helps to reach out to potential customers. The trends listed here will ensure small businesses deliver results.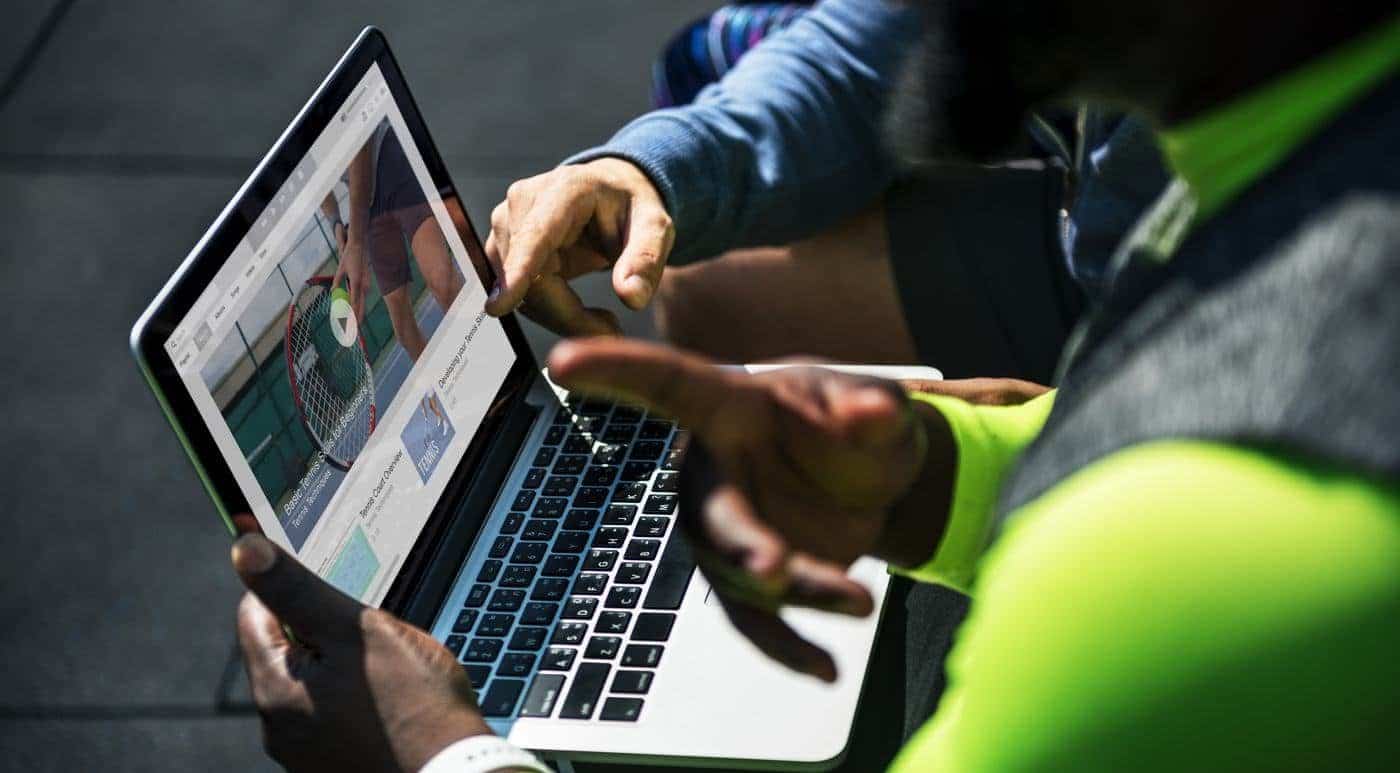 As Forbes' Kista Neher put it, "Digital marketing is always changing and evolving, but 2022 will likely hold some dramatic changes. Businesses and brands must not only plan for the future of digital marketing but be prepared to take advantage of it."
A recent survey conducted by the RedFish Group showed that content marketing, social media, and video marketing are some of the most effective digital marketing techniques that can greatly benefit small businesses. So let's dive in and see how you can use these techniques to your benefit.
Video Content
Video content is a trend that gives the most captivating visual experience to target customers. So far, YouTube and live streaming are the two video content methods that continue to gain momentum.
It's estimated that 68% of YouTube users watch product videos before making a purchase. But there are two ways to do this. One can start a YouTube channel or run paid ads to boost brand awareness. Unlike plain content, a video explains a thousand words.
To increase engagement, businesses should step up their products and services with a cool video. This is what shows prospective clients what the business is all about.
Harness the Power of Social Media Marketing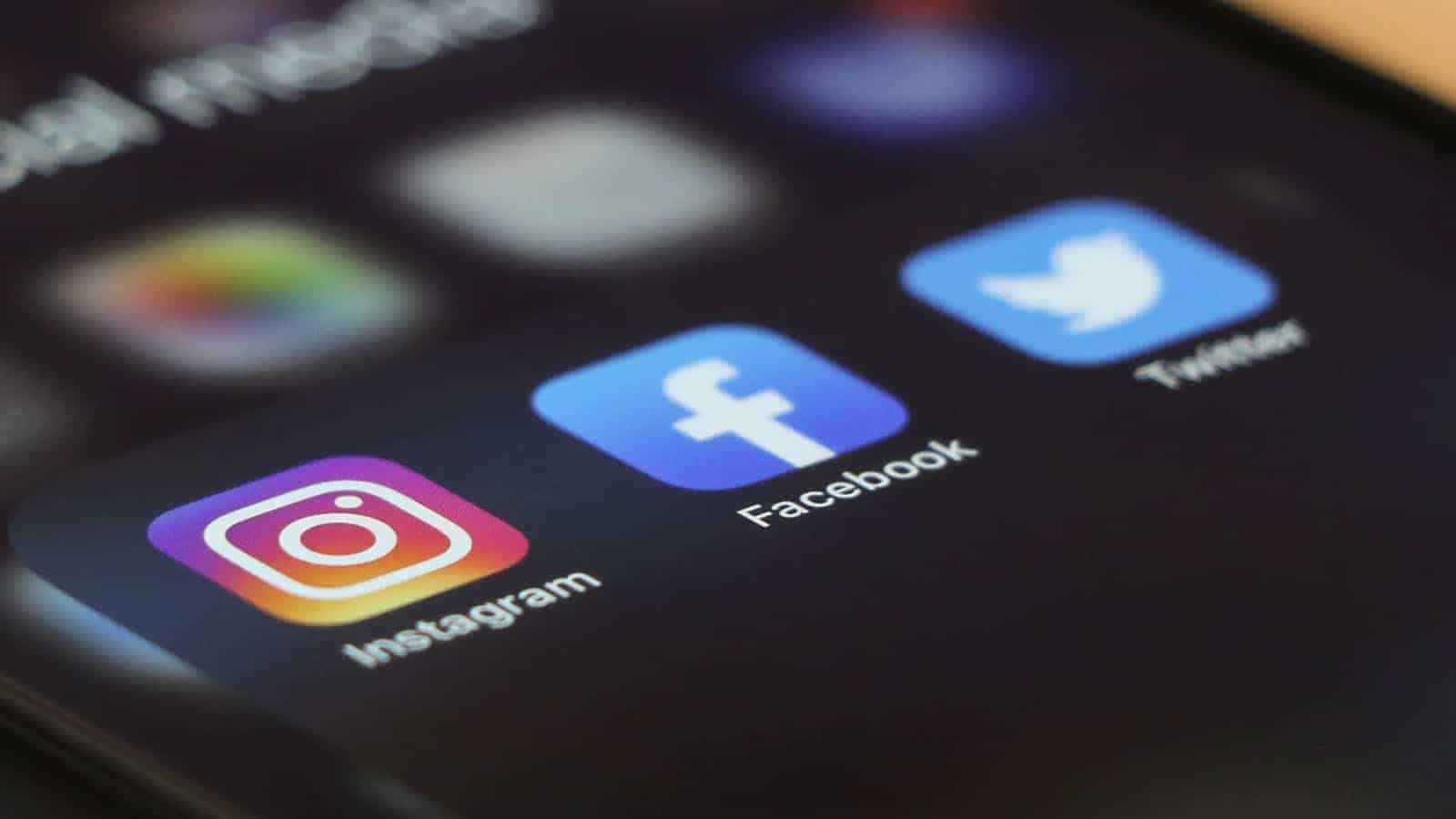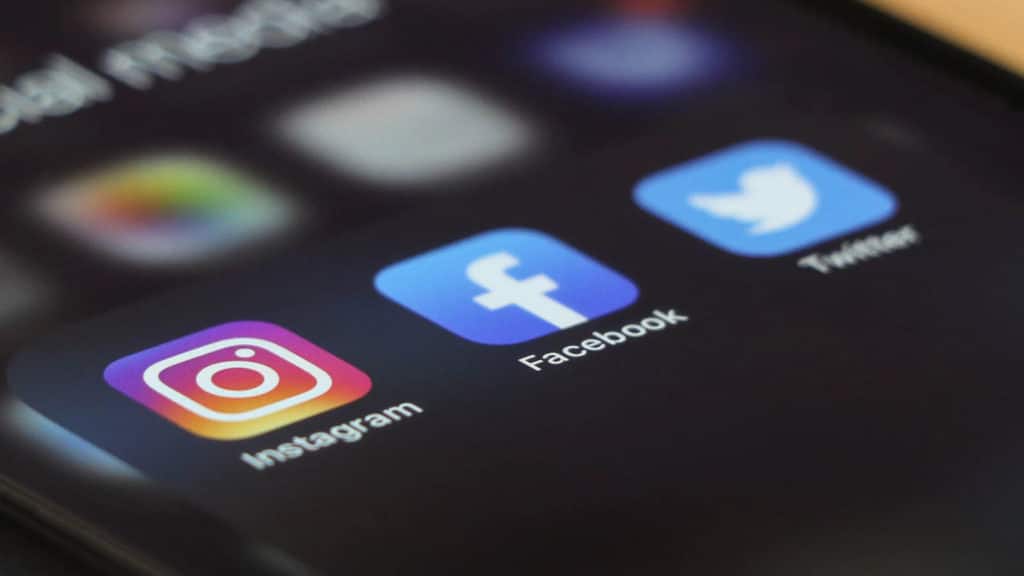 Social media marketing is one of the powerful ways to reach out to consumers and build connections. However, problems arise when there are too many channels. Generally speaking, social media platforms should highlight all the aspects the business wants to share to generate leads and increase visibility.
For instance, in Texas, small businesses spend 25% of their marketing budget on digital marketing. They leverage social media platforms like TikTok, Snapchat, and YouTube. Apart from that, SMM involves collaborating with digital marketing and adopting various strategies that convince people to take action.
Other benefits of social media marketing are better SEO, increased traffic, and healthy customer engagement. If you're opening a new business in Texas, a PPC agency in Austin can provide digital marketing and strategic communications to support your venture.
Interactive Content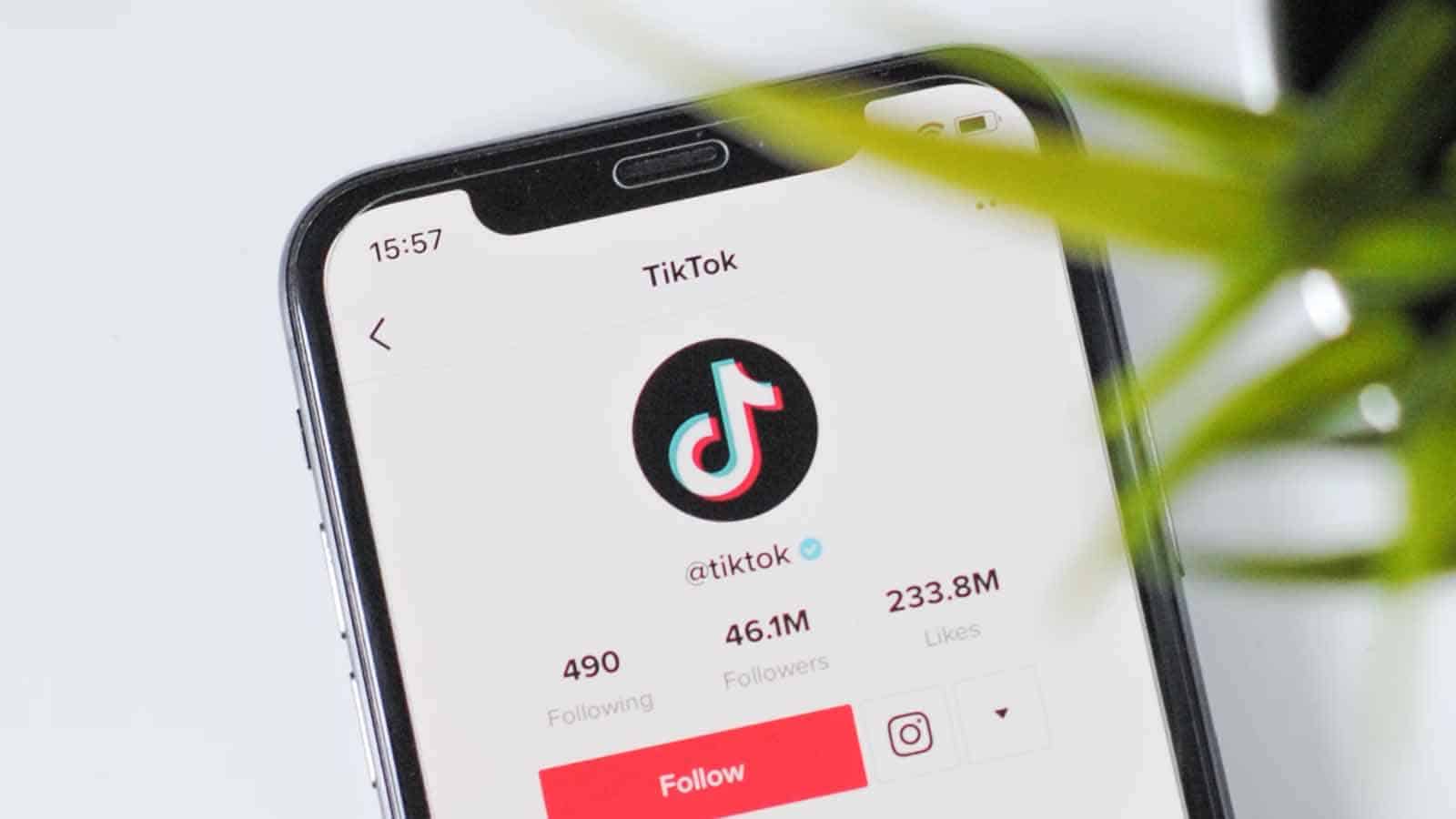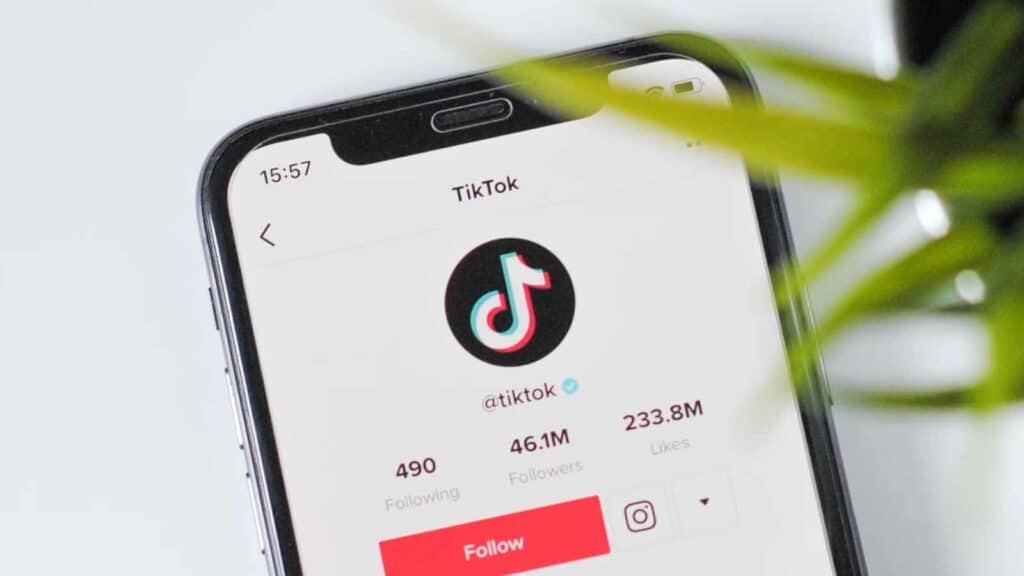 Quality content can do a lot for small businesses. The push to develop interesting content leaves customers waiting on what is to come. As virtual communication continues to dominate the world, the engagement strategy evokes customer satisfaction.
That said, interactive content can be something like simple quizzes or polls. But here is the catch. If quality matters, there are plenty of agencies that can assist with content creation. The team should handle everything from content strategy development, keyword research, and content writing.
No matter the niche, a website needs quality content that shows the brand image. Therefore, businesses should enhance content marketing efforts and capture the user's attention. In the initial phase, the content should focus on the pain points of consumers.
In a nutshell, digital marketing helps to reach out to potential customers. The above trends will ensure small businesses thrive online and create connections that deliver results.
A reputable agency knows how to convert visitors to repeat customers. To start with, the team must perform a digital health checkup and build a high-level marketing strategy. After that, they should identify campaigns that bring agility in marketing the business.
Have any thoughts on this? Let us know down below in the comments or carry the discussion over to our Twitter or Facebook.
Editors' Recommendations:
---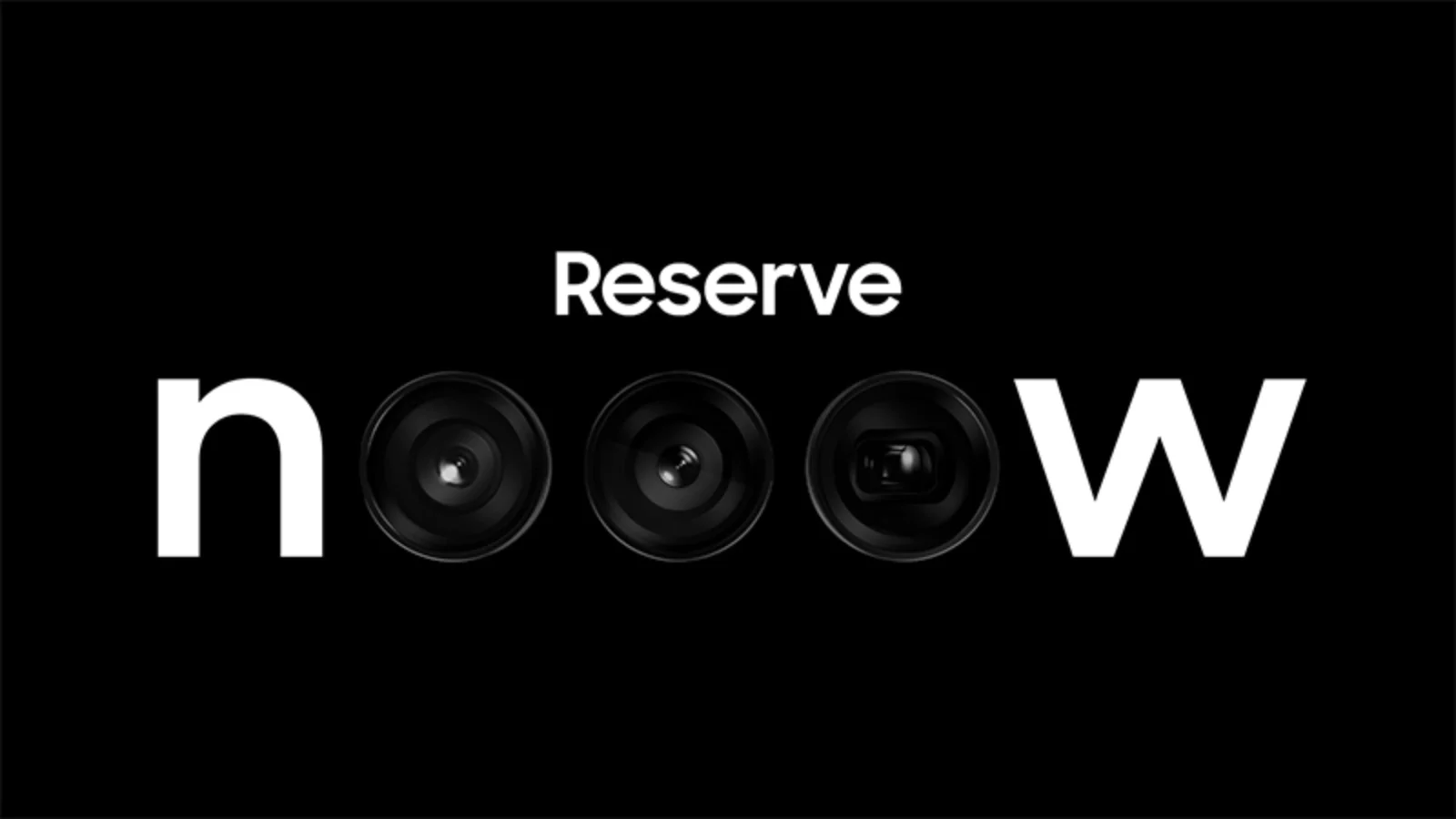 ---