Why businesses operating in the oil and gas industry should use digital twins
Once you see how much information these digital twins provide, you will wonder how you ever survived without them.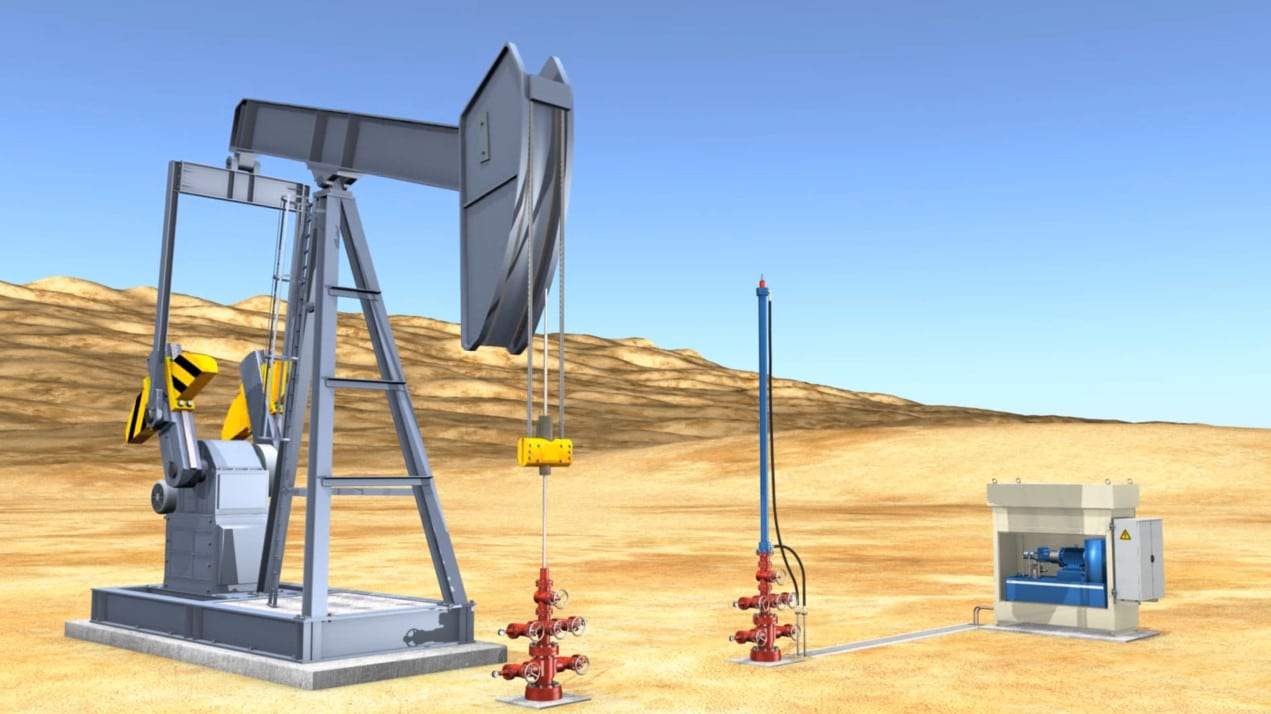 Increasing profitability and production is usually one of the main goals of an oil and gas industry business.
Accomplishing these goals requires the use of modern technology and the help of motivated employees. One of the main pieces of technology used by successful businesses operating in this industry is digital twins.
In short, a digital twin is a virtual model designed to accurately reflect a physical object. These digital models are designed to make it easier for businesses to make real-world decisions with ease.
With the help of digital twin solutions developed by companies like rinf.tech, a business operating in the oil and gas industry can plot its course to the top.
Here are some reasons why using digital twins is beneficial for oil and gas companies.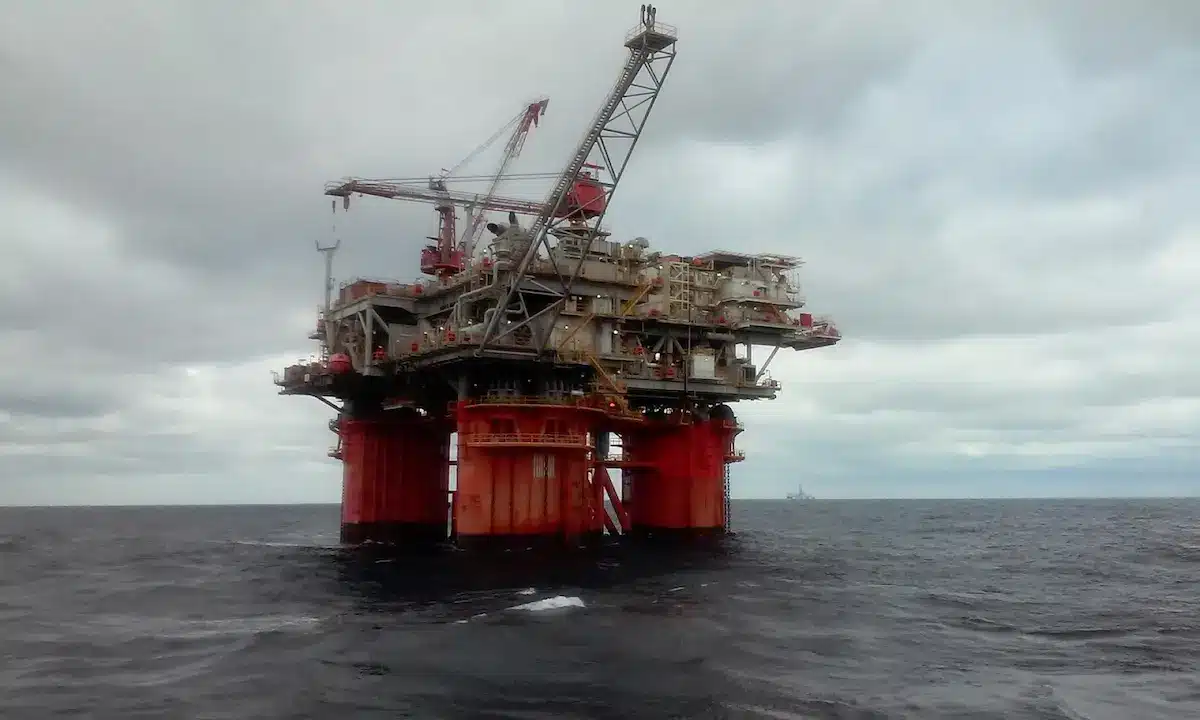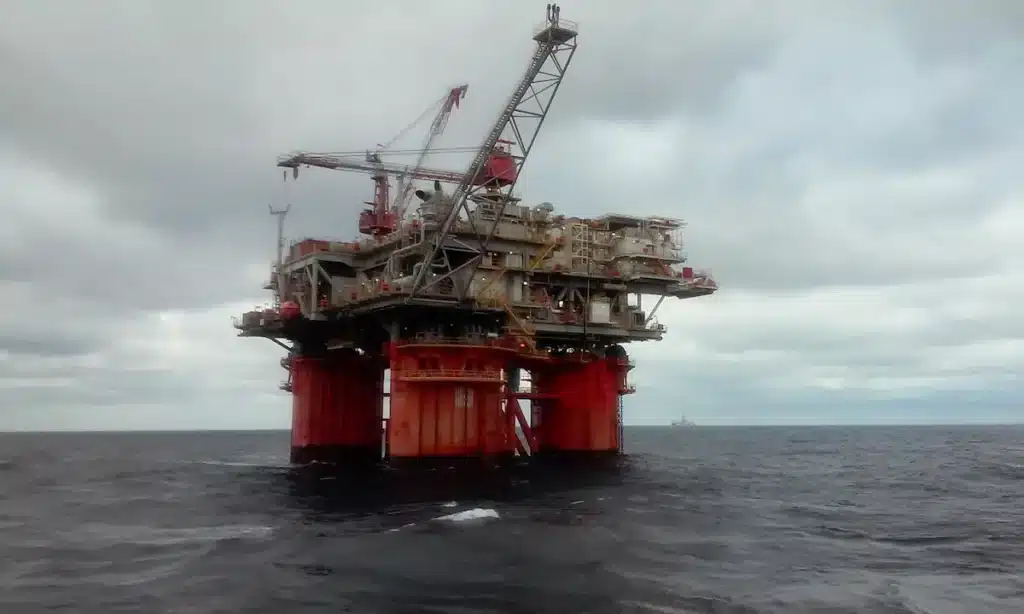 Adequately Monitor Rig Move Status
The oil and gas industry generates over $110 billion worth of revenue annually in the United States. An overwhelming amount of the oil sold by companies in this industry is obtained with the help of offshore rigs.
Once a rig has gathered all of the oil in a particular area offshore, it will need to be moved. Choosing the right spot to move a rig and getting it set up to start pumping oil is a very difficult process. Creating a digital twin of a particular rig will make plotting its move much easier. 
With this digital model, your company can predict the timing of when welders, heavy equipment operators, and cementers need to be ready.
Being able to predict when this work needs to be done can help a company get the rig moved and back into production quickly. By reducing the amount of time a particular rig will be down, an oil and gas company can maximize profitability.
Selecting Proper Pad Placement
Digital twin models need to be optimized with real-time data. The more data an oil and gas company can provide to the system producing these models, the easier it will be to make them accurate.
One of the main things a company needs to determine when trying to keep production levels high is where to place their rigs. Placing a rig in a spot where oil is not plentiful can be extremely expensive and wasteful.
Figuring out where to place new rigs will be much easier when using digital twin models.
An accurate digital twin will simulate the rig construction process and provide you with information about the possible organizational and environmental problems that might be encountered.
Having this information allows you to mitigate the risks that these problems could pose.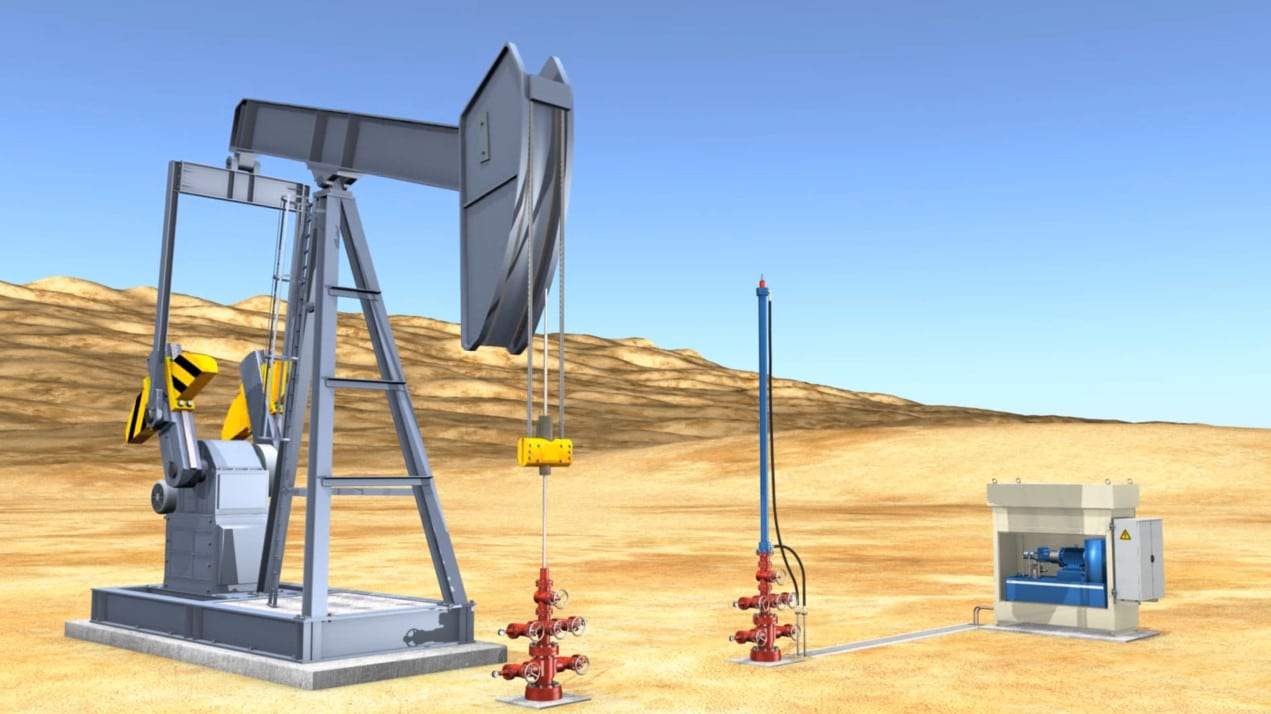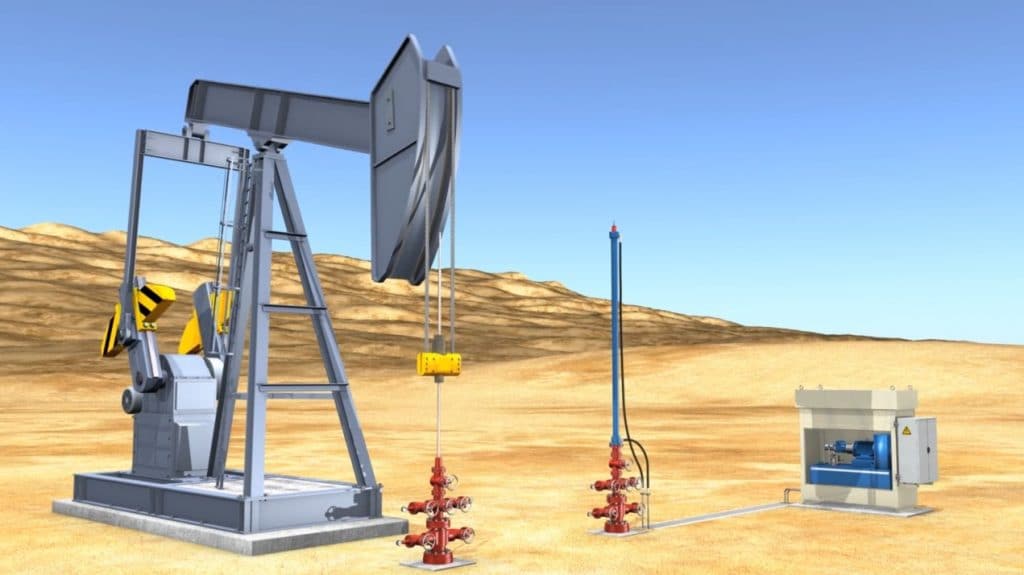 Make Maintenance and Repair Tracking Easier
Creating a digital model of an oil rig is a very in-depth and time-consuming process.
However, when this digital twin is completed, you can remotely obtain information like the last date of service, part numbers, and real-time sensor readings.
With access to this information, you can keep your rigs and the various parts they contain running efficiently.
The last thing you want is to have rigs down for weeks on end due to maintenance or repair issues. If you want to stay one step ahead of these problems, the use of digital twins can help.
By working with an experienced digital twin developer, you can keep your oil and gas company running efficiently.
Now that you know more about the benefits of using digital twins, it is time to find the right company to help you out.
With the right professional assistance, you can get digital twins developed and operational in no time at all. Once you see how much information these digital twins provide, you will wonder how you ever survived without them. 
Have any thoughts on this? Let us know down below in the comments or carry the discussion over to our Twitter or Facebook.
Editors' Recommendations:
---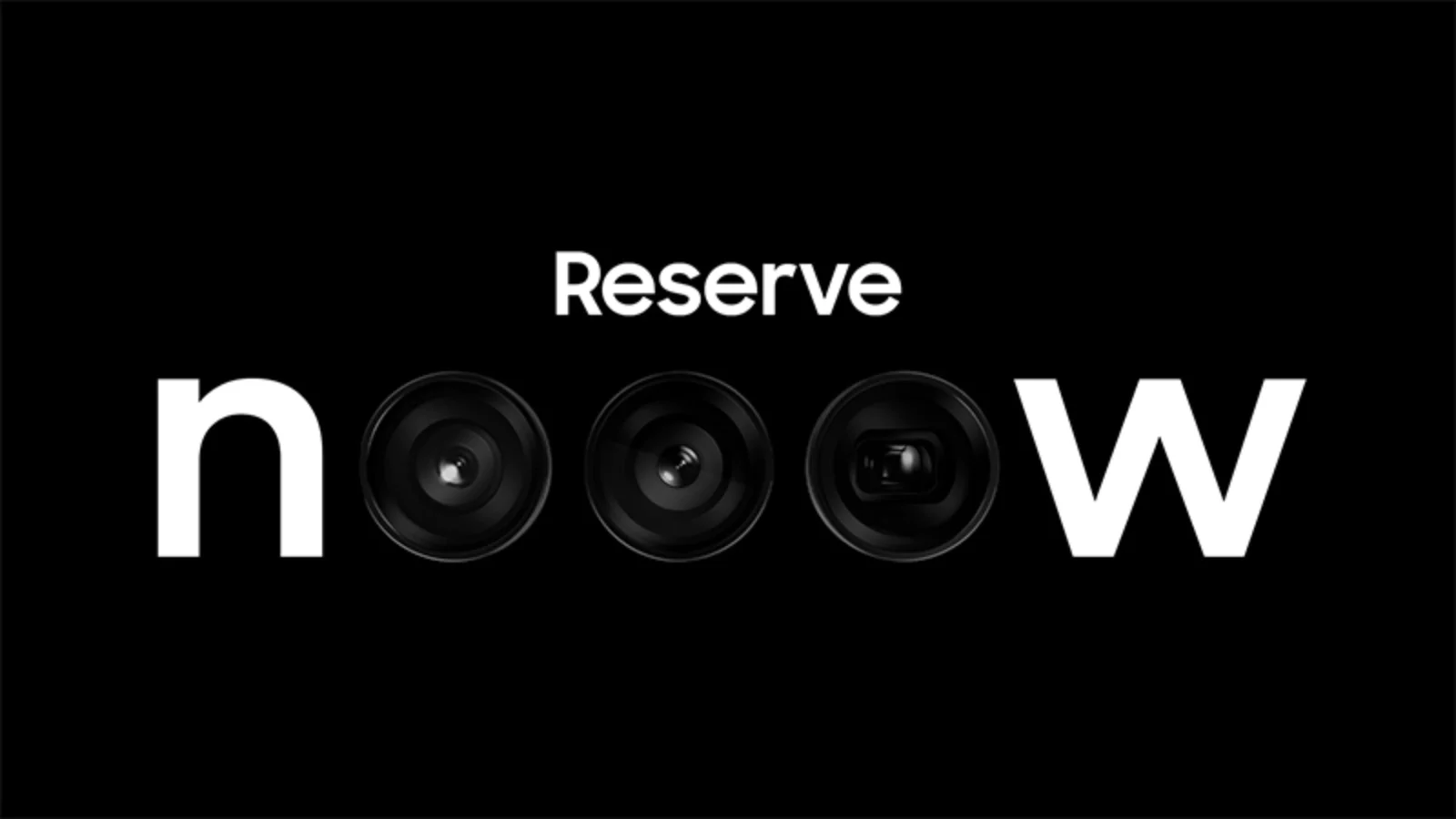 ---