Why you should be using Slack for corporate communication
It is time to start using Slack. Here's what you need to know.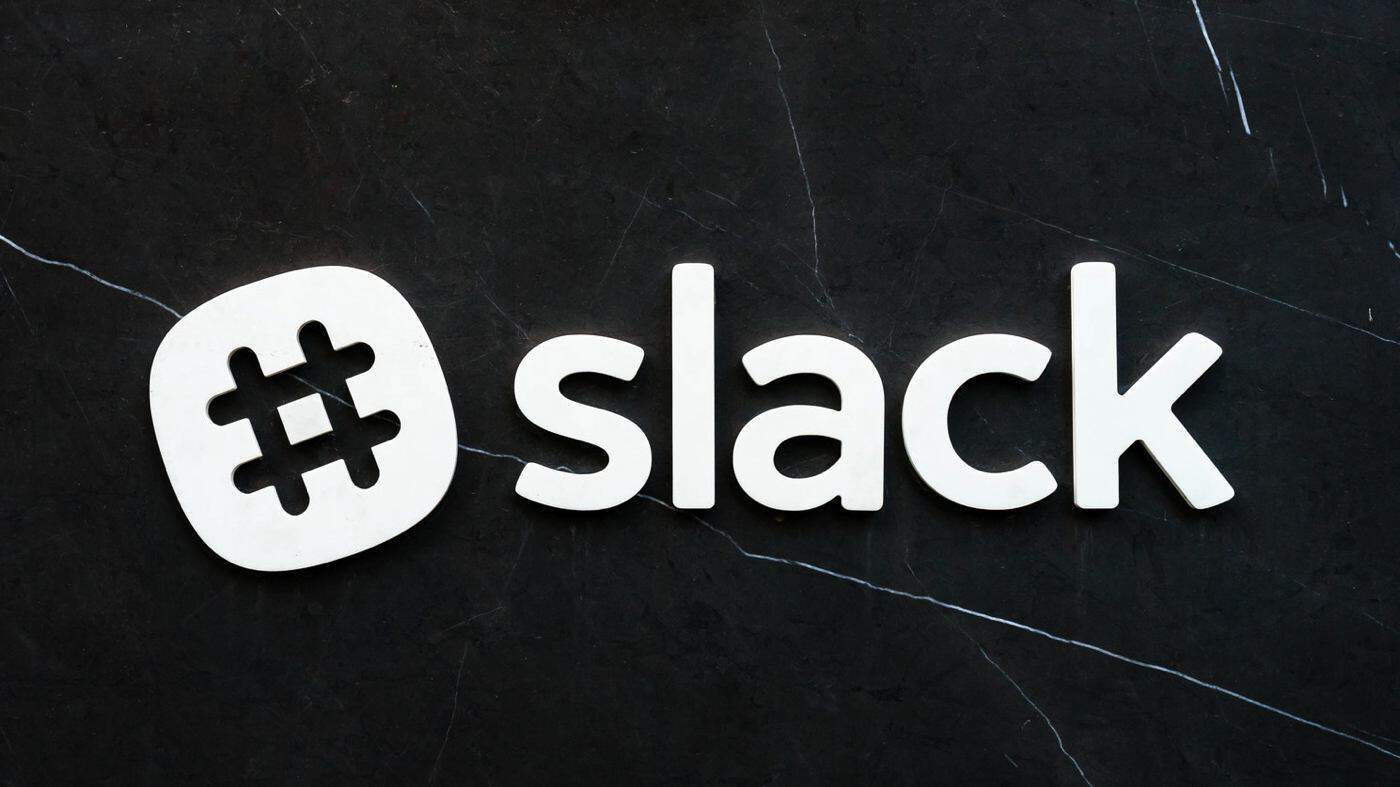 The global network simply cannot exist without messengers. With their help, users can communicate from anywhere in the world, and significantly save on traffic, which is very important with expensive tariffs. You can find programs for personal usage on the Internet (Skype, Viber, Telegram), but when it comes to corporate communication people use Slack.
This messenger is primarily designed for communication between employees of one or several companies, which is very convenient, especially when the organization consists of several branches located in different cities or even countries. Let us see how to use Slack, and how relevant is it.
Installation
Slack Corporate Messenger can run on a variety of platforms, ranging from mobile Android to desktop operating systems. The installer for PC running Windows and Linux can be downloaded at the official website. The site will automatically determine the version of the installed operating system and offer the most relevant option for it.
In order to expand the capabilities of the Slack, you can use additional apps, like Standuply. To do this, click on the "plus" next to the "Apps" in the left part of the window, and then select the most popular extensions from the list. As for the app mentioned above, it helps remote teams in managing their meetings, surveys, polls, standups in Slack.
Setting channels
Slack channels and groups are the foundation of the entire application. You can limit the communication of users on separate channels, make a multi-level access system for each employee, as well as perform many other operations.
Channel management is performed in the left part of the window. To add a new one, you need to click on the "plus" button next to "Channels". Here you can set the type of access (public or private), set the name of the channel, a short description and send invitations to individual users.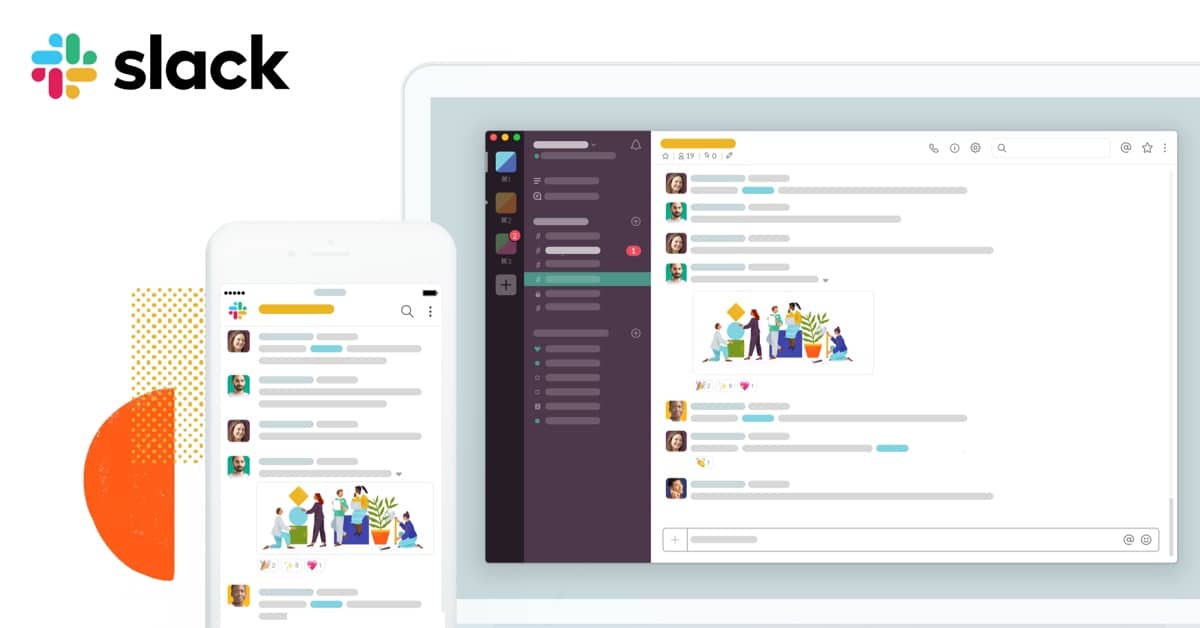 Several tips for Slack users
Create a separate chat and pin the introductory message.
To better control corporate processes, it is better to create thematic chats by clients, projects or areas. There will be no confusion, because the more people and interactions in the company, the harder it is to control this flow, if not structured and divided into "sub-flows".
Master the hotkeys and shortcuts
Many people think that keyboard shortcuts do not save much time. Let us give you a simple example: some people select text with a cursor, scrolling it from beginning to end. It is better to save these 10–20 seconds by pressing Ctrl + A.
Integrate services that optimize your work
Slack allows you to deploy services in 14 categories. For example, you can integrate Slack IFTTT and Twitter and keep track of company references in a social network. You can also redirect your mail, skype messages and analytic reports to dedicated chat rooms.
It seems that Slack is a good business application. To its main advantages we can include:
Simple interface.

High-quality app for smartphones and tablets.

Configured notifications.

Chat can be used for free.
It is time to start using Slack. Share your experience with us in comments.
Have any thoughts on this? Let us know down below in the comments or carry the discussion over to our Twitter or Facebook.
Editors' Recommendations: