Why you should invest in technology
Here go a few reasons for staying invested or getting into technology stocks.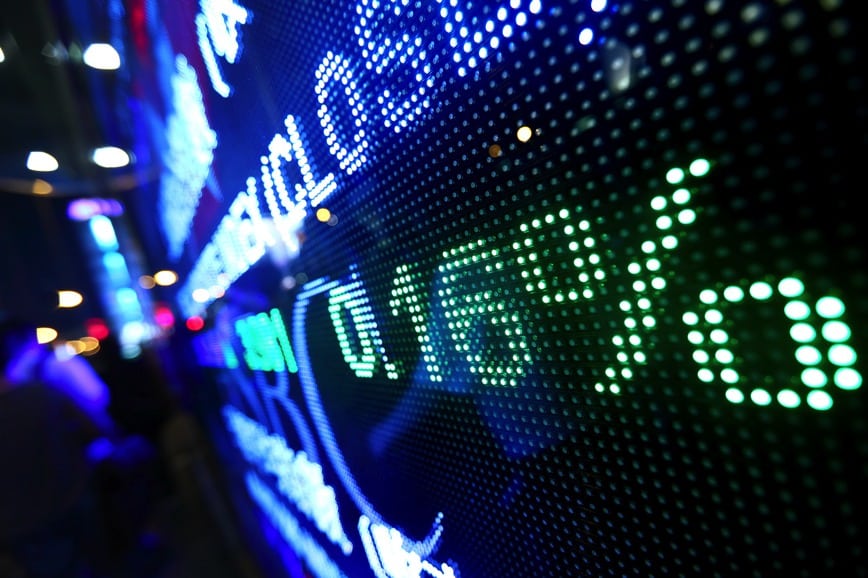 If you look at the success story of billionaire stock investor Warren Buffet, it would be pertinent to mention that he has largely avoided investing in technology stocks. He was under the belief that investing in technology stocks would mean that he would miss out on better investments which perhaps could give him better returns. However, there are reasons to believe that this may not always be the right way forward.
There are many technology stocks which are underpriced and perhaps would make great investments over the next few years and decades. Hence it would be wrong to write off these stocks as high priced, uncertain and unsure instruments of investments. We will find out a few obvious reasons why it might make sense to go in for investing in some well chosen, well researched and proven technology stocks. In fact when you spend time on the internet and look up some quality sources of information like CMC Markets they also sing the same story.
Tech Business Are Not As Complicated As Made Out To Be
One of the main reasons for staying away from tech stocks is the perception and belief that this is a complicated and complex business model where uncertainty is writ all over. There is a feeling that it is difficult to understand the model which in turn leads to sketchy understanding of the stock movements. However, there are some great tech stocks which have done exceedingly well including the likes of Apple and Facebook. The performance of these two companies could be taken as a benchmark. When one looks at it from close quarters there are reasons to believe that investing in tech stocks is not a bad decision at all. The revenues for both these companies have come from their core business activities. In case of Apple 84% of revenues came from hardware sales. Facebook reported a healthy rise in revenue and the good news is that 97% of its revenues came from advertisements, which is superb to say the least.
They Are Capable Of Long Term Growth
When investing in shares and stocks, long term growth always has to be taken into account. It would be pertinent to mention here that most of the quality tech stocks have the capability of experiencing long term and sustained growth. There are a number of top notch tech stocks who have an impressive track record in growth of revenues, profits and most importantly share values. They have been able to add significant value to customers and shareholders over a long period of time and the trend is expected to continue for many more decades.
They Have Domineering Market Presence
Companies like Apple, Microsoft, Dell, and others have a vice like grip on the market. Hence they are able to successfully capitalize their dominance. This helps them to diversify and enter into other markets. A classic example is Amazon which apart from being an e-commerce monolith has been able to successfully enter into home services, music streaming business, retail apparels, delivery of groceries and a host of other such ventures. Google today is not only the biggest search engine tool on the worldwide web, but it also is fast becoming a highly reputed cloud based storage provider. Facebook also now has streaming videos and other such amazing additions to its main and core activities. Hence they will certainly be able to cannibalize and enter into other areas which others may not be able to do so very successfully.
They Mature After Reaching A Plateau
It is quite obvious that tech companies cannot be expected to post stunning results year after year for the next many decades. Their growth story will slow down and will reach a plateau over the next few decades. However, this will also lead them to become more matured companies and since they will be important contributors to the GDP growth of many economies around the world, it is highly unlikely that they will see a drastic downside in growth or liquidation as was witnessed during the 2008 financial crisis.
When one takes into account the above factors there are many reasons to believe that the growth story of tech companies is well and truly on and therefore investing in quality technology stocks is a great idea.