Will Apple Music be another Ping of disappointment?
Apple Music's major challenge convincing independent artists that It matters for them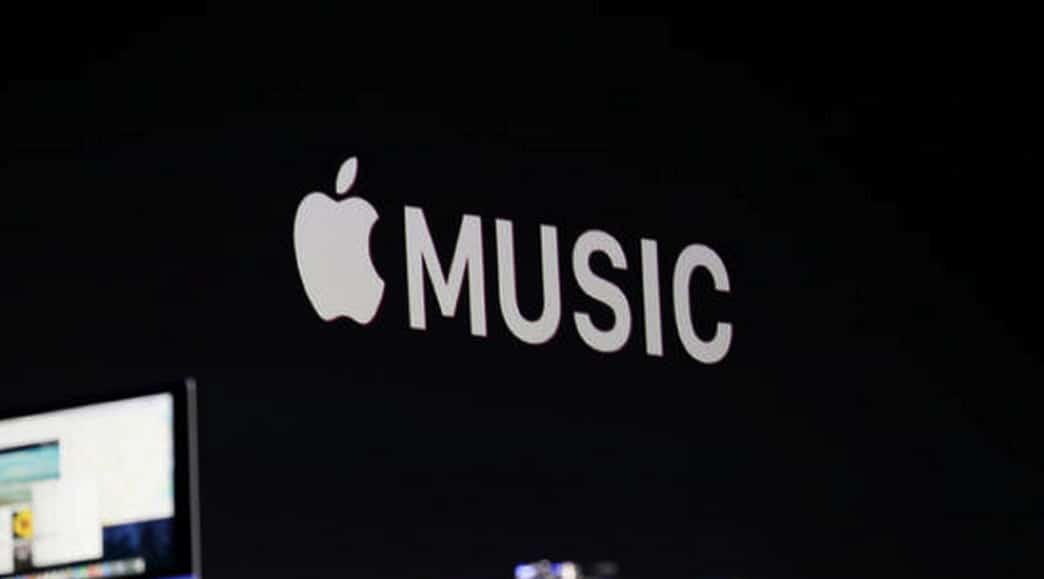 As it gets late in the day, and Apple's launch of Apple Music tomorrow draws ever closer, many within the tech and music communities are holding their breath; frankly, no one really knows if it's going to be a smash success of a flimsy flop (remember the Ping disaster?).
Apple has tried hard to rebrand the new music service as something more than simply a Beats-meets-iTunes hybrid that many thought it would become after the former's acquisition last year. As TechCrunch and other sources have reported, the new service will require iOS version 8.4 or later to run, though I don't really think that poses much of a problem since Apple updates have a pretty steep rate of adoption.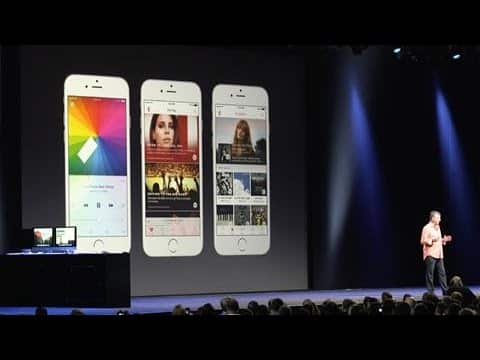 Though Apple Music has some cool features, I'd be hard-pressed to describe anything on the service as "new." What I am more curious about, though, is how Apple's new 'Connect' feature is going to play out within the bounds of reality. I wrote previously about Apple's major disconnect with the independent music community which it seems so much to desire to capture this time around. I think 'Connect' in particular highlights some pretty glaring misconceptions that Apple has about the dynamics that play out in the independent music universe, as opposed to the major label paradigm.
Many of the new features don't really apply to independents in the same way they do for mainstream artists, and so I doubt that we're going to see a mass exodus of independent artists flocking to the new service while dumping competitors. Only time will tell, but I'll be keeping my eyes peeled for a certain amount of criticism from the underground community tomorrow, and in the weeks to come.
Follow us on Flipboard, Google News, or Apple News