10 essential software and apps for the busy writer
Writers are always looking for the next best app or software to craft them into a better writer. Here's some of our favorites.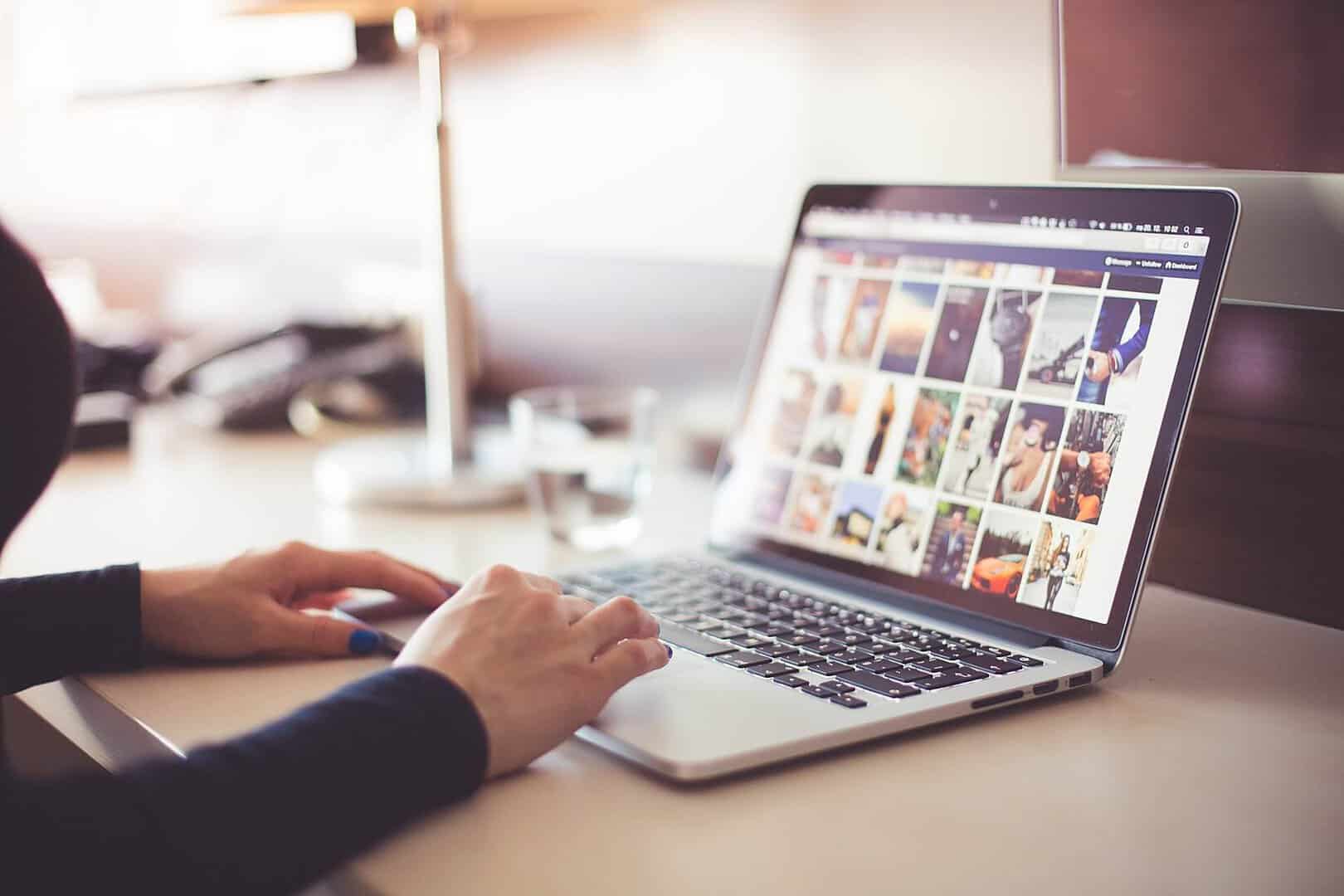 Writers are always looking for the next best app or software to craft them into a better writer. Here's some of our favorites.
---
The modern day busy writer can make his/her work easier by adopting some very reliable and efficient tools that have been specially designed and developed for their tasks. As the writing industry swells and grows further, new structures come up that require a mastery of new skills.
Efficiency is a major factor that comes into play under such scenarios as innovation and creativity are at play. As such, these new tools, mainly software and apps in this digital era, have proved very beneficial when applied well.
Dragon Dictation
This is a very useful app for a busy writer as it works to increase the speed of building documents through speech. You just dictate to the software, and it transcribes the speech to text. This app gets documents done in up to thrice the normal speed of the fastest typist. It is an excellent choice for those writers that need to produce many documents at a go. Just dictate to the software, and it gives you words you can copy and paste into any word processor.
Kiwix
This app is another very useful tool that enables the user to download information from Wikipedia when connected to the internet, then allows you to have them available when offline. The app downloads all text from Wikipedia when setting up, which is a huge amount of data (over 10 gigabytes), and updates it once a year or so. After a successful completion, the data is readily available without relying on a connection to the internet.
Mint
For a busy writer, managing finances earned from your writing, as well as your overall finances can be a bit tricky considering the busy schedule. This free tool can be very handy especially if managing finances is a challenge to you. With an attractive interface, the app is packed with useful tools. It is also full of helpful tips and information coming in from posts full of details, case studies, and infographics.
Sigil
For e-book authors, this software is a well enhanced EPUB editor equipped with a range of vital features. It has a notably powerful search tool that will enable you to update and format text. The table of contents and index tools are designed to make your document have a professional orientation. The FlightCrew EPUB validator inspects if your book is in line with the EPUB regulations.
Dropbox
For busy writers, access to the many documents they work on is crucial. Having the documents available at all times can be a huge plus to your writing endeavors. Dropbox offers a solution to have your documents available across multiple devices, including the web, and keeps them synced. This means you can do some work on one device, then pick up from where you left off on another device. Dropbox automatically syncs your documents on all your devices. All you have to do is set up your Dropbox account on a device, and it does the rest. This also helps in case you lose your data on one device, and the most useful feature has to be the ability to access your Dropbox from any web browser!
PDF Expert 5
This is a mobile which is a very powerful tool for PDF file processing. In most cases, PDF editing is not made available on mobile devices. This app designed for mobile devices enables the writer to interact with the PDF files that they receive or download and those they need to edit and save into other file formats. It is a premium purchase app with a price tag of $9.99 and offers professional flexibility to manipulate PDF files on the mobile devices.
Creative Writer
This software is designed to mimic a game. Designed for writers, the software aids the writer by giving them sentences, words, and suggestions from the most used phrases in history. It is equipped with a dictionary and a notepad where you build up sentences and save them for future use. This software's game-like environment helps writer relax while still working. It is an excellent tool for eliminating writer's block by releasing some tension and getting some work done simultaneously.
Writing Aid
When writing an article or a story, the vocabulary needs to be flowing smoothly through the plot or structure for it to come out clearly, and to be organized neatly. This app that is available on the iPhone is a critical tool that ensures the words keep flowing when writing. It's equipped with a dictionary and a synonym tool – another useful tool that enables writers to obtain words through keying in sentiments or meaning. Writing aid helps its users develop a rich vocabulary, being that they will have the most suitable words for emotions or for the ideas they may want to bring out in their writing.
Write or Die
This app acts like a hard-nosed boss who is after timely deadline meets and accountability in cases of shortfalls. This app tracks the progress of your work according to the set targets and timelines. Essentially, this app is designed to enhance the productivity of a writer. So, in cases of shortfalls, Write or Die hands out punishment to the user. This, with time, makes him or her a better writer.
Microsoft Word
This software has been around ever since the advent of digital document processing and is the most commonly used typing tool. A lot of instruments are gathered and tweaked for this software. A lot of advancements have also been put into the different versions of MSWord. More useful skills have been put in while taking out outdated and ineffective tools. For a universal writer, having this software gives you the complete digital office that ensures you documents are compatible universally and that you can view and edit other writers' work.
Follow us on Flipboard, Google News, or Apple News