15 million T-Mobile customers affected in Experian breach
Things are not good for T-Mobile customers right now. 15 million customers information were breached in a major hack.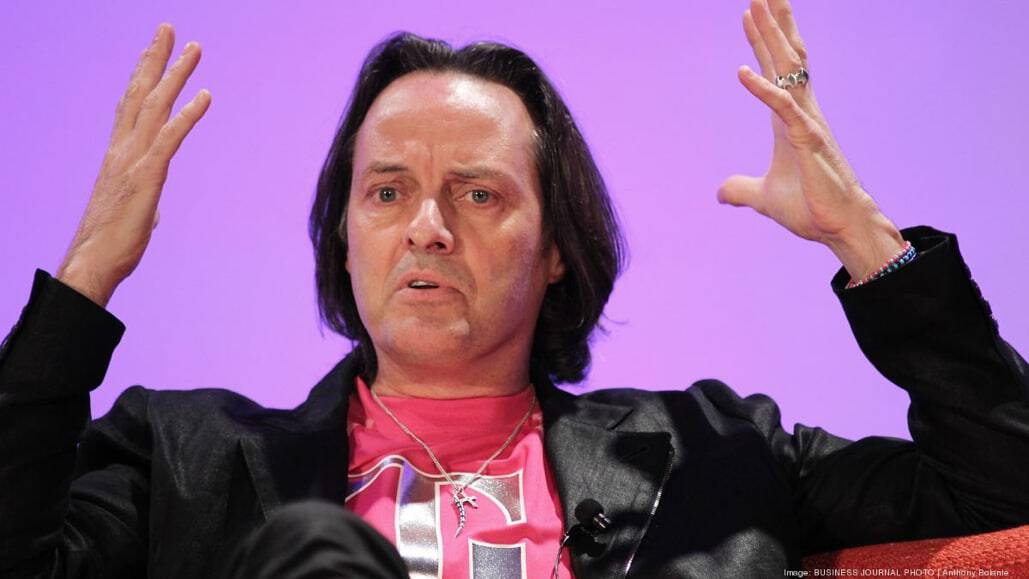 If you're a T-Mobile customer, there's a probable chance your personal information has been hacked.  The company announced on Thursday it suffered a breach in which 15 million customers information was scooped up in a hack on Experian, a vendor that T-Mobile uses to process credit applications.
The company stated that customers who required a credit check for services or a new device between Sept. 1 and Sept. 15 may be at risk. However, Experian said the hack did not affect its consumer credit database.
One of our vendors, Experian, experienced a data breach. See what we're doing about it: https://t.co/1oTcclmGXe

— John Legere (@JohnLegere) October 1, 2015
Luckily for customers, bank info and credit card numbers were not swept up in the breach. Although this sounds like a sigh of relief, it isn't. Hackers were still able to obtain personal information including Social Security Numbers, drivers' license numbers and Passport information.
"Obviously I am incredibly angry about this data breach and we will institute a thorough review of our relationship with Experian, but right now my top concern and first focus is assisting any and all consumers affected," wrote T-Mobile CEO John Legere in a blog post. "I take our customer and prospective customer privacy VERY seriously. This is no small issue for us."
After Experian discovered the breach, the company immediately notified customers that were affected. A criminal investigation is underway and the company is offering two years of identity resolution services to help with any identify fraud issues.
If you were one of the people affected by this hack, do not provide any personal information to anyone looking for information regarding the breach. Since there wasn't any payment details affected, you won't have to close your bank account or cancel any credit cards.
Follow us on Flipboard, Google News, or Apple News