It's 2016 and Pandora may soon let you stream any song you want
Pandora is finally getting into the on-demand streaming business, but is it too late?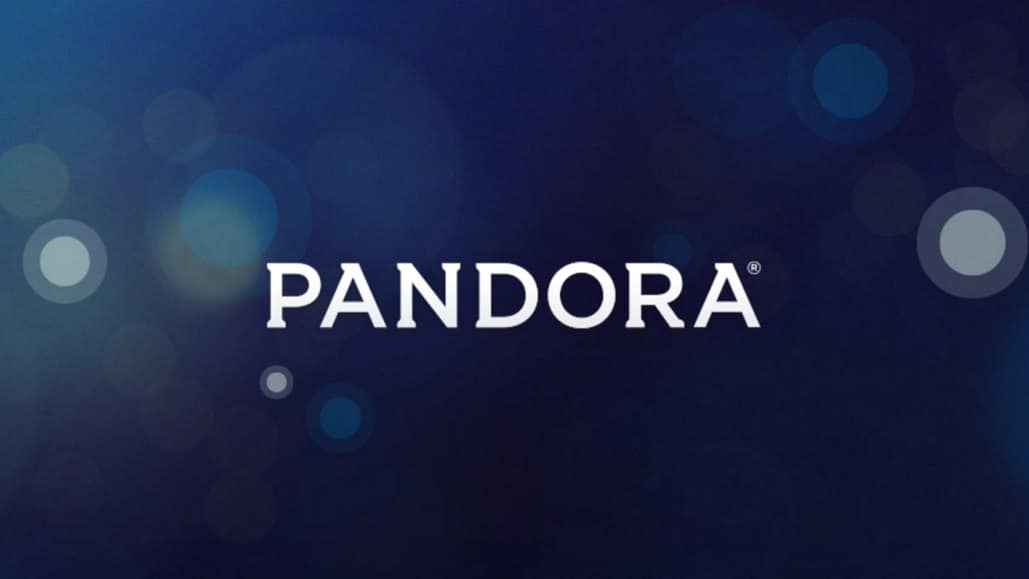 I remember when Pandora first launched. At the time, it was great. There was nothing like it. And then Spotify came into the picture and allowed its users to play whatever they song they wanted. Pandora didn't and still doesn't.
Well, that all may change sometime really soon.
Read More: Pandora will finally let free users listen to any song they want
The Wall Street Journal reported earlier today that the company is currently in talks with record companies and drafting up a $10/month on-demand streaming option, which would basically give users the ability to listen to whatever song Pandora has in their catalog.
Pandora is close to inking deals with major record companies that will allow it to do so both in the U.S. and in new overseas markets, though the agreements haven't been finalized, these people said.

Until now, the 16-year-old outfit hasn't had to secure permission from record labels to use their music because it doesn't let users listen to particular tunes on demand.
For those of you who have never used Pandora, it works like this: You pick an artist or song and Pandora spits out music that relates to whatever artist or song you picked. These are called "Stations." So if you wanted to hear one particular song on repeat, you're shit out of luck because that's not how it works.
Hopefully with this new tier of service, Pandora has a future.
WSJ reports that Pandora will be releasing this new on-demand tier sometime next month.
► WSJ
Follow us on Flipboard, Google News, or Apple News