3 Android apps with surprising graphic design
These 3 Android apps redefine mobile gaming design. Here's why we love seeing and playing them.
Following the advancement of mobile gaming is fascinating. What started out as a very basic experience due to technical capabilities but also based on audiences' low expectations and demands, quickly turned into an engaging, immersive world that exists inside small screens we carry with us wherever we go. This evolution very much includes graphic design elements.
It's especially exciting to see how games from which we might not expect to receive such an aesthetic level surprise us by investing resources in the visual value they provide. Here are 3 Android apps that redefine mobile gaming design, and why we love seeing and playing them.
The monumental design of Monument Valley

Puzzler games are normally quite basic in their approach to design, but this beautifully designed game, which was released by the gaming company UsTwo and sold over 25 million, is anything but basic. In this game, players lead princess Ida through the different levels that are delightfully confusing and artistic, as the visuals play a key role in what makes this game fun and successful. You can learn more about the art and design process in this video:
The visual fortune of 88 Fortunes
Once again, this a corner of the gaming world where we normally wouldn't expect to find such graphic design gems. Social gaming is super advanced when it comes to creating an engaging and fun time for players, but some apps still feel that the slots don't necessarily need to look great.
And then comes an app like 88 Fortunes by SciPlay and proves everyone wrong, with an Asian-inspired universe that comes to life, and attention to details that fit the biggest quest web games. This is a mobile casino experience you've never had before, and it only adds to the thrilling fun of spinning the slot machines and winning rewards.
Crossing the boundaries with Crossy Road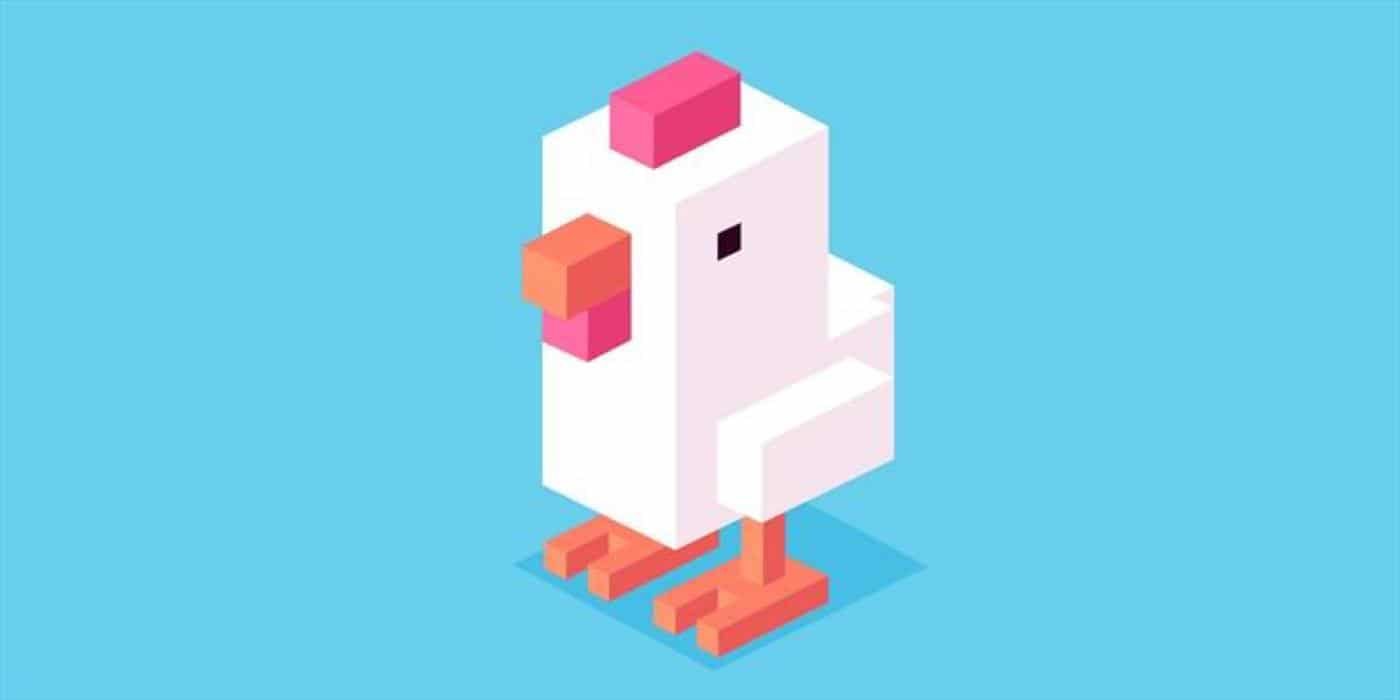 When Crossy Road, an indie mobile game, was first released in 2014 by Hipster Whale, it won every award you can think of by trying to answer the age-old question: "Why did the chicken cross the road?". The retro, pop-art visuals of the game remind us of Minecraft and prove that when it comes to game design, well-crafted simplicity is all you need. The design of the game also changes based on the character you play, adding a fun touch.
In closing…
It's great to see (literally!) how mobile gaming of all kinds takes the next step and provides players and gamers, even casual ones, with products to be proud of in any and every way. After all, a gorgeous game can turn both the players enjoying it and the creative minds building it into real winners.
Have any thoughts on this? Let us know down below in the comments or carry the discussion over to our Twitter or Facebook.
Editors' Recommendations: