3 digital currencies to use for your small business
Once you review factors, such as market cap, trading volume, and overall credibility, you should be able to find the right one in no time.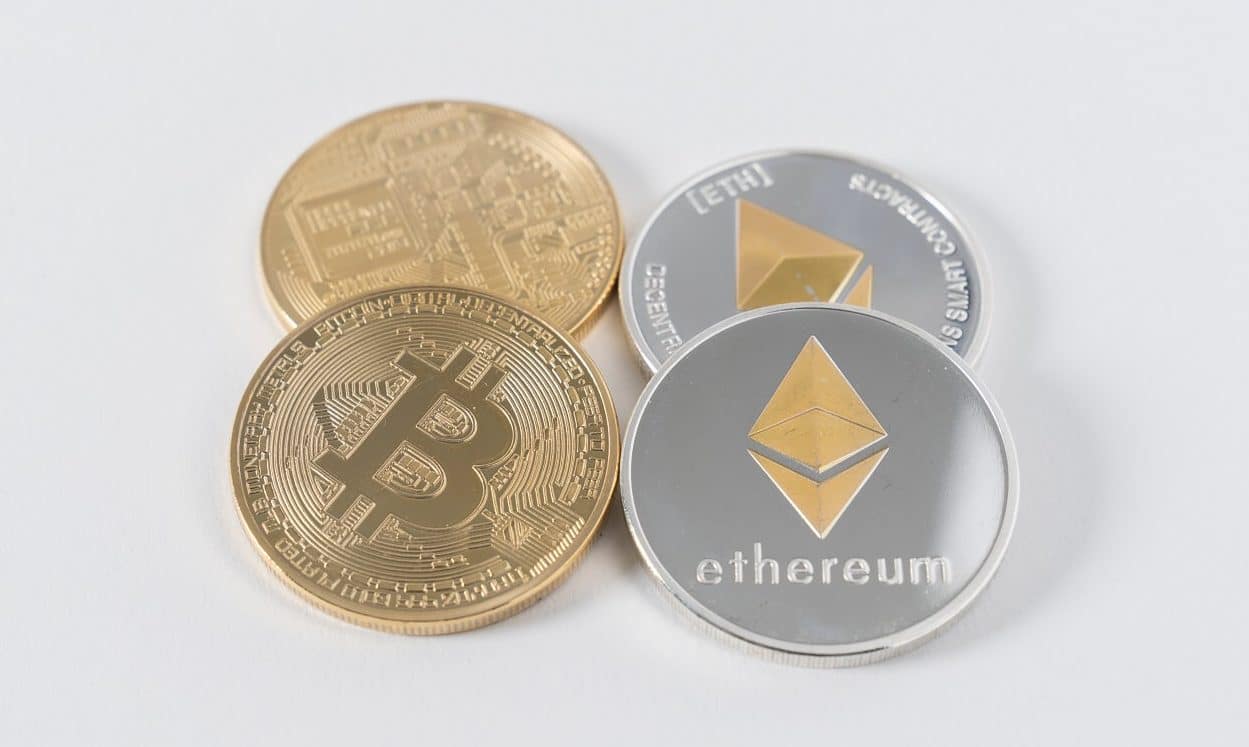 With the world shifting towards cashless transactions using mobile phones, your business should start looking to digital payment methods. Ever since its inception in the late 2000s, Bitcoin has continuously gained traction along with other cryptocurrencies. Due to its price history and independence from financial institutions,  it's no wonder why many eager investors add this unconventional asset to their portfolios. 
As a small business owner, investing in crypto can prove to be advantageous to you. While it may not give you the same physical sensation that coins and bills give, this decentralized form of cash gives you the same complete control over your transactions. 
If you want to make a purchase or receive money, you can easily make exchanges without the presence of a third party. Not to mention that it's also free from fraudsters since it uses blockchain technology for payments. 
3 Digital Currencies to Use For Your Small Business
With more and more users starting to hop on board, cryptocurrency's network will only get bigger. Whether you should or shouldn't invest in a crypto is a question only you can answer, but if you feel that it's the right venture, you may be wondering where to start. To help you out, let's talk about three digital currencies you can use for your small business. 
Bitcoin is at the top of the crypto industry for a reason. While it hasn't necessarily been a smooth ride for day-one investors, its ability to rise after every cash is what makes this coin so appealing. If you look at Bitcoin's price history, you'll notice that its value can half or double within such a short period.
Apart from the possibility of high rewards, its popularity among other currencies gives it an edge over lesser-known coins. Since it has the largest market cap, you can expect more consumers, business owners, and traders within this sphere. If this is your first time investing in crypto, Bitcoin is a good place to start. 
With a market cap of over $48.6 billion, Ethereum has asserted itself as Bitcoin's strongest competitor. As the second-largest blockchain platform, Ethereum allows its users to exchange their coins called Ether. At the same time, users can also exchange other cryptocurrencies in the market.
Similar to other coins and assets, Ethereum is not a risk-free investment. However, it's good to know that the coin has generated around a 40% return in the last two years. Even with the pandemic and market crashes, many experts believe that Ether's price will continue to grow in the future.  
Another currency that should be on your radar is Litecoin. In the past year, it has placed itself among the top-performing crypto assets, even rivaling giants. While it's developer Charlie Lee may be a somewhat controversial figure in the industry, the coin's steady performance through the years certifies its credibility.
Compared to more popular coins that are trading assets, Litecoin is viewed more as a currency. Since it allows faster and smaller transactions, Litecoin has been adopted by businesses across several industries. Nowadays, users of the coin can use it to buy everyday items like coffee and clothes. 
While the future is bright for Litecoin, those who are planning to invest in the currency should have safety measures in place. Setting realistic expectations and having a risk-management strategy in place will ensure that you don't bleed out any cash.
Use Cryptocurrency for your Business's Advantage
To be clear, there's no such thing as the perfect coin. Like other investments such as stocks, real estate, and bonds, you need to gather and compare options to make the best purchase possible. 
Apart from the three mentioned, there are lesser-known coins out there that can better fit your profile as an investor or entrepreneur. Once you review factors, such as market cap, trading volume, and overall credibility, you should be able to find the right one in no time. 
Have any thoughts on this? Let us know down below in the comments or carry the discussion over to our Twitter or Facebook.
Editors' Recommendations: