4 NFT trends to look out for as an investor
Businesses will follow any trend if there is money involved.
NFTs, or non-fungible tokens, are sweeping the globe. Digital tokens are not a new thing and have been around for several years. However, their popularity skyrocketed after artist Beeple's piece, Everydays; The First 5000 Days, sold for a staggering $69 million in March. Since then, many other NFT items have been sold across the marketplaces and platforms.
NFTs use blockchain technology to create an official copy of digital media, allowing artists, singers, influencers, and sports teams to profit from digital goods that would otherwise be cheap or free. The ability to turn many things into digitally valuable items is another reason NFTs have become popular with many people across the globe.
In this blog, you'll see five trending NFT sectors whose popularity is growing with investor interests.
A Brush with Art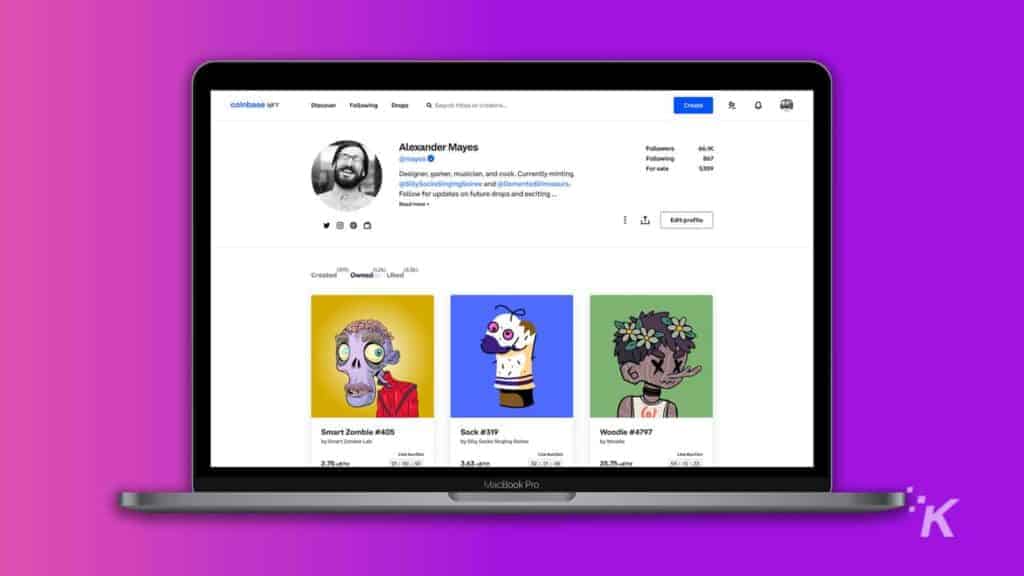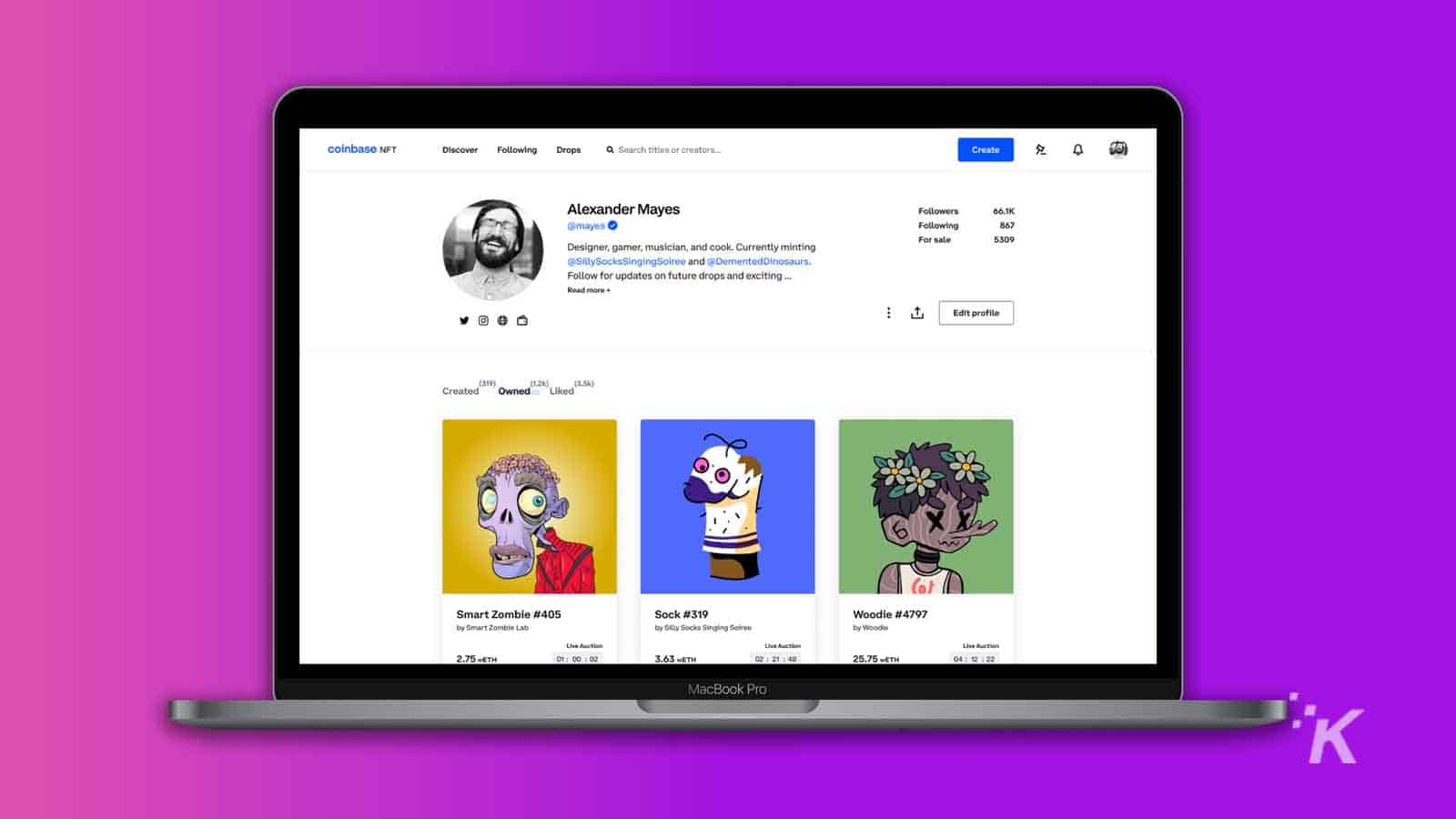 The global art sector is exploding with NFTs. It couldn't have come at a better time. Art lovers were compelled to find new ways to fuel their interest due to the pandemic's mobility limits, working from home, and isolation from social events. NFTs' entry into the art world did exactly that.
The good thing with art is that its beauty lies in the collector's eye. That makes the value of an artwork to be whatever the collector is willing to pay. However, when looking to profit from their NFT investment, you need to take precautions. With the market booming and just about anyone retailing NFTs without checks, balances, or regulation, you can't afford to throw caution to the wind.
All someone needs is to get an NFT development agency to build and launch a marketplace. It becomes quite difficult to tell whether you're purchasing a valuable rare gem or a washout that you'll be stuck with when the tide goes out. The NFT market is highly speculative. You should keep your overall NFT exposure to a small fraction of your overall portfolio. There's a risk that you can lose the majority, if not all, of your money.
Taking NFT Musical Notes
Celebrities attempting to cash in on the gravy train have flooded the music industry with NFTs. Many notable names in the music industry have already made millions of dollars by selling music as NFTs. This is possible thanks to blockchain smart contracts—see more on Solana vs Ethereum blockchain.  
The NFT market is flooded with both supply and speculators, all looking for a quick profit. The result is high price volatility. If you want to invest in music NFTs, you must be willing to pay a relatively higher price for what you are looking to own. In addition, just as it happens in the physical world, the biggest winners in the NFT space are renowned artists with large followings.
Smaller and rising artists who lack a significant fan base may find it difficult to match the financial success of their more well-known colleagues. The same thing applies to their NFT offerings.
Exciting Sports Memorabilia Game with NFTs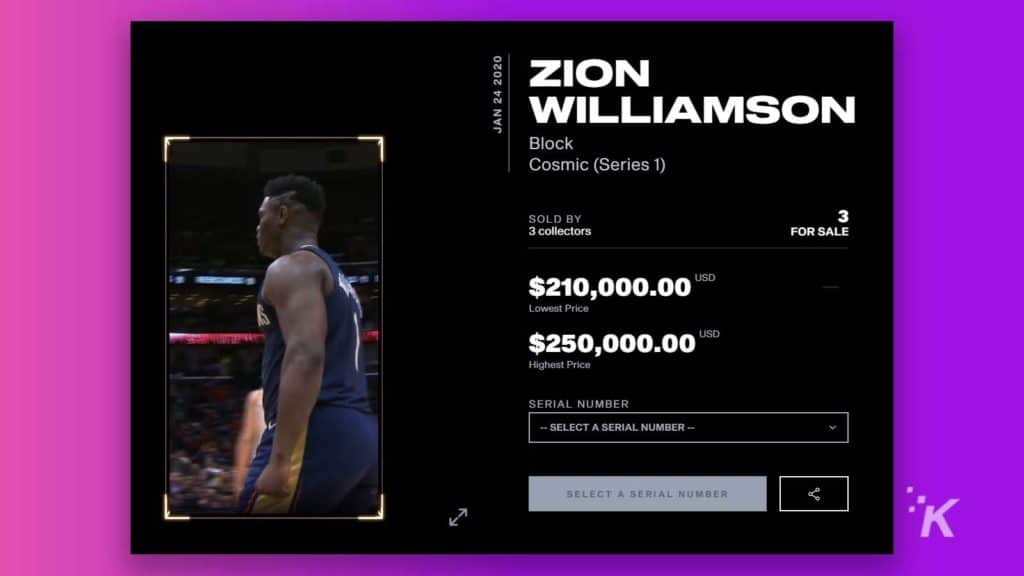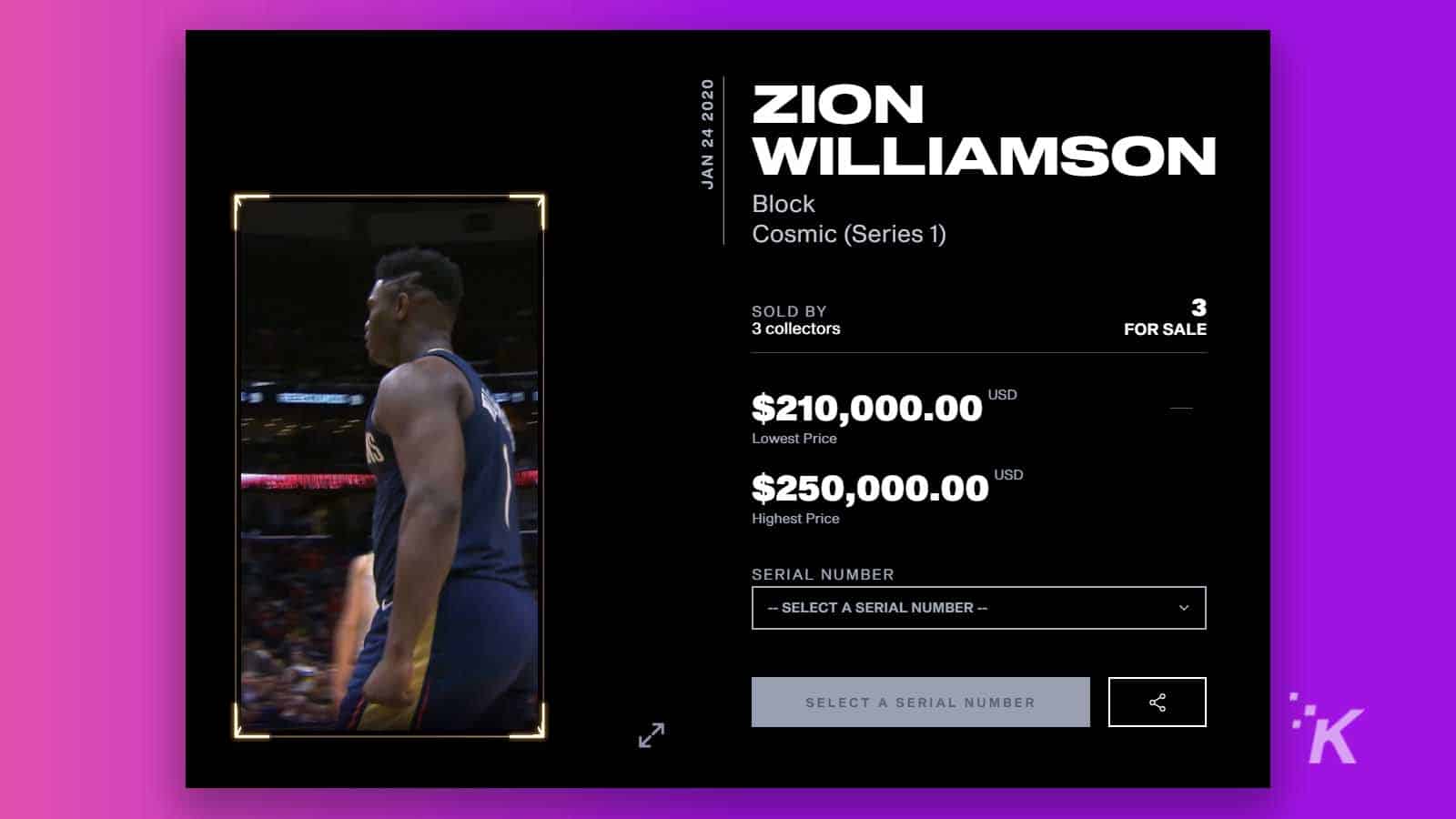 Among the biggest winners in sports NFTs is the memorabilia sector. Many sports franchises were quick to capitalize on this. Blockchain development companies build platforms where fans can buy, sell, or trade sports and brand digital tokens. Fans can buy a dunk, goal, or any sports moment. 
Apart from making money out of NFTs and finding out how to buy NFTs, these platforms have become a way of creating fan connections. Investors looking to get into sports NFT need to take the same precautions as the rest of the NFT markets. As difficult as it might be to create an NFT counterfeit, there's no market without shady dealers. 
Trading between accounts allows people with many accounts to fake increase the price of an asset. In addition, you can lose your investment if the persons behind memorabilia NFT went out of business or stopped hosting those digital pieces.
Takeaway
Businesses will follow any trend if there is money involved. Other sectors of the global economy may soon adopt NFTs as they look for new revenue streams in a booming digital marketplace populated by a generation of digital natives.
While some critics may look at NFTs as only a fad, the increased digitization all around makes sense that digital representations in sports, music, art, and other areas be. With time, the trend might grow even stronger.
Have any thoughts on this? Let us know down below in the comments or carry the discussion over to our Twitter or Facebook.
Editors' Recommendations: