5 best Android emulators to run Android apps on PC
Did you know you could emulate your Android experience onto your PC? Here's 5 of the best Android emulators to get you started.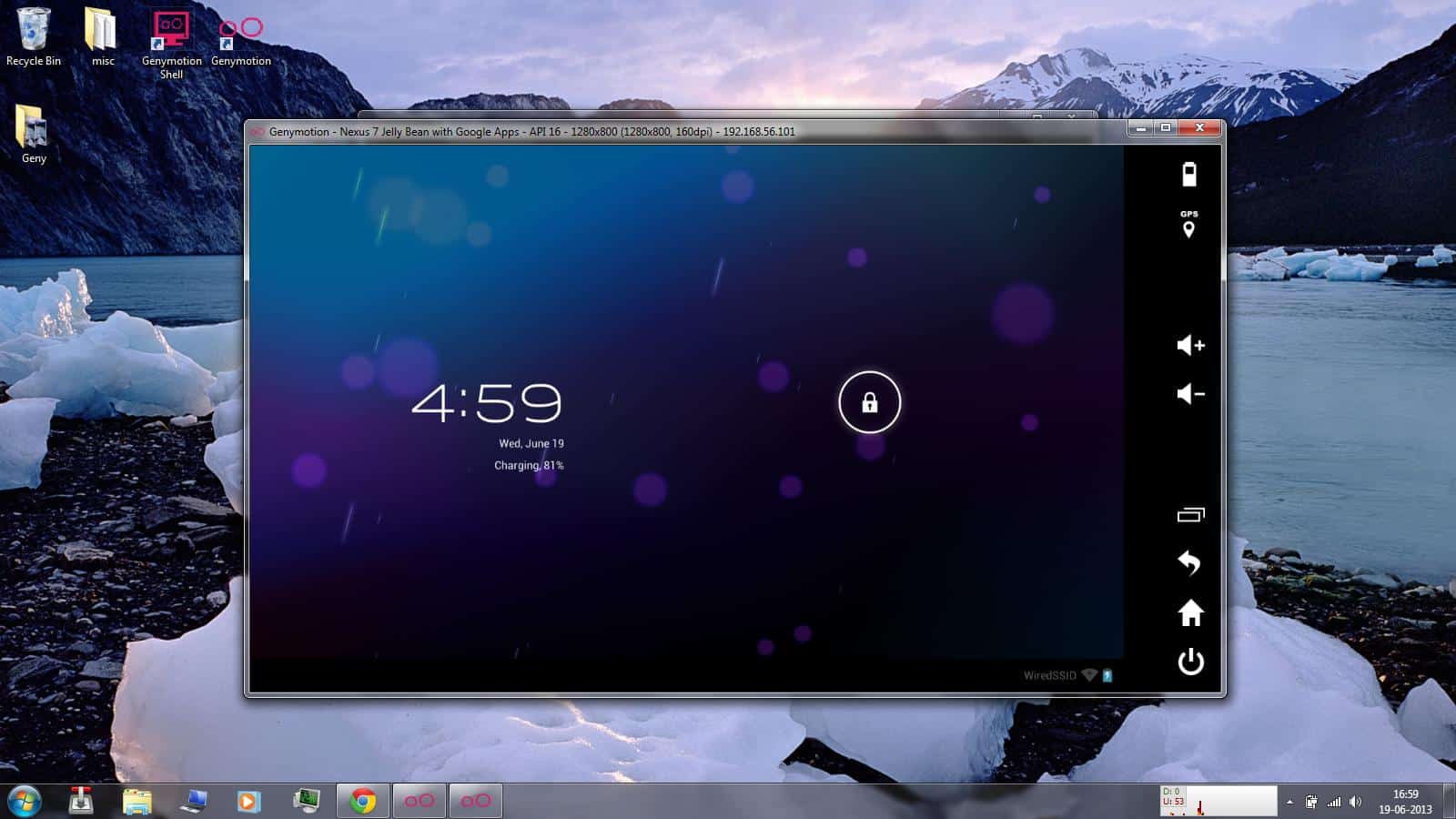 The ability of cross-platform emulation is one of the biggest advantages that the PC has over any other system in the world. A good PC with the right software can emulate just about any other platform, such as various gaming consoles like PlayStation, Xbox and Gamecube.
Lately, since Android devices are becoming increasingly popular, people have started developing Android emulators for PC. There are a lot of them out there, and we have to say that most of them are really stable and well-built.
There are a lot of reasons why someone would want to run an Android emulator on a PC. Developers might use it in order to test an app or game that they're working on; if you're a gamer, you might prefer to use a keyboard or mouse to play your game instead of clumsily controlling the game with a device that you're not used to yet.
If you have a low-end Android device, it's highly likely that your PC has far superior hardware, and will therefore run the game much more smoothly. Whatever it is, it's definitely convenient to be able to run Android apps on your PC, and in this article we're going to show you how to do just that. Without further ado, here's a pick of what we consider to be the best Android emulators for PC today.
BlueStacks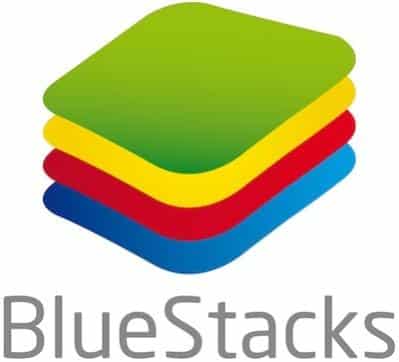 BlueStacks is hands-down one of the most popular Android emulators in the world. It's not a full virtual operating system like some others on this list, but technically just an "app player" that you can use to run Android apps on your PC. The advantage of this is that it's rather lightweight compared to some of the others. The latest version BlueStacks 2 is miles ahead of its predecessor in terms of speed, stability and compatibility, making it one of the best Android emulators on the market today.
Additionally, BlueStacks possesses some pretty cool functions such as shaking the screen, setting the location and so on. It comes in both a free and premium version (for $2 per month). It's rather obvious that the app was primarily built to cater to the needs of gamers, but that doesn't mean that it doesn't perform well with any type of app. In the end, if you want a low-hassle Android emulator, we definitely recommend that you check out BlueStacks. Bluestacks download for Windows 7.
Genymotion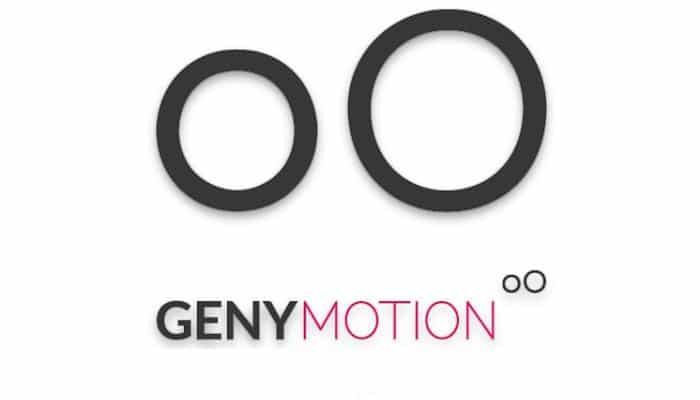 If you're an app developer, you need to pay attention to this one. Genymotion is primarily geared towards developers, offering them the ability to test the software on a large number of different devices, without actually having to physically have them with you. With this emulator, various versions of Android operating systems are available to you, old ones and new ones, popular ones such as Nexus One and so on.
After all, one of the most important aspects of developing an app is making sure that it runs on as many devices as possible, and this emulator can make that part of your job so much easier. As for casual use and running ordinary apps, there are definitely better choice out there, but keep in mind that Genymotion is completely free so you can absolutely use it for non-developer purposes as well.
Andy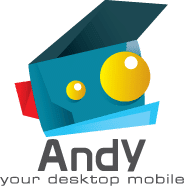 A stable, fast and completely free Android emulator compatible with a huge number of Android apps. When it was first released, there were quite a few issues that needed to be ironed out, but we're happy to say that the dev team has managed to patch most of that up with the latest releases, leaving us with a solid Android emulator. It's basically a one-on-one copy of the Android operating system that you run via VirtualBox, just as if you had a handheld device with you. It runs a wide array of apps, games, and it even supports root access if you really want to do some heavy developer stuff and test out an app that you're working on.
Remix OS Player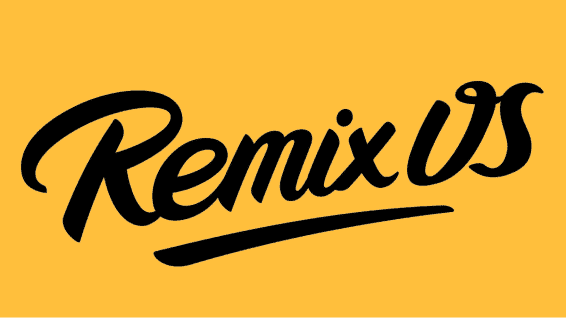 This is an Android emulator almost absolutely geared towards people who want a good gaming experience while running Android games on their PC. It's a relatively new emulator, but nonetheless very well built, easy to install and easy to use. There are a few bugs that still need to be ironed out, but since the software is as young as it is we have no doubts that the dev team is actively working on them. Unfortunately, the app doesn't support AMD CPUs, so unless you're running Intel there's no way to use this app.
MEmu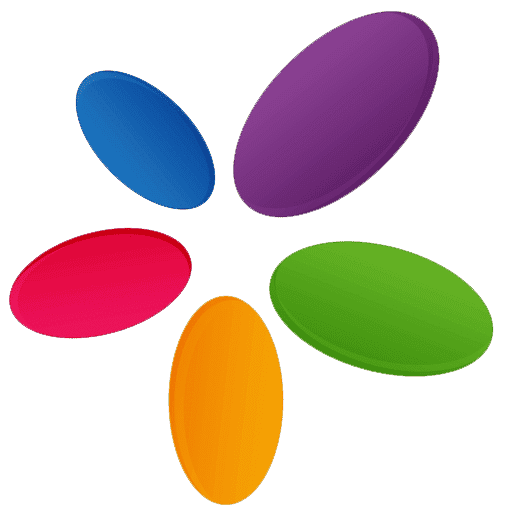 Another solid Android emulator that offers full support for both AMD and Intel chipsets. It's currently on version 5.1.1 of Android (or Lollipop) and comes with root access by default, so you can fiddle around with the operating system as much as you want. Additionally it has a number of cool and useful features, that you can customize to your liking via a simple sidebar. It's pretty lightweight and has had excellent benchmark scores so far, and many people claim that it's excellent both for gaming purposes and just running ordinary apps. So if you need an all around well-functioning emulator that isn't going to eat up your resources, consider giving MEmu a shot.
Conclusion
We hope that you'll find at least one of these Android emulators to your liking, and be able to enjoy in all the benefits of running an Android OS on your PC. Whether it's for gaming or developing, it's really a handy thing to be able to do, especially if you need to have access to multiple versions of Android at once, without actually owning all the devices. If you're unable to download any of the apps that we've just presented you with, it could be that they're geoblocked in your region (this is something that happens more and more often these days). In that case, all you have to do is use a VPN like Getflix for PC and change your IP address; after that you should have no trouble whatsoever. Good luck!