5 customer-centric tech ideas every business needs for success
By utilizing these ideas, you will be better able to manage and grow your business while also providing superior service.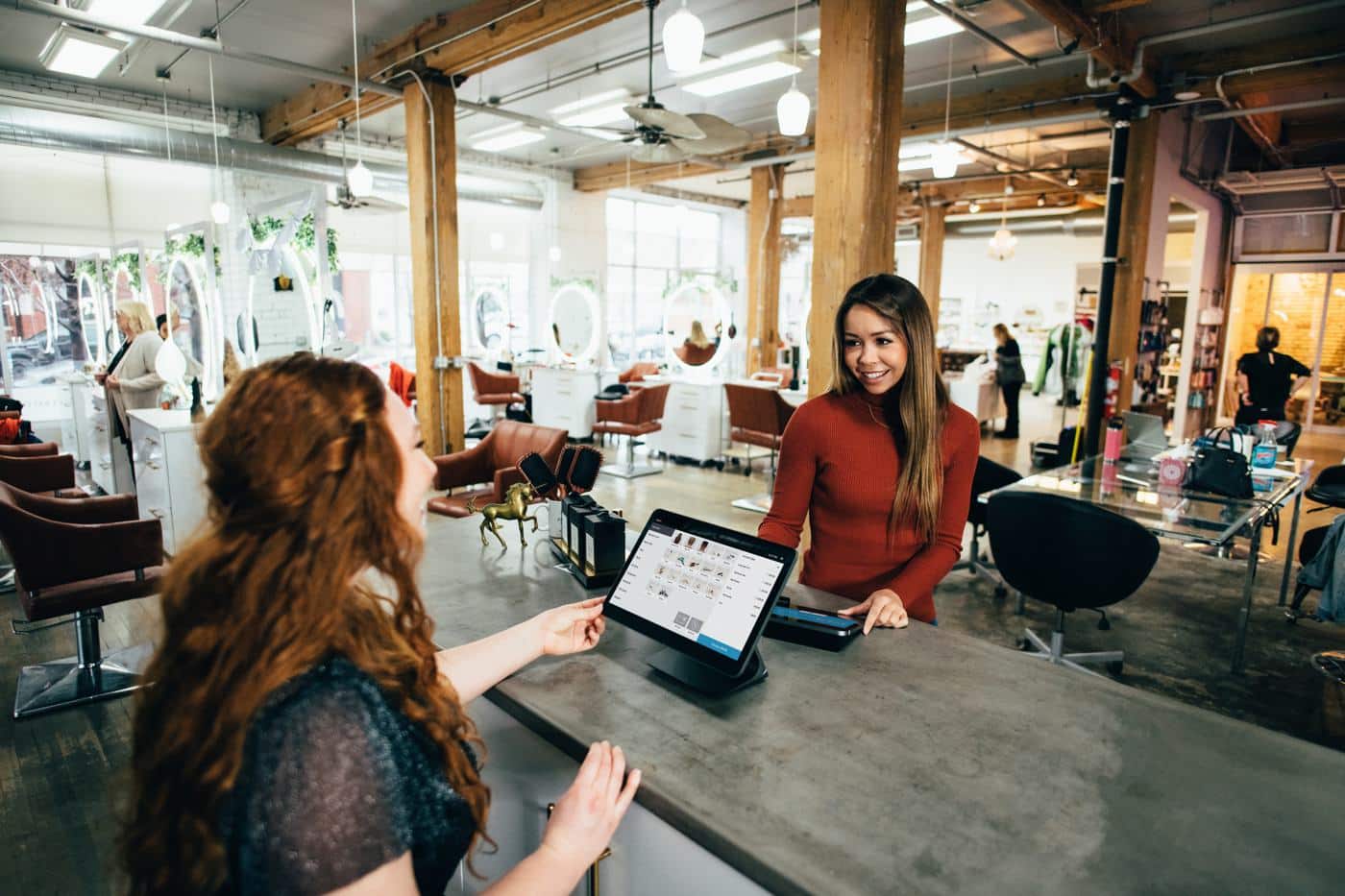 Customer-centricity is key to the success of any business. To keep up with the competition, you need to employ technologies that focus on the customer.
While there are numerous technologies that you can consider for your business, customer-centric technologies are the best option for a more successful business.
Below, we discuss five customer-centric ideas that you should consider for your business.
Efficient and Secure Payment Processes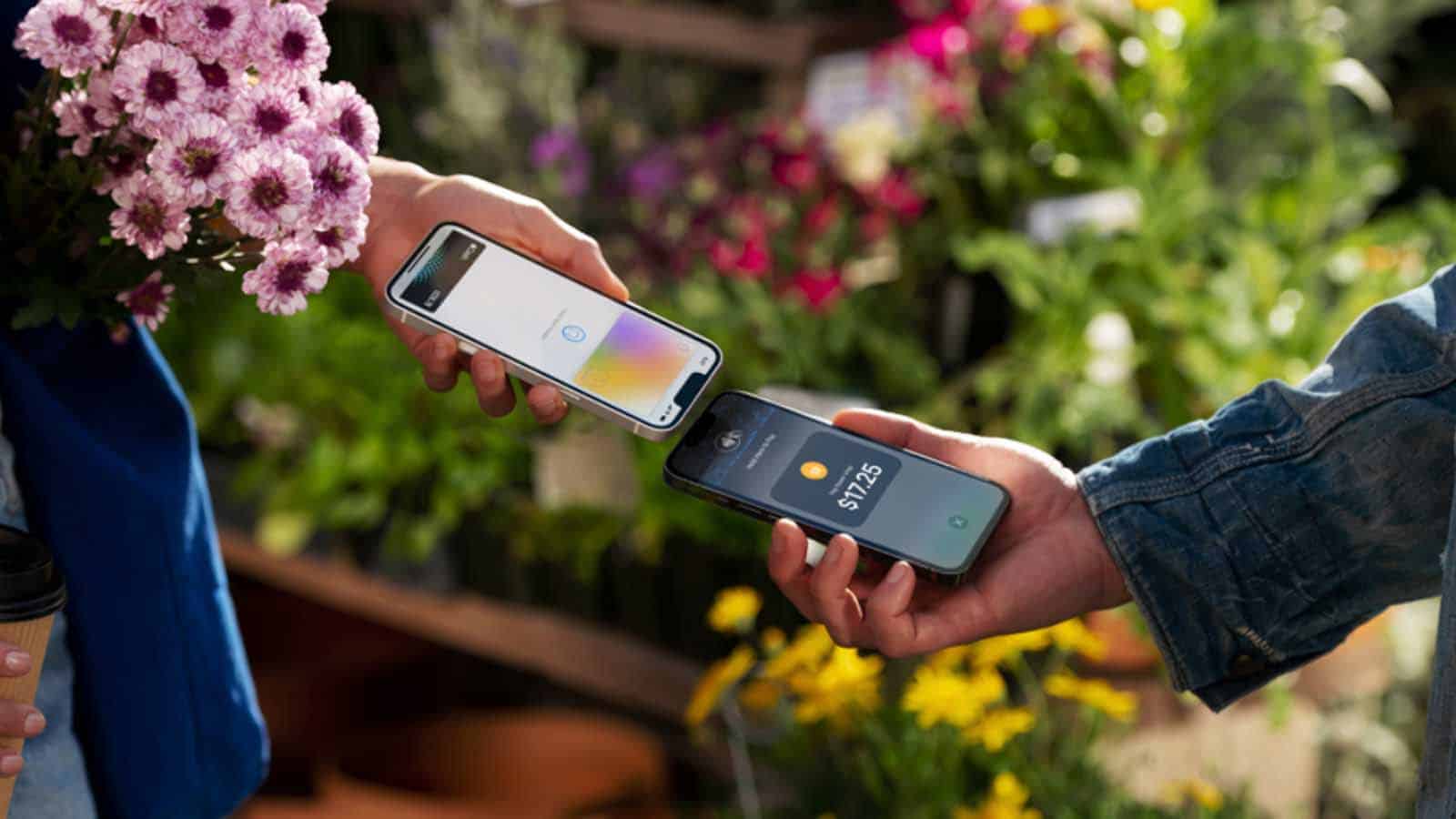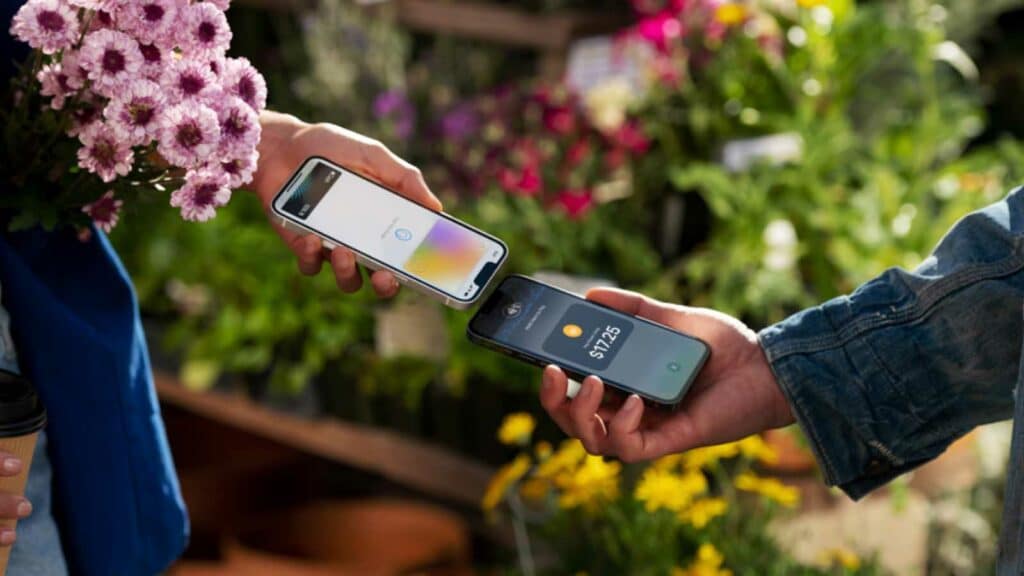 Your customers need to pay for your products and services easily and securely. This means that you need efficient payment processes in place, such as online payments, credit card processing, and PayPal.
With secure payment systems in place, you can rest assured that your customer's financial information is safe. You can start with systems that are easy to implement, such as installing an ID scanner at every point of sale for faster and safer payment.
Real-Time Customer Interaction
To keep your customers happy, you need to be able to respond to their needs in real-time. This means having systems in place that allow you to interact with them on a one-on-one basis.
You can do this with live chat software, allowing customers to communicate with you directly from your website. You can also use social media to keep track of customer feedback and respond accordingly.
Customized Shopping Experiences
One way to keep your customers coming back is to give them a customized shopping experience that they can't find anywhere else.
This means installing tools that will help you learn about their preferences and using that information to create a unique shopping experience for them each time they visit your website or store.
Suppose your customers prefer buying products from a particular brand or manufacturer. In that case, you may want to create an experience that includes product recommendations based on the customer's previous purchases.
Creating a formidable customer shopping experience demands you use the most advanced analytics tools that will help you to predict your customers' shopping habits accurately.
An Omnichannel Customer Relationship Management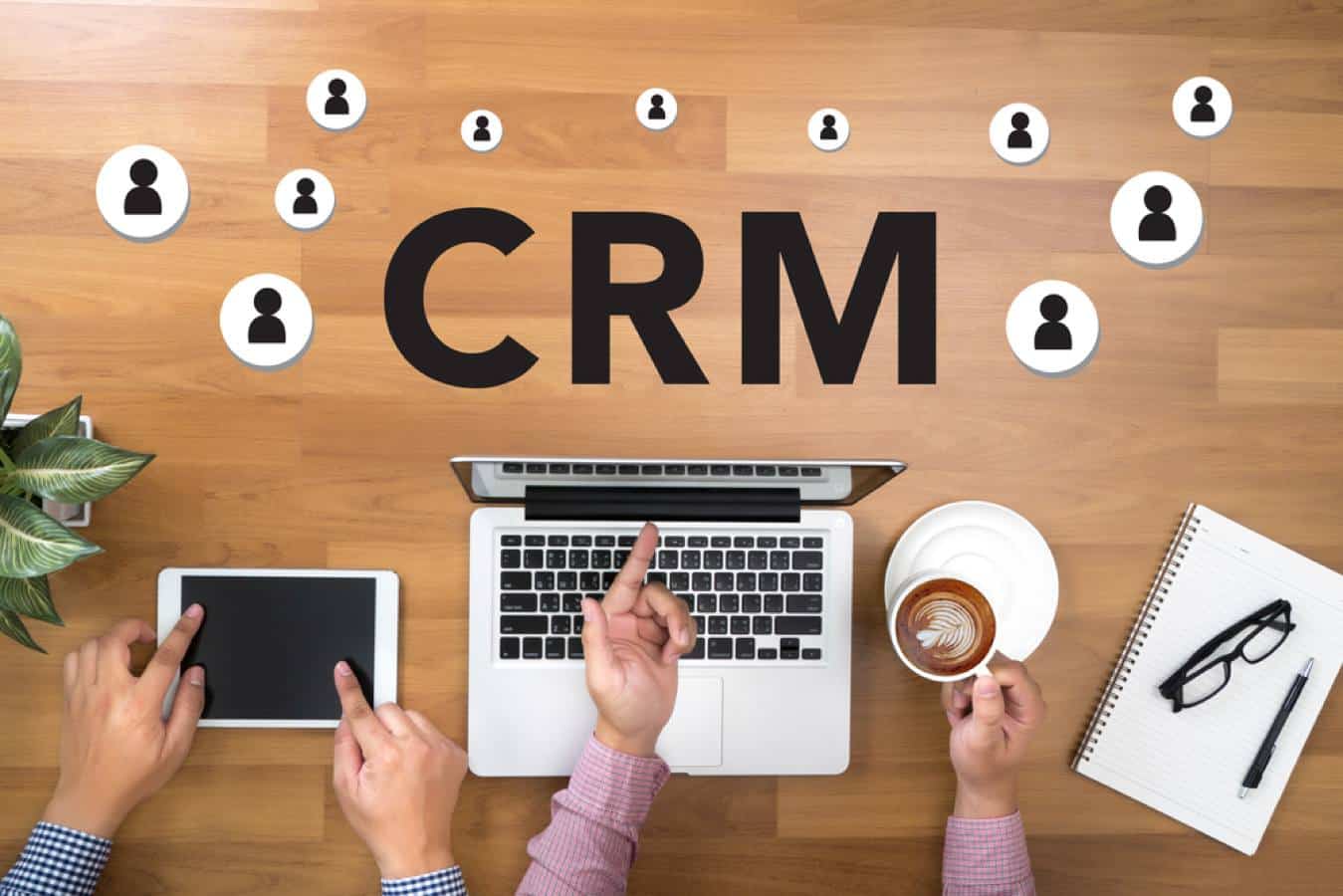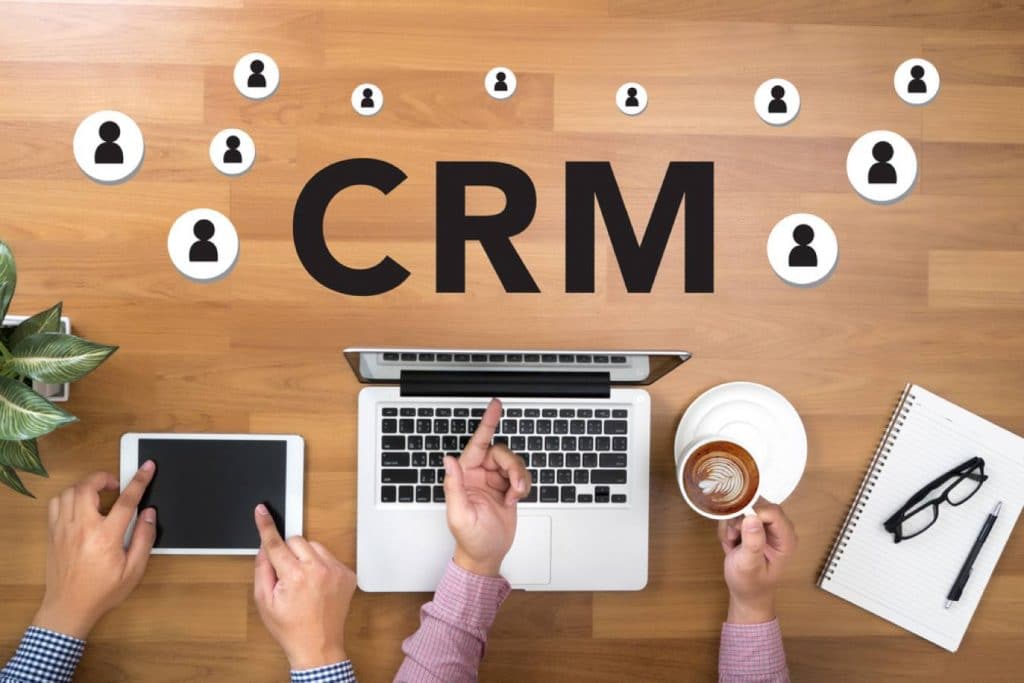 Customer relationship management (CRM) is a process for managing and nurturing customer relationships in a more systematic way. By integrating CRM into your business, you can manage all interactions with customers across different channels from a central location.
This will help to ensure that each customer receives the same high level of service, regardless of which channel or device they use to interact with your company.
Omnichannel CRM also allows you to track customer behavior across different channels and devices, so you can identify any patterns or trends.
This information can then be used to improve your marketing campaigns and product offerings and ensure that you are always providing the products and services that your customers want and need.
A Robust eCommerce Platform
An eCommerce platform is essential for any business that wants to sell products or services online.
A good eCommerce platform will provide you with all the tools you need to create a professional-looking website, accept payments, and process orders. It will also include features that allow you to manage your inventory, track sales, and analyze customer data.
The technologies listed here are just a handful of the many customer-centric technology ideas that you can use in your business.
By utilizing these tech ideas and tools, you will be better able to manage and grow your business while also providing superior service that builds long-lasting relationships with customers.
Have any thoughts on this? Let us know down below in the comments or carry the discussion over to our Twitter or Facebook.
Editors' Recommendations: