5 factors to consider when looking for mobile app development
One of the most important things when hiring a mobile app development team is budget and the scope of your project.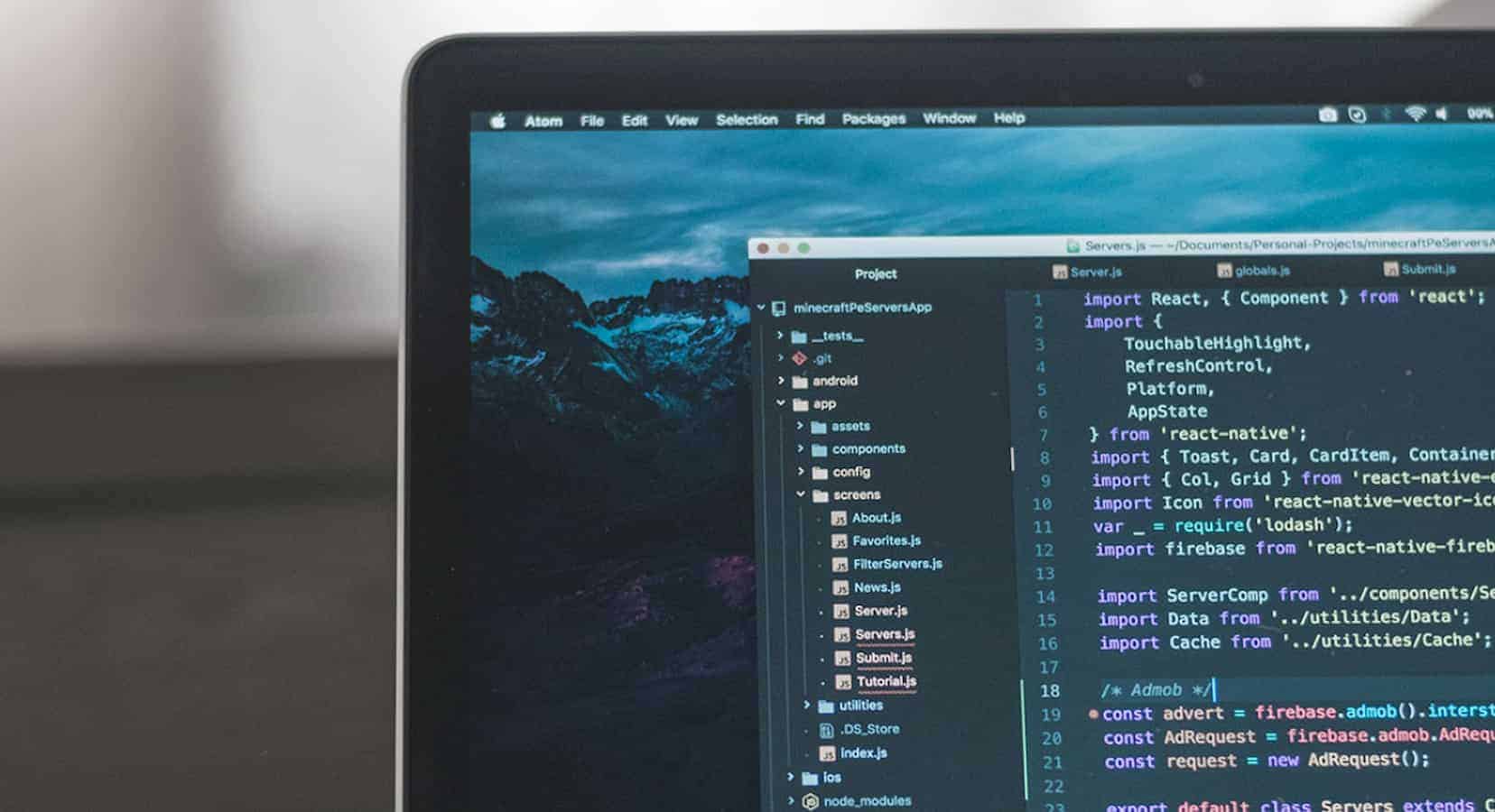 If you're in the market for an app developer, you've probably wondered how to hire a mobile app development team. There are a number of factors to consider, including the cost of the service, the number of hours required, and the technical specialization of the developer.
Fortunately, there are some tips for hiring an app development team. Keep reading to learn more. Below are some of the most important things to consider.
Cost of Mobile Application Development:
The cost of mobile application development is one of the most important criteria to consider. It will determine the type of work you need to have done and the overall cost of the project. The cost of the services can include the work of several specialists. The amount of money you pay depends on how much time the specialists spend on your project.
Additionally, the cost of an app developer can vary depending on their experience, location, and other factors. Before selecting an app developer, take some time to check their portfolio and experience. A skilled developer will be able to give you every detail you require and be transparent with the process.
Type of Application You Need:
Before hiring a mobile app development team, it is important to understand exactly what type of application you need. Without the right knowledge, an app developer will be unable to provide you with a great product. You can choose an in-house development team or hire a company that specializes in a particular technology. Before you choose a company, make sure you have a clear understanding of the nature of your project.
Find the Industry Regulation Team:
Next, be sure to find a team that will adhere to industry regulations. You don't want to hire a single developer and end up paying more than you expected. Instead, you need to hire a group of mobile app developers that share your goals. This way, you'll ensure that your project is executed within the required timeframe. You'll also know that the team will be able to provide you with quality work and be a great asset to your brand.
Consider the Budget and Scope of Project:
When you're hiring a mobile app development team, it's vital to consider the budget and the scope of your project. A versatile application engineer can make the difference between a good product and a great failure. A dedicated team will save you time, money, and energy on the project. The best companies will also be able to provide business support and a dedicated team that works on your behalf.
Choosing the Right Team is Critical:
You want to hire the most experienced team to develop a mobile app that will meet your requirements. The most experienced team will be able to deliver results and be flexible and adaptable. Ask for references and feedback from former clients. If you're not sure who to hire, read testimonials on various platforms. You'll be able to find the best app development team for your project by following these tips.
While you're hiring a mobile app development team, it's important to communicate with your developer. Whether you want to communicate via email or other means, be sure to communicate regularly with your developers. If you need to update your app on a regular basis, the company should be able to do that. Likewise, if you need the project to be developed more quickly, you'll need to work with a fast-paced team.
Have any thoughts on this? Let us know down below in the comments or carry the discussion over to our Twitter or Facebook.
Editors' Recommendations: