5 interesting ways to spend Bitcoin this year and next
If you've been facing a tough time deciding how to spend Bitcoin in 2021, here are 5 interesting ways that might fit right with you.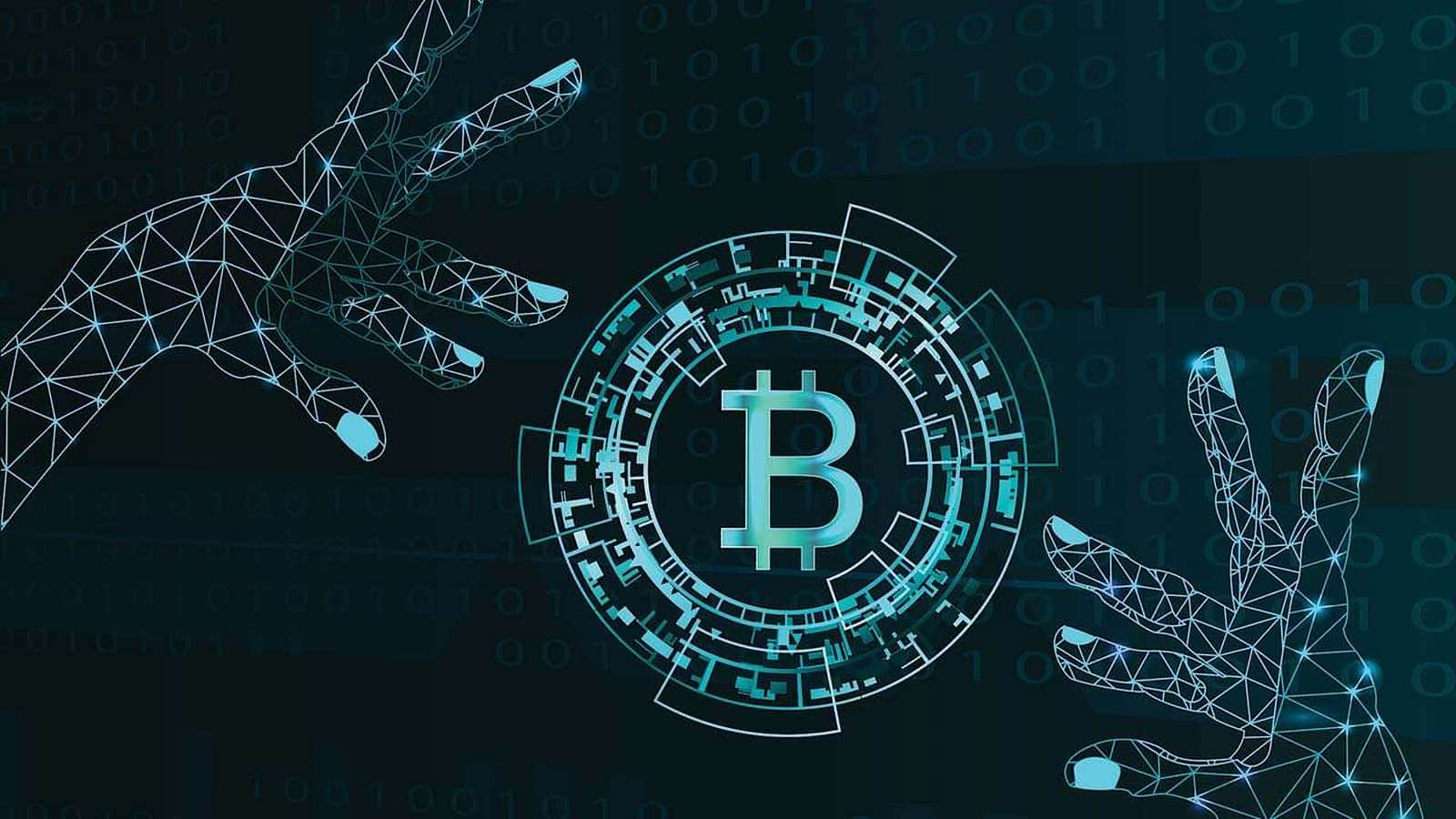 Cryptocurrencies have achieved a legal status and are paralleling fiat currencies across many parts of the globe. This means nothing but good news for investors. With the same life-defining powers now vested in interesting virtual currency, there's a lot you can do and change. However, what exactly you decide to do with your crypto profits is a rather personal choice.
More often than not, it depends on your taste and needs. It is a good idea to spend Bitcoin on things you cherish and enjoy. If you've been facing a tough time deciding how to spend Bitcoin in 2021, here are 5 interesting ways that might fit right with you. To know more about Bitcoin visit join Bitcoin pro.
Get all the gifts through e-Gifter gift cards
The e-Gifter website gives you access to a plethora of gift cards online. You can easily buy gift cards in exchange for cryptocurrency and spend on all the little things you and your loved ones might need. Bitcoin being the most popular cryptocurrency across the world gives it quite an edge. Landing on interesting spending options isn't all that difficult and this is a good way to begin on a small note.
You can easily find popular brands on the website as you shop with 300+ retailers. The interface is smooth and user-friendly, allowing you to have a hassle-free Bitcoin spending option.
Travel luxuriously across the world
Another great way to spend your Bitcoin profits is to spend it on vacations you've always dreamt about. Expedia, a popular travel platform, allows hotel booking through cryptocurrencies. With more than half of your expenses paid for through Bitcoin, you can revel in luxury and appreciate the power of the virtual currency.
Hotel bookings through Bitcoin are extremely easy on Expedia. Looks like it's time for you to see all the cities you've been waiting to visit.
Shop for edgy gadgets with crypto power
Unleash the true magic of cryptocurrencies as NewEgg allows you to shop for gadgets and so much more. All you need to do is pay using your Bitcoin wallet as you spend well on all tech requirements that have been lining up. All gaming, networking, computing, electrical, and software solutions are available on NewEgg.
The payment options are convenient and users across the globe can easily spend on the products of their dreams. This is one of the many interesting ways you can spend your cryptocurrency in 2021. The website also gives you access to health and sports products as well as apparel and accessories. Let NewEgg be the new hub for wholesome shopping.
Satisfy your Apparel Appetite
Fancy.com is another great place to satiate your apparel cravings. What seems like a successful merging of Pinterest fashion and Facebook looks is a great place to shop. You can spend your crypto earnings easily on this platform. The website curates fashion apparel in the form of an aesthetic feed. Buying from the feed is made possible for a convenient and rather trailblazing experience.
If you consider yourself a fashion and crypto enthusiast, this is where both your interests come together for best. Finding crypto spending options isn't a difficult task as a variety of sectors worldwide are now open to crypto transactions.
Time for some pizza?
With all your heavy and demanding interests covered, it is time to end on a light note. PizzaforCoins is your go-to destination for little treats! The unique start-up turns all your crypto savings into a pizza through your favorite local pizza place. We're sure you never thought your crypto savings could turn into such a treat.
The revolutionary idea brought in by PizzaforCoins seems great. Moreover, it supports a variety of cryptocurrencies so you can satisfy your appetite on the go. Bitcoin can now also buy you the best of meals!
Several emerging and established companies have opened their doors to cryptocurrencies. This makes cryptocurrency investment, trade, and purchase now easier than ever. If you're looking to give Bitcoin a chance, 2021 is a good year to get started with several interesting options flocking the market. These are just a few interesting ways to spend your Bitcoin savings and profits in 2021.
A variety of options remain available for you to exchange your cryptocurrency for good. All you need to do is lookup the right options and get started. With Bitcoin sticking to its unparalleled growth graph, a lot of other avenues might open soon for crypto believers. Nevertheless, there are still plenty of opportunities out there for you to spend your Bitcoins well.
Have any thoughts on this? Let us know down below in the comments or carry the discussion over to our Twitter or Facebook.
Editors' Recommendations:
---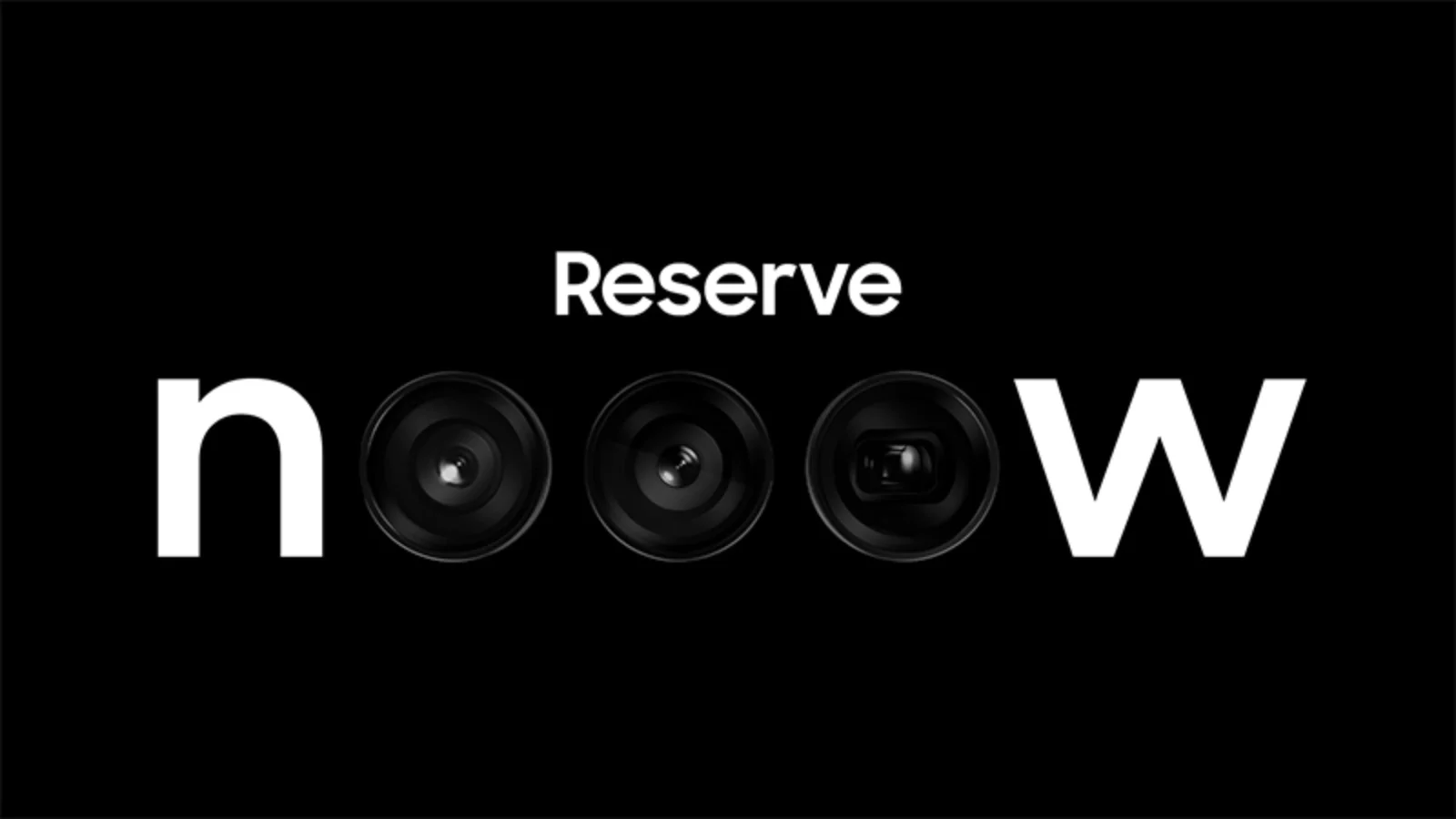 ---