For $5 a month, Pandora will give you unlimited song skipping – BTW it's 2016
Pandora wants you to pay $5 a month to skip as many songs as you want.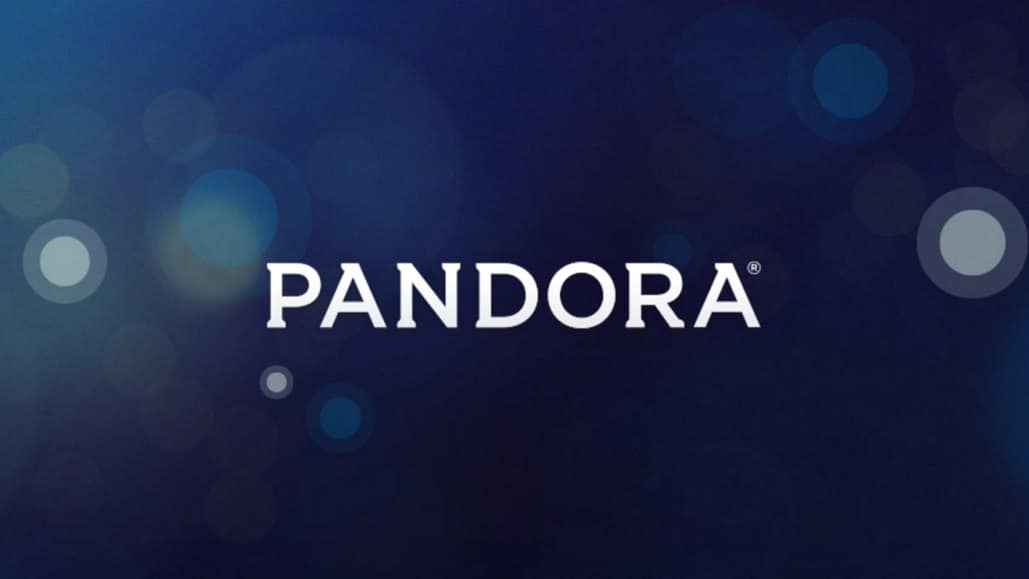 For those of you who are Pandora diehards, the company is finally releasing a new tier of service which allows you to get unlimited song skipping, replays, and offline mode. Pretty much everything the other music streaming giants have offered since the dawn of time.
It's $5 a month and it's being coined as Pandora Plus.
Read More: Pandora will finally let free users listen to any song they want
Here's some of the main takeaways:
Replays – This is basically a history of songs you played in the past all lined up nice and pretty. Again, nothing groundbreaking.
Offline Mode – Though this sounds self-explanatory, it's pretty tricky. Pandora Plus saves four stations for you, which includes your "thumbprint radio", as well as any other stations it may find suitable. It caches the music for you whenever you connect to WiFi giving you the ability to listen to music even when you're connected to an internet connection.
Skips – This essentially explains itself. You literally get to skip as many times as you want. So if a shitty song slides itself into your station, zap it with a quick skip.
Pandora Plus is being rolled out over this month. It's also believed that Pandora is working on another tiered plan which would cost $10. This would be more like a Spotify compared to an internet radio station.
Follow us on Flipboard, Google News, or Apple News