5 of our favorite apps to keep you entertained
Did you stumble onto this article because you were bored? Well, you're in luck because we have 5 amazing apps to keep you entertained.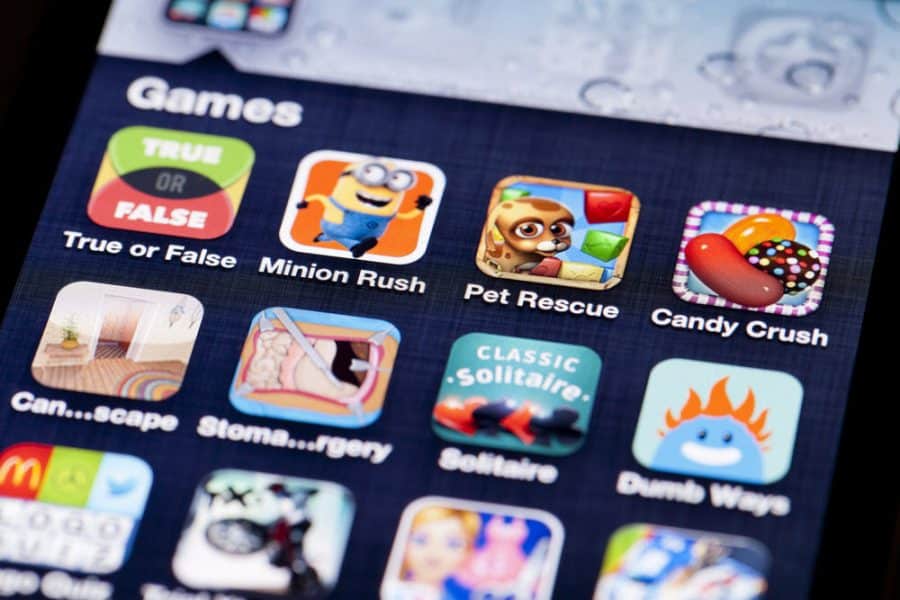 Did you stumble onto this article because you were bored? Well, you're in luck because we have 5 amazing apps to keep you entertained.
---
The market is inundated with apps for everything on God's green Earth, from monitoring sleep cycles to losing weight to all forms of entertainment. Short listing our favorite apps was no easy task; it was like choosing your favorite flavor or ice cream or the celestial star you most like. Finally, we selected the top 5 that enjoy universal popularity and hit all the main groups of entertainment: books, music, movies, games and random videos.
Google Play Books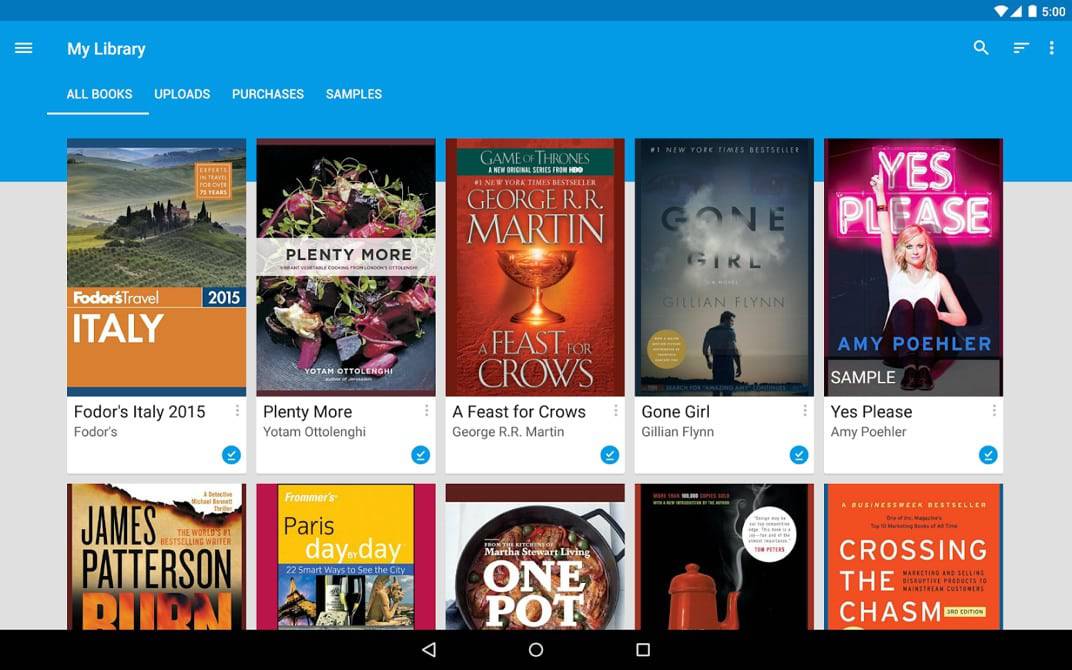 Do you remember the days when you would sit at a diner or a café and while away the time reading a book? Avid book readers may have carried a paper back in their bag to read on the subway but with Google Play Books you can have millions of books available to read with a swipe of your finger. These books include new releases, New York Times bestsellers, textbooks and classics. Available in 75 countries, Google Play Books claims to be the biggest e-book store in the world.
This free app comes with easily adjustable font sizes and customizable reading experience. Google's ebook reader allows you to read online or offline and pick up where you left off on your phone, tablet or computer. While reading you can also bookmark pages, highlight text and add notes.
Google Play Books usually comes preinstalled on Android devices and allows you to upload your own ebooks and PDF files. Since it is synced across devices you can read on tablet or mobile, picking up where you left of.
You can use Google to search within books, use the dictionary, find geographical information, discover web results and wiki information right on the page you are reading. Some publishers also allow text-to-speech mode within the app so you can listen to books while cooking, driving, or working out.
Spotify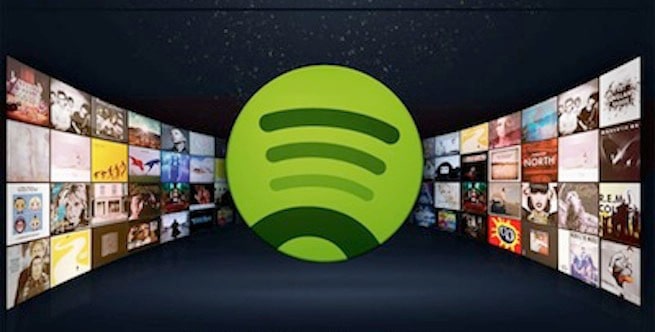 Can you imagine a life without music? Working, walking, driving, eating, cooking, watching a movie, partying and with a hundred other activities, music is a natural companion. And Spotify is one of the best apps available that helps to find the "right music for every moment".
Spotify is a digital cross-platform music streaming service that offers a variety of record label content from Sony, EMI, Warner Music Group and Universal.
30 millions tracks are available on Spotify which allows users to choose what to listen to, or browse through music collections of friends, artists or celebrities. You can also create a radio station or let Spotify surprise you.
Spotify's free account allows you to listen to music with ads while the premium account allows for an ad-free experience and downloads for $10 per month. Music can be browsed or searched by artist, album, genre or playlist.
Users are able to register to Spotify using their Facebook account, enabling them to connect with other Facebook friends to share music and playlists. As of June 2015, Spotify had over 20 million paid subscribers worldwide. By September 2015, Spotify's Facebook app had roughly 39.7 million monthly users, with approximately 11 million of them being daily active users, attesting to the popularity of the app. By 2020, Spotify is projected to have about 100 million paying subscribers.
Netflix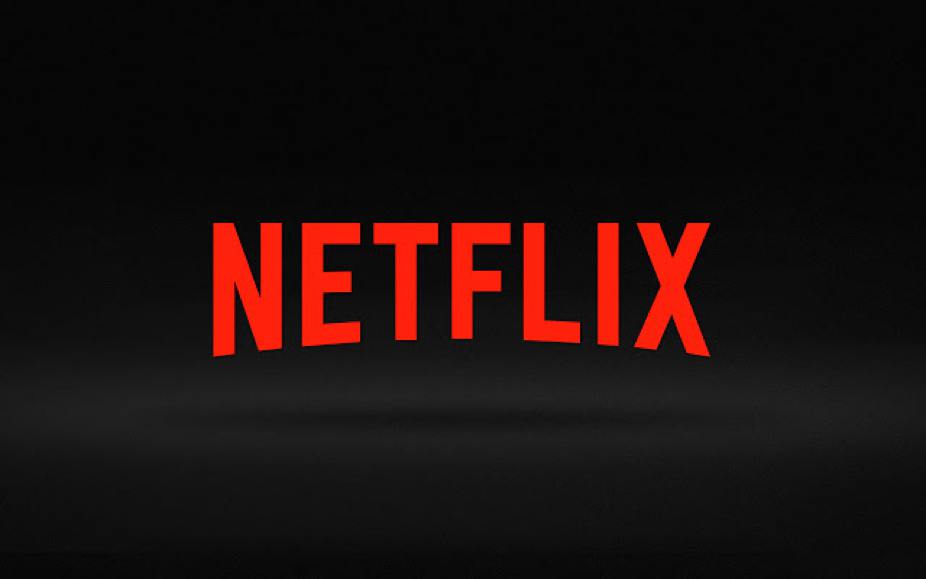 We love Netflix. As long as there is Netflix, it is impossible to get bored which is why having its app on your mobile for entertainment is a must-have. Full of old favorites in shows and movies and new original content such as the Defender Series (Daredevil, Jessica Jones, Luke Cage and Iron Fists, the more human and relatable version of the Avengers), Netflix is our favorite go-to app for entertainment.
Netflix is the world's leading subscription service for watching TV episodes and movies on your phone. Its free app is part of the Netflix membership so you can watch thousands of TV episodes and movies on your phone on the go. The wildly popular streaming media provider had 86.7 million subscribers in the third quarter of 2016.
Netflix has something for everyone, whether it is the raunchy Masters of Sex series or a safe watching experience for kids with family-friendly entertainment such as Peppa Pig. Not only new shows and movies are added regularly,  the more you watch the better Netflix gets at recommending TV shows and movies that you will love.
If you are not sure whether Netflix is worth buying (and we are insisting that it is absolutely worth it) you can always try it out with its one month free Netflix membership. The Netflix membership is a month-to-month subscription that you can cancel anytime.
Lumosity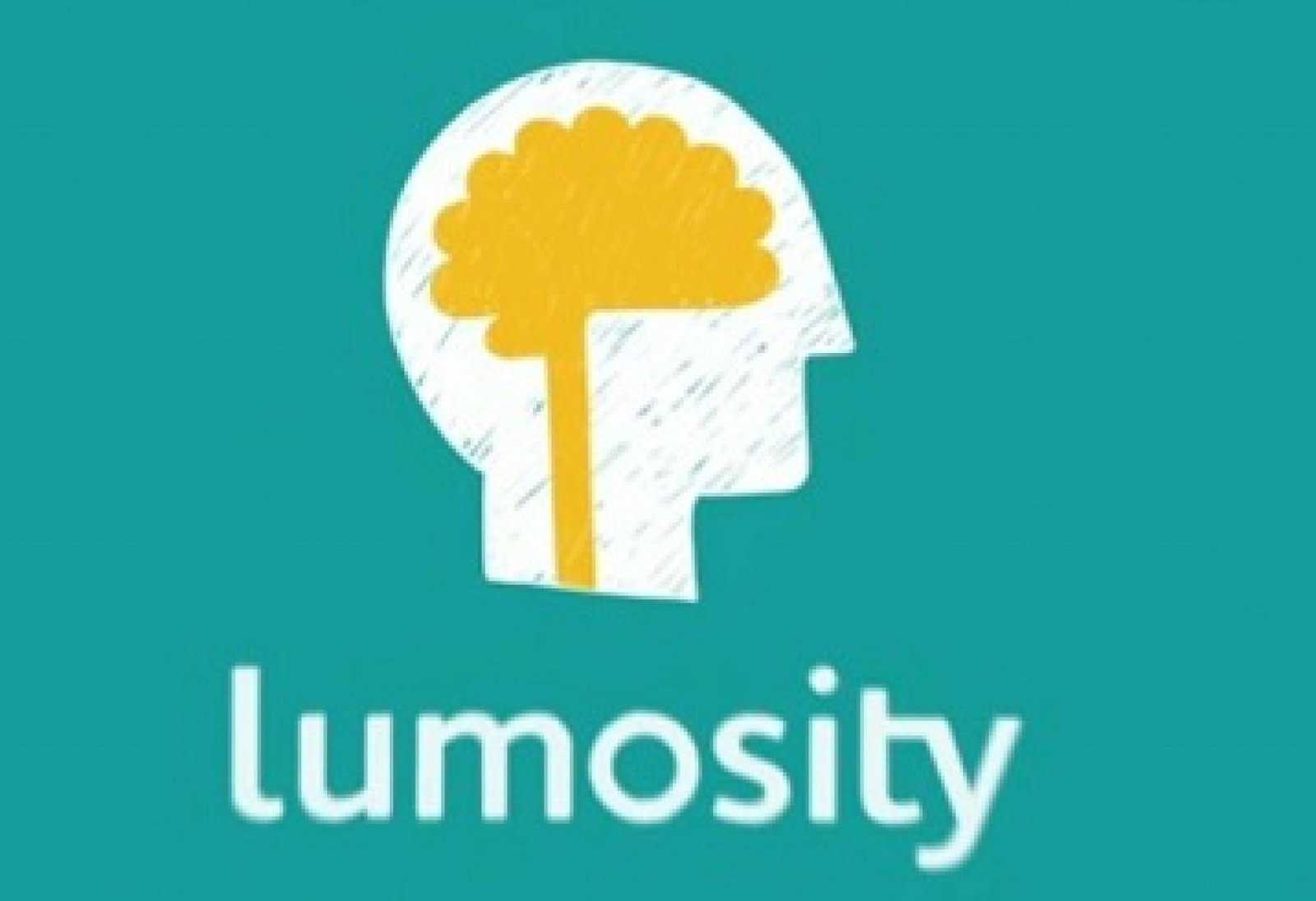 Choosing the best game for entertainment was a real head scratcher. There are thousands of games providing a variety of entertainment from shooting the bad guys to hopping over cars. We chose Lumosity because not only does it offer a bundle of games, each game also sharpens different mental skill sets.
While the website has 50+ cognitive games, the app has more than 25 games. It has daily workouts that draw from the game to challenge 5 core cognitive abilities. Lumosity provides detailed insights with analysis of a player's strength, weaknesses and cognitive patterns to give a deeper understanding of the training.
It gives a score after each game and aggregates each game's score into the Lumosity Performance Index (LPI). Your LPI grades your overall performance in the program, as well as in individual cognitive skills, such as memory or problem-solving.
The app is free and allows players to play 3 of the 5 daily games whereas the premium account unlocks all 5 games for $15 per month or $80 for premium membership. The genres of games developing cognitive abilities include speed of information processing, short term memory, the ability to pay selective attention, flexibility in task switching and response inhibition, and problem solving. There is also a language section which has games on vocabulary proficiency and verbal fluency.
And if stimulating intellectual games are not your thing and you'd rather play something to relax, then there is always the Big Barn World or Harvest Frenzy app developed by AirG team. These are light and easy games that also allow socializing, but before downloading any app for your smart phone its better to get some feedback from other users about that app and the best way to do so is by reading reviews on different forums or discussion areas.
YouTube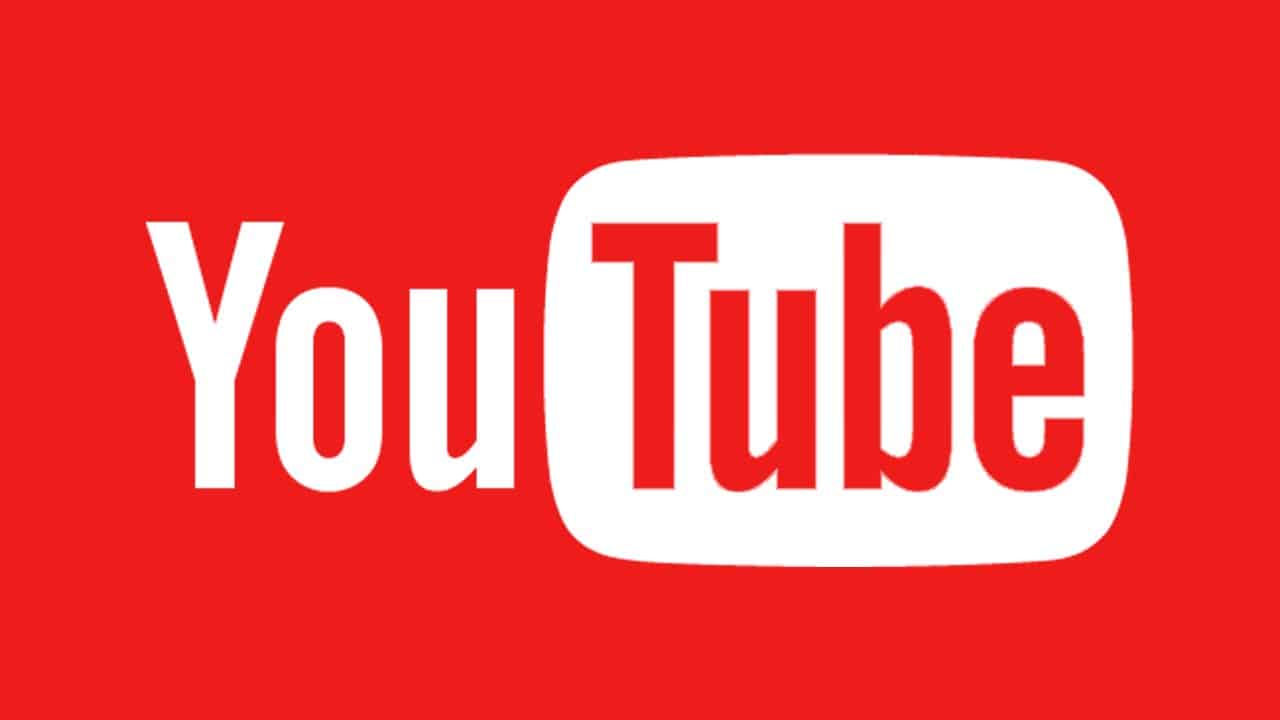 Ah, Justin Bieber, where would you be today without YouTube? From polishing your cooking skills to your booty bouncing skills, from watching cats run from cucumbers to makeup tutorials, YouTube has something for everyone. One can spend hours reverted by the multitude of videos available.
1 billion people, almost one-third of all people on the internet, watch YouTube. YouTube overall reaches more people in the 18 to 32 and 18 to 49 demographic than any other cable network in the US. It is so popular that it is estimated that 6 billion hours of video are watched per month on YouTube! Of which more than half of the YouTube views come from mobile devices.
With YouTube, not only can you see what the world is watching in music, gaming, entertainment, sports, news and just plain quirky funny videos of cat obsession, you can also make money by starting your own channel. For example Lilly Singh, best known by her YouTube username IISuperwomanII was ranked 8th on the Forbes list of the world's highest paid YouTube stars in 2015, earning a reported $2.5 million.
As we said earlier, choosing our favorite entertainments was no easy task. However, if you have these five apps on your mobile, we promise you will never lack for entertainment or be bored.
Follow us on Flipboard, Google News, or Apple News