7 must-have video apps for your Smart TV box
With all the different video apps available at our disposal, it can be difficult picking the right one. We rounded up 7 of our favorite video apps below.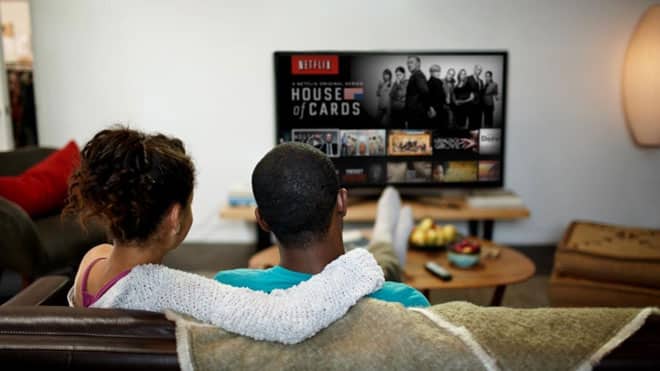 With all the different video apps available at our disposal, it can be difficult picking the right one. We rounded up 7 of our favorite video apps below.
---
Looking to boost your viewing options on your Android-based smart TV box? Here are a couple of must-have apps to help you do just that:
1. YouTube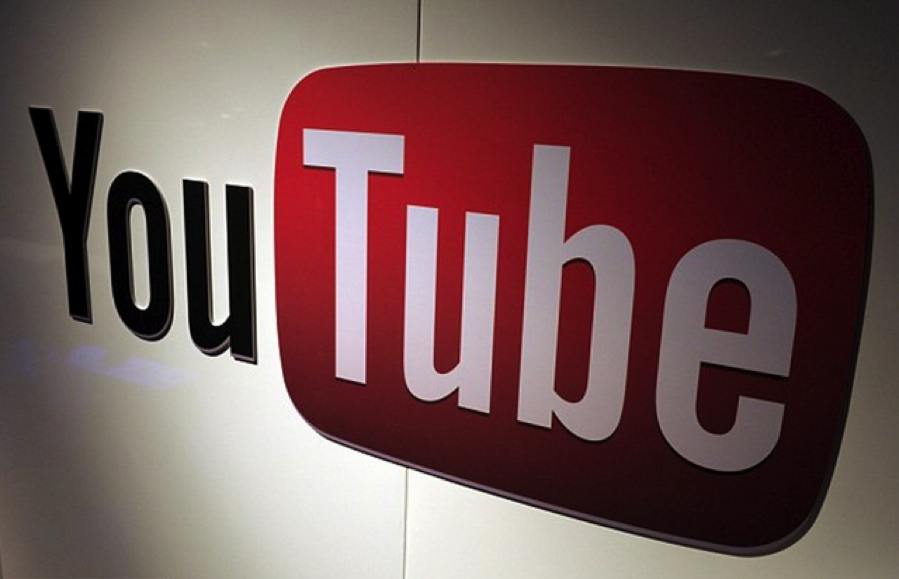 The internet's most famous source of streaming video content is always a good place to start. YouTube content creators offer a slew of content, from cute cat videos and slapstick nonsense to philosophically-challenging shows and brain-tickling science segments. Regular YouTube is free with ad-supported videos, though you can remove ads and nab exclusive content by subscribing to YouTube Red.
2. YouTube Red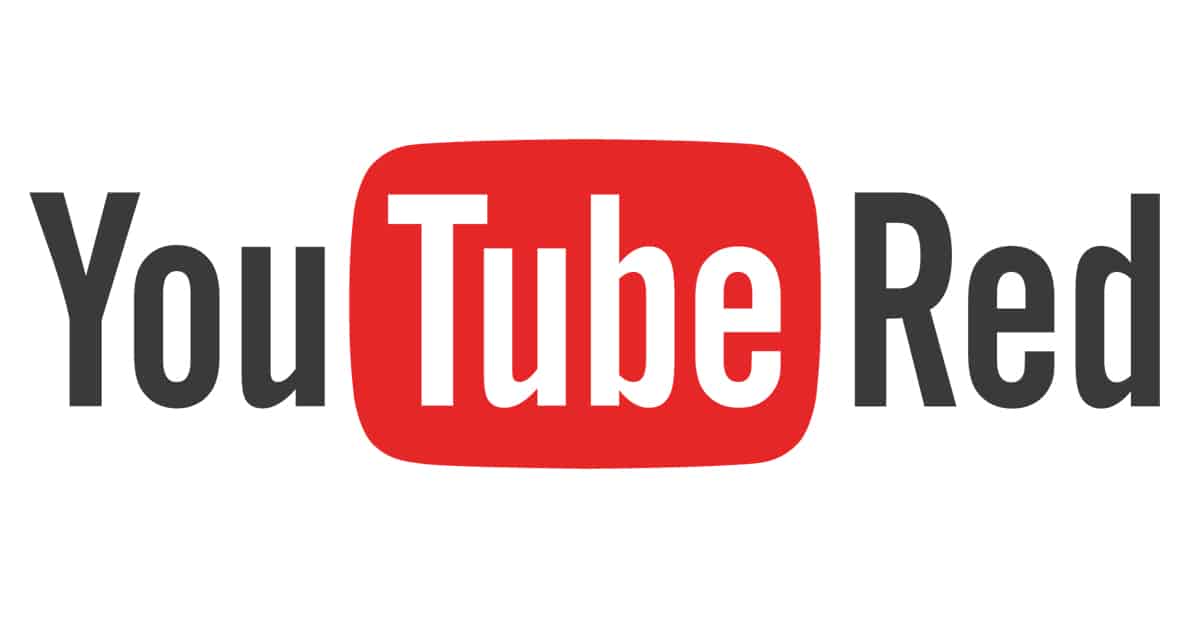 If you're willing to pay $9.99 a month, you can view YouTube videos without having to worry about ads. Subscribing to YouTube Red also lets you legally download those videos for offline viewing. You also get a complementary subscription to Google Music, without ads of course. Then there are exclusive videos that are accessible only to YouTube Red subscribers. A pretty good option if you plan to watch lots of YouTube videos on your smart TV box.
3. Netflix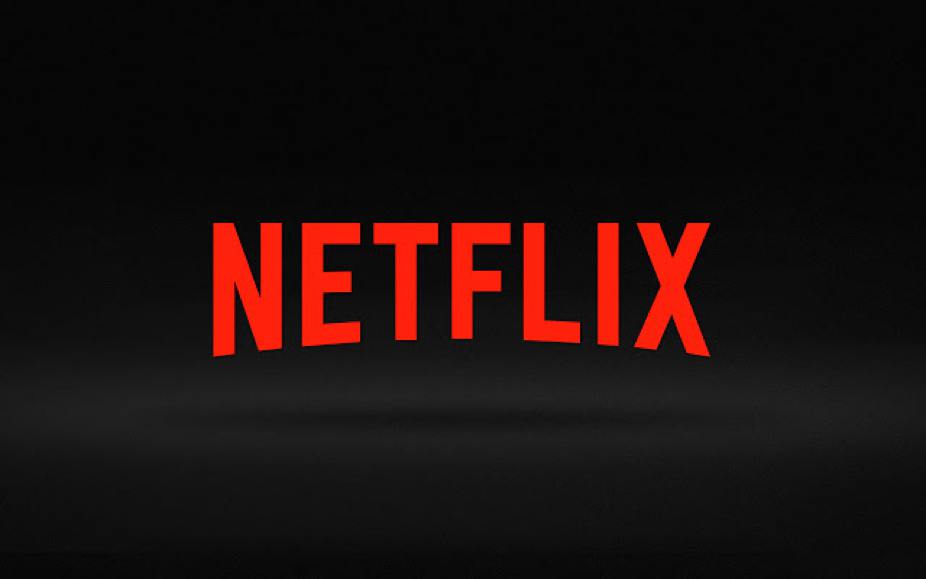 Another of the Internet's most popular sources of streaming content. Netflix not only archives a lot of old videos and movies, but is also churning out some pretty interesting content on a regular basis. Netflix also has the interesting tendency to 'dump' entire seasons at a time – perfect for those that want to spend a weekend binge-watching a new show. Subscriptions start at $7.99, which is a pretty good deal for the content you can access on your mini TV box.
4. Hulu
Hulu is another video-streaming service that offers classic movies and TV shows while generating new content on its platform. This app is great for accessing free video on your Android TV box, though you can opt to pay more for full access to Hulu's library of shows. $7.99 a month nets you full access with the occasional commercial, while $11.99 nets you an ad-free viewing experience.
5. HBO GO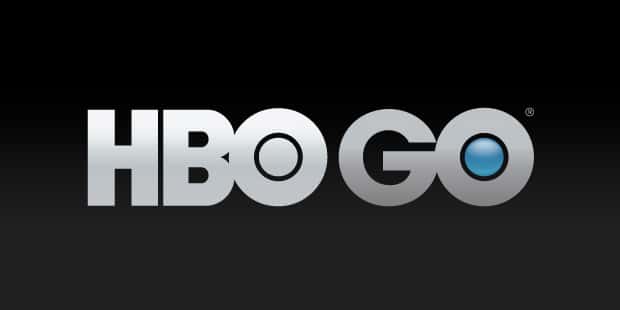 If you're already paying for cable TV and HBO is part of the package, you can contact your TV provider to set up HBO GO on your smart TV box. Once you acquire the necessary credentials, look for and install the HBO GO app. Log in using the information you have on hand, and you should be able to access all of HBO's original shows as well as quite a selection of recent movies on your smart TV dongle.
6. HBO Now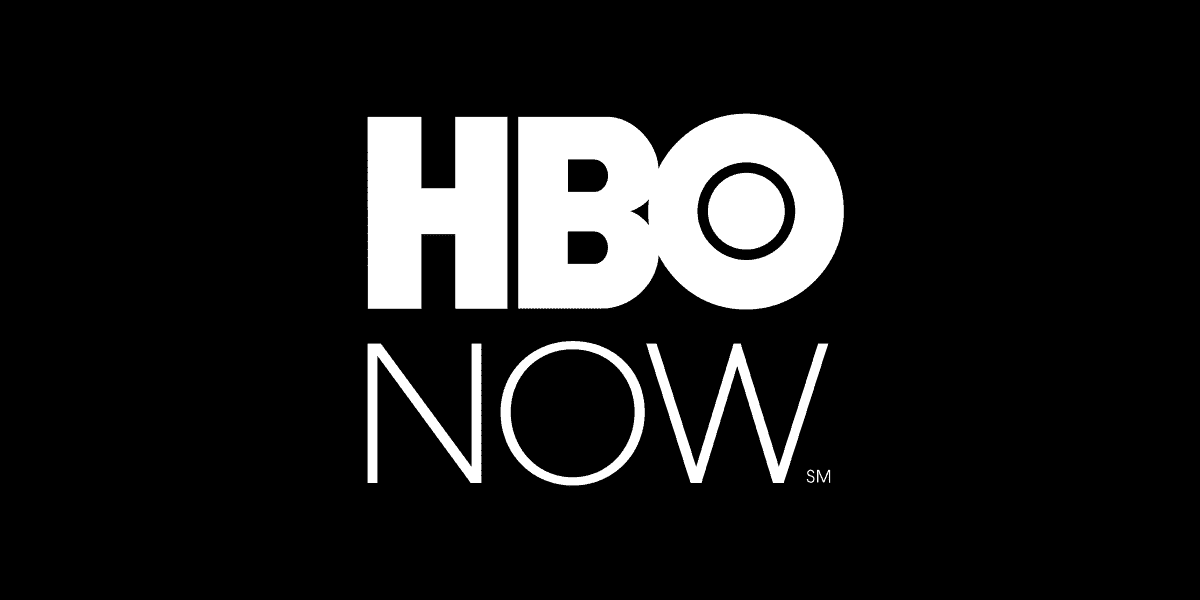 If you don't have cable and want to access HBO's library of stellar content on your smart TV USB, then you can just go for HBO Now. It costs a rather hefty $14.99 a month, but you don't have to sign up with a participating cable or TV provider in order to do so. A perfect choice for HBO fans that don't want to get tied down with cable TV.
7. FilmOn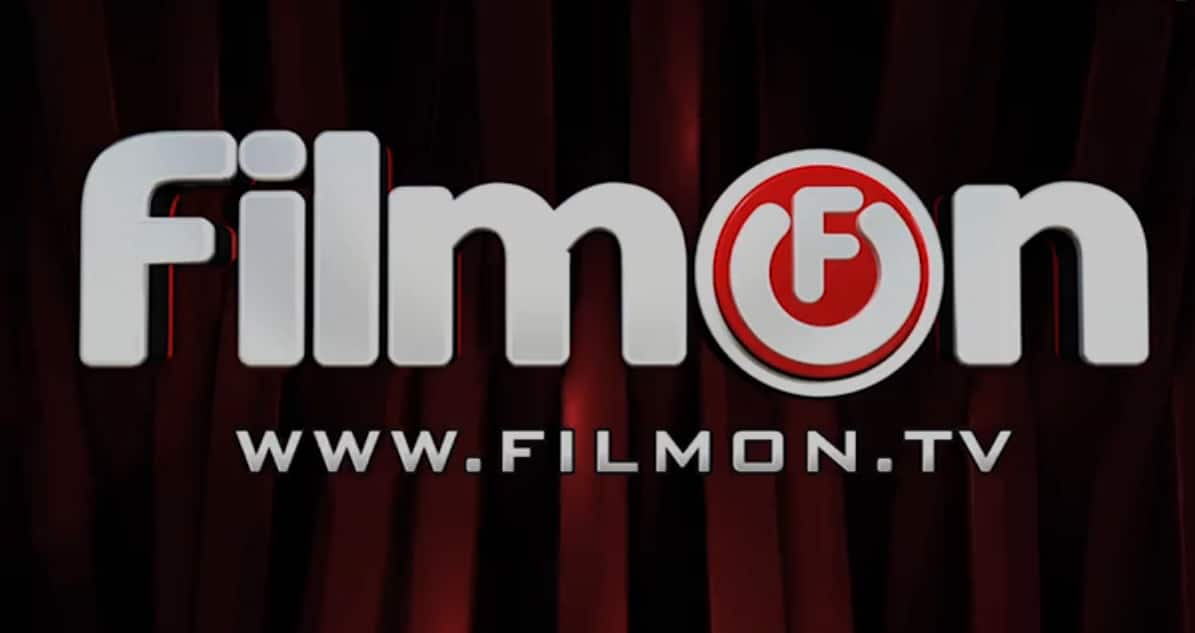 Looking for a free way to access live TV channels from all over the world? If yes, then FilmON is what you want on your smart TV box. It has a nice selection of international content that lean more toward the b-movie side, though it has some pretty snazzy sports channels. A pretty strong choice if you want international content on your smart TV stick.
Follow us on Flipboard, Google News, or Apple News