7 reasons MetaTrader 4 remains the most popular platform among traders
MetaTrader 4 is a platform for trading Forex, analyzing financial markets and using Expert Advisors.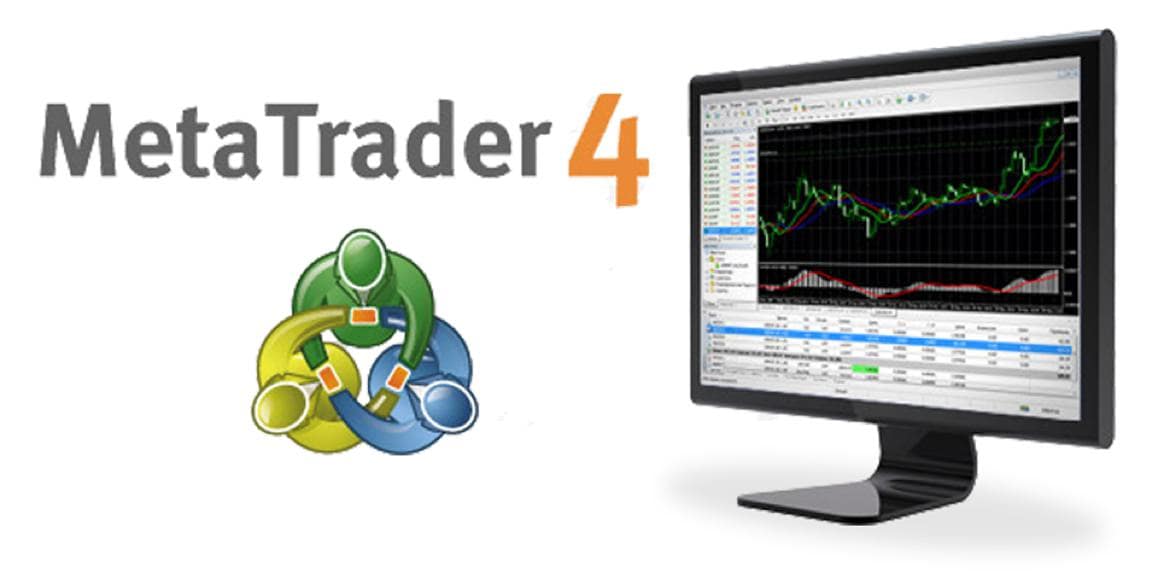 MetaTrader 4 is a platform for trading Forex, analyzing financial markets and using Expert Advisors.
---
In order to trade Forex, you need a trading platform. For years the market standard has been the MetaTrader 4 trading platform. 90% of traders use it and love it.
Why is it that MetaTrader 4 (MT4) is so popular? As a trader, you'll want to know that you have the best technology, as well as enhanced security and stability. The MetaTrader 4 trading platform provides all these things.
These are some of the main advantages keeping MT4 at the top of the game:
1. The interface
Whereas many trading platforms are slow and hard to use, MetaTrader 4 is extremely user friendly. It has an intuitive user interface, making navigation easy from the very beginning. It's hard enough learning to trade Forex. You shouldn't have to stress about the trading platform as well.
2. It's free
It's impossible to talk making money without talking spending money. Well, the price of MT4 will not be a problem as it is completely free. This despite its being the best in the field. When choosing a trading platform, price should not present an issue, and with MT4, the price is always right.
3. Low resources
When you think about complex Windows software, you might get an image of slow and clunky processing that takes up all the memory on your computer. The MetaTrader 4 trading platform, however, is extremely light on resources. It hardly disrupts your machine, so that using it is not a lesson in frustration.
4. Security
Security is one of the most important factors to look for when choosing a trading platform. After all, you're dealing with big money, as well as very personal information. If it can be hacked, you'd be best staying away. MetaTrader 4 is highly secure. It encrypts the data between trader and server with a 129-bit key. Your IP address will also be completely hidden, even if you're not using a VPN.
5. Communication
MetaTrader 4 makes it incredibly simple for brokers to communicate with traders. This is vital for keeping the trading experience as smooth, streamlined, and simple as possible. Communication should be quick and easy in this day and age, and MetaTrader 4 ensures that that is the case.
6. Expert Advisors
Automated trading is incredibly popular in the Forex market, and providing effective Expert Advisors (EA) is something that MT4 manages to do. MT4 allows you to customise your EAs in order to suit your trading strategy.
7. Flexibility
Being fully customisable, the MetaTrader 4 trading platform will do whatever it is you specifically need. It supports all currency pairings, and allows you to trade with other markets as well. You can develop your own EAs, and implement your own trading strategies.
The MetaTrader 4 trading platform has long been the most popular choice among Forex traders. With its wide range of features and flexibility, we suspect it will maintain its status for a long time to come.
Follow us on Flipboard, Google News, or Apple News