8 of the best brain games to have on your smartphone
Looking to give your brain a workout? Well, strap on your gear because we rounded up 8 of the best brain games to give you the ultimate workout.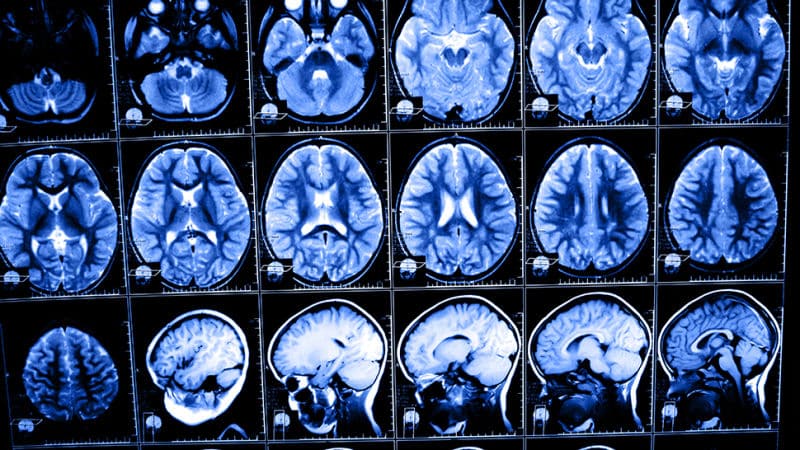 ---
It is summer, for some that just means drinking, sitting in a lawn chair and staring at the sky. For those of us who like to be a bit more busy, however, that get boring midway through the third week, or so. In that case, we might just want to grab for the smartphone and play a game or two, to get those brain cells that we haven't yet pickled in alcohol fired up.
In that case you need a go-to list, of course. Oh bother. Do you now have to go through all the trouble of searching for a list? No you don't! you already found it! It's right here. The title kind of gave that away. And in case you'd already forgotten it, boy you might need these brain games more than I do.
Lara Croft GO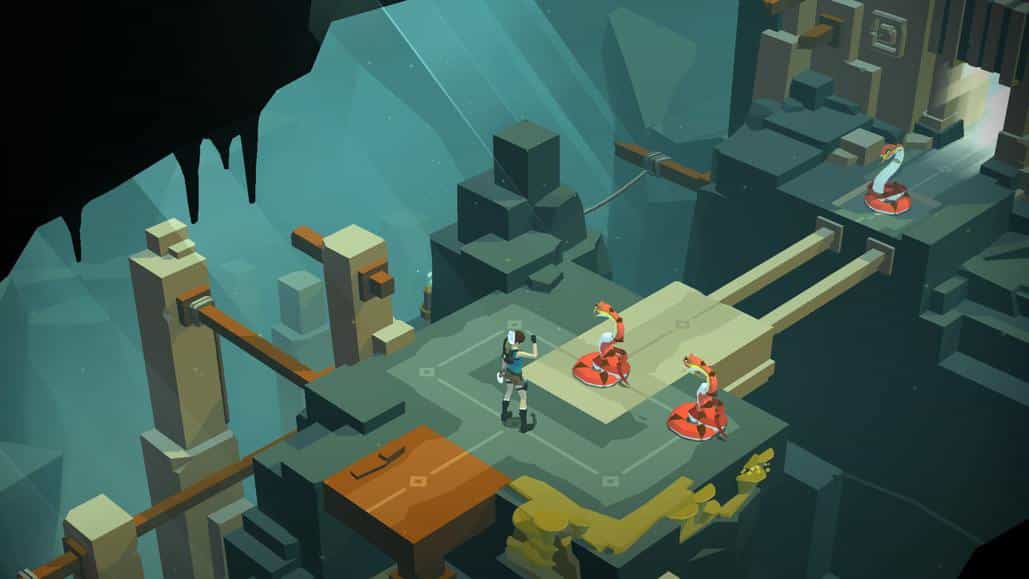 You wouldn't think it from the title, but this is actually a brain game. Here, the people behind the app have re-imagined the Tomb Raider franchise as a turn-based puzzle game, where you get to try to figure out the best route through the maze. It's pretty, has great effects and is actually quite challenging.
So you want to see if you've got what it takes to guide Lara through yet another set of temples to the big prize? Or will you help her die a thousand deaths at the hands of traps, enemies and your own foolishness? It's up to you!
---
Monument Valley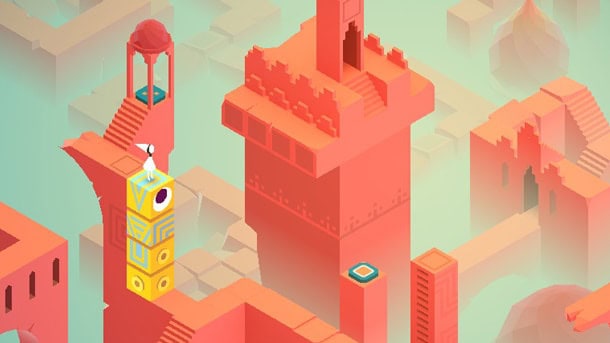 This is a beautiful little game, where you get to try to figure out how to guide a princess through a landscape that breaks the rules of physics and causality as we know it. This little puzzle gem will both boost your brain and melt your heart, as you really want Ida to succeed at her quest.
Fantastic in equal measure for Escher lovers and those enjoy the slightly kooky and bizarre!
---
Lumosity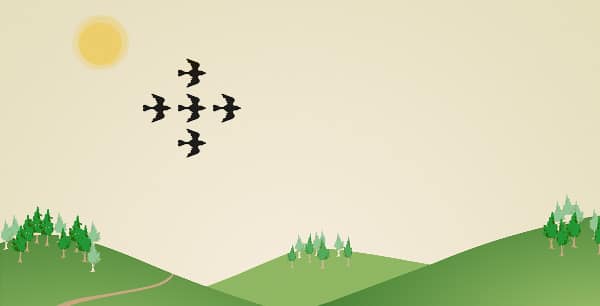 Imagine a gym of the mind in your phone and you've got Lumosity. This app is just fantastic for boosting your mental faculties, helping you improve your memory, get better at problem solving, as well as boosting your attention span, your flexibility and thinking speed.
It really is a phenomenal little app that will personalize the process of the tasks based on how you're performing, so that it find that goldilocks space between things being too easy and being too hard. That's just perfect, wouldn't you say?
---
Brain it on
Phenomenal physics puzzles that push your brain to the limit and has you thinking very deeply indeed to find the solution. It's quite an ingenious game, where you solve each level by drawing the right shape that will solve the puzzle that has been presented and thereby move on to the next one. As the game moves on, the shapes get more complicated as do the puzzles. Really, quite cleverly done. That's probably why the game is so high in the ratings.
---
Personal Zen
Those other games becoming a bit much? Give personal Zen a try. Here the aim isn't just to train your brain, but reduce your anxiety as well. It helps you focus on the positive and exclude the negative. And that's something we could all use a bit more of, don't you think? After all, what good is a fast brain, if it's filled with anxiety and negativity? Nothing, that's what I say!
It has actually been clinically proven to relieve stress, which is more than most of these things can say. So what are you waiting for? Go get it already, jeez! (Sorry, am I stressing you out?).
---
Peak
This one is real nice, with some great graphics to show you how you're doing and what you're doing well (and not so well). There are a ton of different games to try and different exercises to throw into the mix, so that you're not likely to get bored anytime soon. That, and the great feedback that is constantly available, and you've got a real genius builder right here.
---
Elevate
Another really slick presentation that gives you great feedback, Elevate is a direct rival for the Peak crown. Definitely have to try out the mini games and the feedback you get afterwards, as it really gives you an insight into what you're good at and what you need to work on as well as well as giving you the tools to do exactly that.
Last words
Give these games a try and get back to me. They're sure to give you busy for hours and make you feel less bad about the fact that you haven't actually moved out of your lawn chair for the last couple of days. And that's what summer is all about, wouldn't you say?
Follow us on Flipboard, Google News, or Apple News