All you need to know about Binance Coin
BNB is a cryptocurrency that has the potential to help traders and investors alike and has huge growth potential as cryptocurrencies become more mainstream.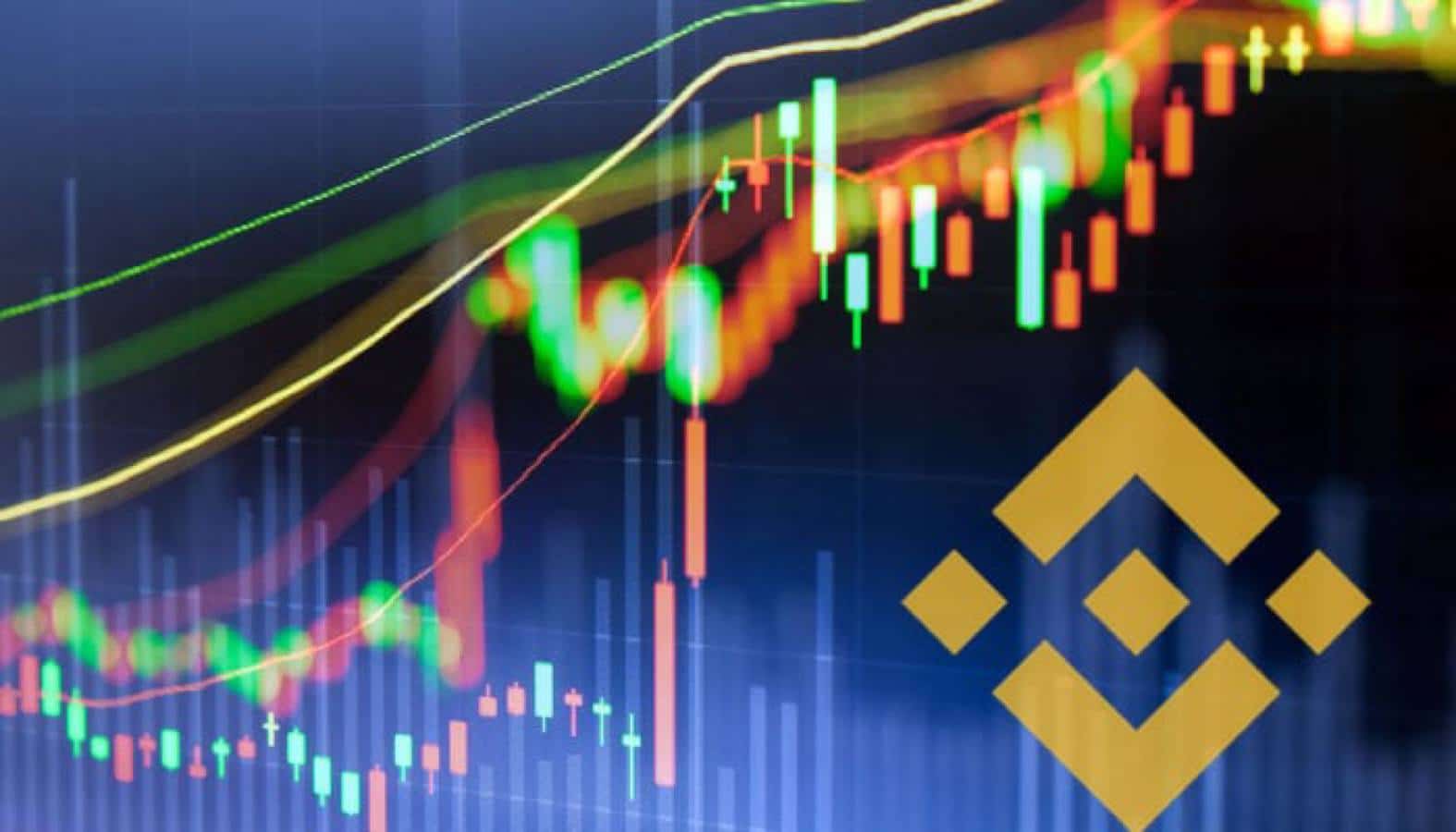 Binance has been one of the leading cryptocurrency exchanges in recent years, and now they have their own coin. The token is called BNB, and it can be used to pay trading fees on the exchange. Visit the Immediate-Edge for more information on bitcoin trading.
In this blog, we've covered everything you need to know about Binance Coin, including why it was created, its unique qualities, and how you can buy and store Binance Coins.
Introduction To Binance Coin
Binance Coin was founded by Changpeng Zhao and Yi He in July 2017. The company has a strong focus on security and speed, as well as liquidity. There are currently over 153,432,897 coins in circulation, with more being added every month. 
The company's expertise is evident through its wide variety of coin offerings and user-friendly platform, making it easy for beginners to invest their money without any trouble or risk.
Why Was Binance Coin Created?
Binance Coin has seen a great deal of volatility in its short life, despite being the native token of one of the world's largest cryptocurrency exchanges. The token still ranks as one of the top 20 cryptocurrencies by market cap.
Binance created BNB to allow traders on their platform to offer lower trading fees than they would generally be charged for using fiat currencies like USD or EUR.
The exchange also uses 50% of all trading fees collected to buy back and burn BNB tokens – this reduces supply and theoretically drives up demand, leading to an increase in price over time. This is called proof-of-burn, which has been used by other blockchain projects.
Qualities of Binance Coin
The Binance coin has been sweeping the cryptocurrency market. It holds a lot of value, and its features make it an excellent investment.  The coins' main aim is to be used for transactions on their platform.
This gives you access to discounts when purchasing cryptocurrencies, paying for trading fees, or participating in other activities on their site like voting, quizzes, etc., without paying transaction fees.
This means more money for investors. Plus, there's no limit on withdrawals, so if you have some extra cash lying around, why not invest? 
How To Buy Binance Coins?
The process for buying a Binance coin is straightforward and similar to other cryptocurrencies, usually through a cryptocurrency exchange for beginners.
To buy Binance Coin, you will need to have either Bitcoin or Ethereum to purchase it on an exchange like Bittrex or Coinbase. You can also purchase Binance Coin from the Binance exchange using fiat money.
Once you've set up your account, log into your trading platform and deposit your funds.
Then, search for B&B at the top right corner under Markets, where all the coins are listed alphabetically.
Next, click on Buy and enter how much money you want to spend.
How To Store Binance Coins?
Binance offers a web wallet, an iOS app, and an Android app that lets users securely access their cryptocurrency holdings from anywhere in the world with an internet connection. Your private keys are encrypted on your device, so only you can access them. 
Binance also provides paper wallets for those who want to keep their holdings offline or need more security features than the two-factor authentication or biometric authentication methods.
Final Word
Overall, BNB is a cryptocurrency that has the potential to help traders and investors alike and has huge growth potential as cryptocurrencies become more mainstream. We're excited to see what the future holds for Binance Coin as this cryptocurrency exchange continues to grow.
If you're interested in holding some coins yourself, they can be purchased from several sites, including Kucoin and HitBTC.
Have any thoughts on this? Let us know down below in the comments or carry the discussion over to our Twitter or Facebook.
Editors' Recommendations: