Allset is the foodie app changing how you'll plan lunch breaks
Allset allows you to book a table, pre-order your meal, and pay for it, all from inside the app. Take back your lunch break by eliminating the tedious wait times typically associated with sit down restaurants.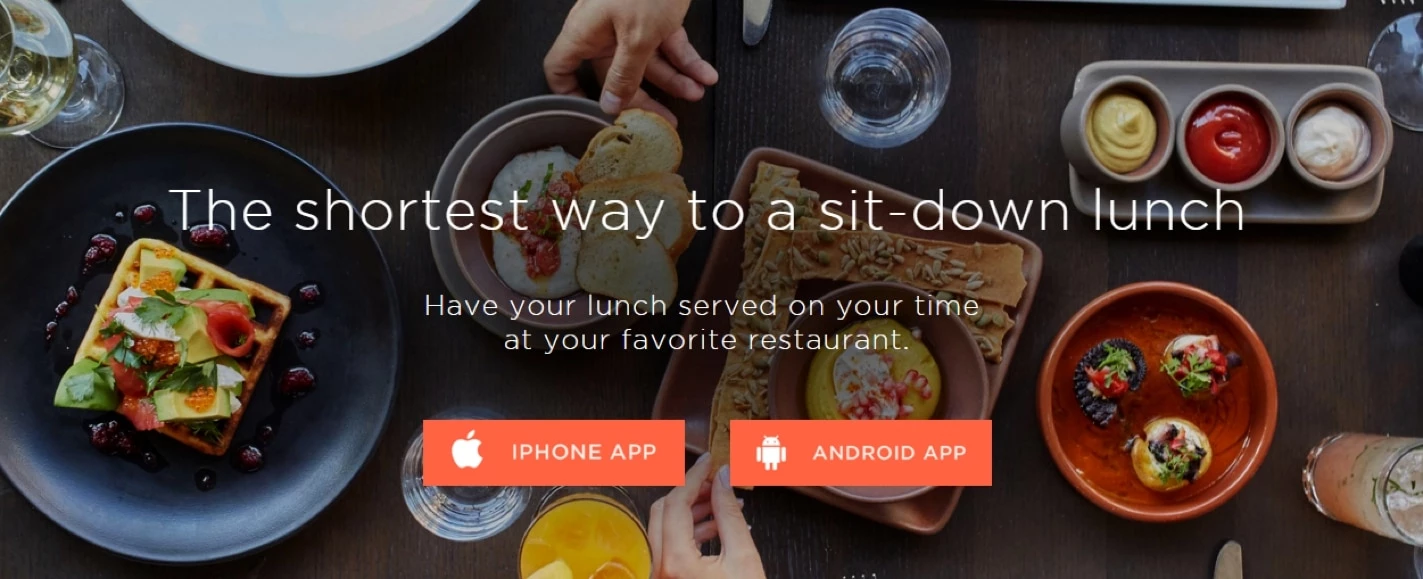 Allset allows you to book a table, pre-order your meal, and pay for it, all from inside the app.
---
Lunch breaks are traditionally pretty boring. Unless you've just "got it like that," your lunch break is typically only about an hour long and your only options are vending machine candy bars, turkey sandwiches, and hitting up the Taco Bell down the street.  There simply isn't enough time to go have lunch at a nice, sit down restaurant. Luckily, the human race is pretty inventive, and we're constantly trying to make our lives more convenient.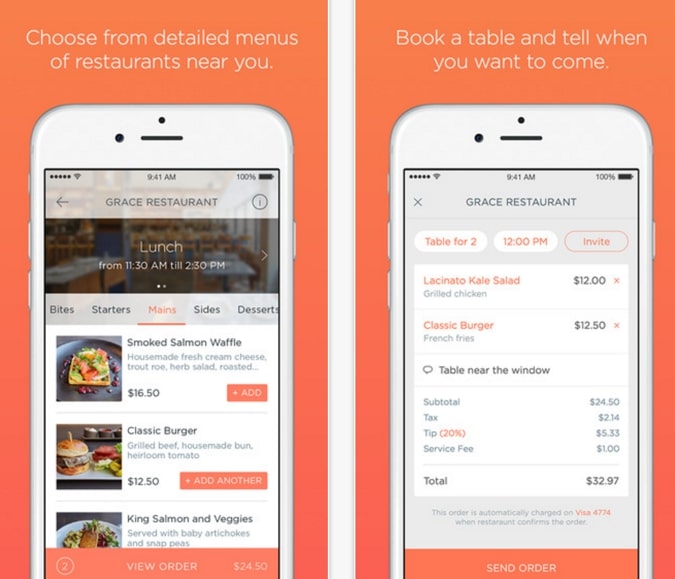 That's where Allset comes into play. While it is currently only in the San Francisco/Palo Alto area, it's already gaining popularity among the local tech crowd, and sees use from employees of both Lyft and AirBnB. With over 5,000 downloads in the first three months, people are obviously adopting it into their plethora of phone apps. On the surface, Allset simply looks like a reservation app, but dig a little deeper and you'll see there is so much more to it. Allset is setting out to completely eliminate wait times at restaurants, meaning your lunch options just became a lot more plentiful.
Allset allows you to reserve a table at your favorite restaurant, but it also allows you to pre-order your meal. Simply browse the restaurant's menu on the app, pick out what you want, and it is ready for you when you arrive for your reservation. To really bring about the trifecta, Allset even allows you to pay for your meal directly through the app, meaning no wait times on checks and change. Downloading Allset is free and you simply pay a $1 convenience fee each time you use the app.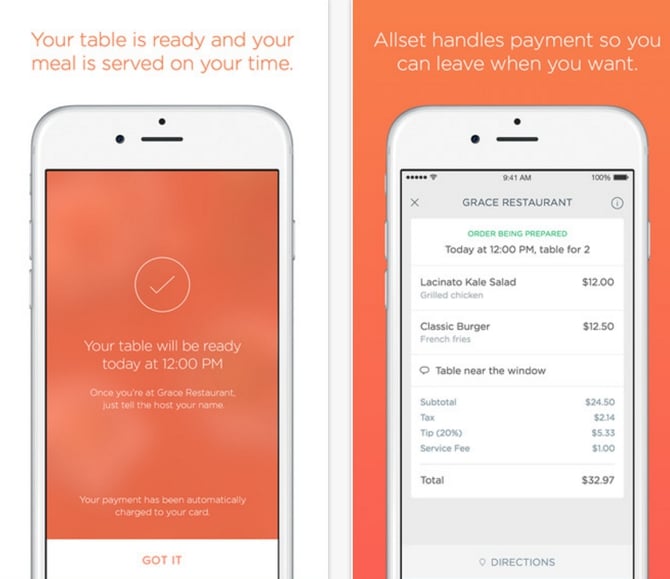 Build software without devs. Blazingly fast. Trusted by 100,000+ teams worldwide. It's so easy, anyone can use it. Start building now.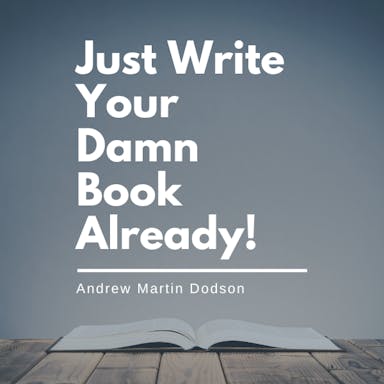 "Just Write Your Damn Book Already" is a printable guidebook that helps you turn ideas into manuscripts. It's affordable and perfect for aspiring authors
It is estimated that we only spend about 15 or 20 minutes eating our lunch and another 45 minutes waiting. Waiting to be seated, waiting for our food to cook, and waiting to pay. Allset eliminates all three of these wait times. The only thing it isn't doing is eliminating that pesky traffic on the way to lunch.
Follow us on Flipboard, Google News, or Apple News