Amazon Instant Video streaming finally makes its way to iOS devices
In what seems to be a century, Amazon Instant Video pushed an update giving users the ability to watch Amazon Instant Video's on their iOS devices.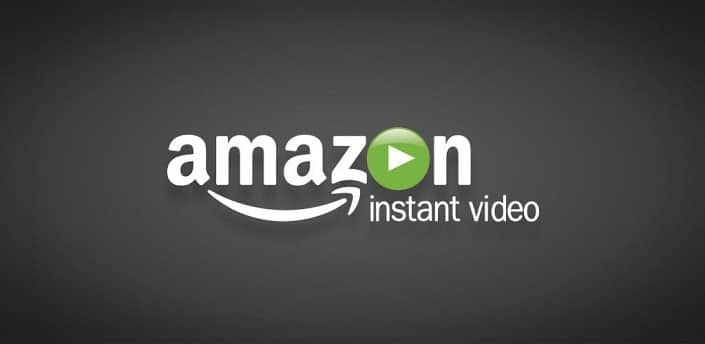 If you've questioned your faith in Amazon over the lack of being able to watch a movie from Amazon's Instant Video collection on your iPhone, behold, there is a god. Amazon just pushed out an update to its iOS app that allows users to watch their favorite shows or movies over a Wi-Fi or cellular connection, something you couldn't do before.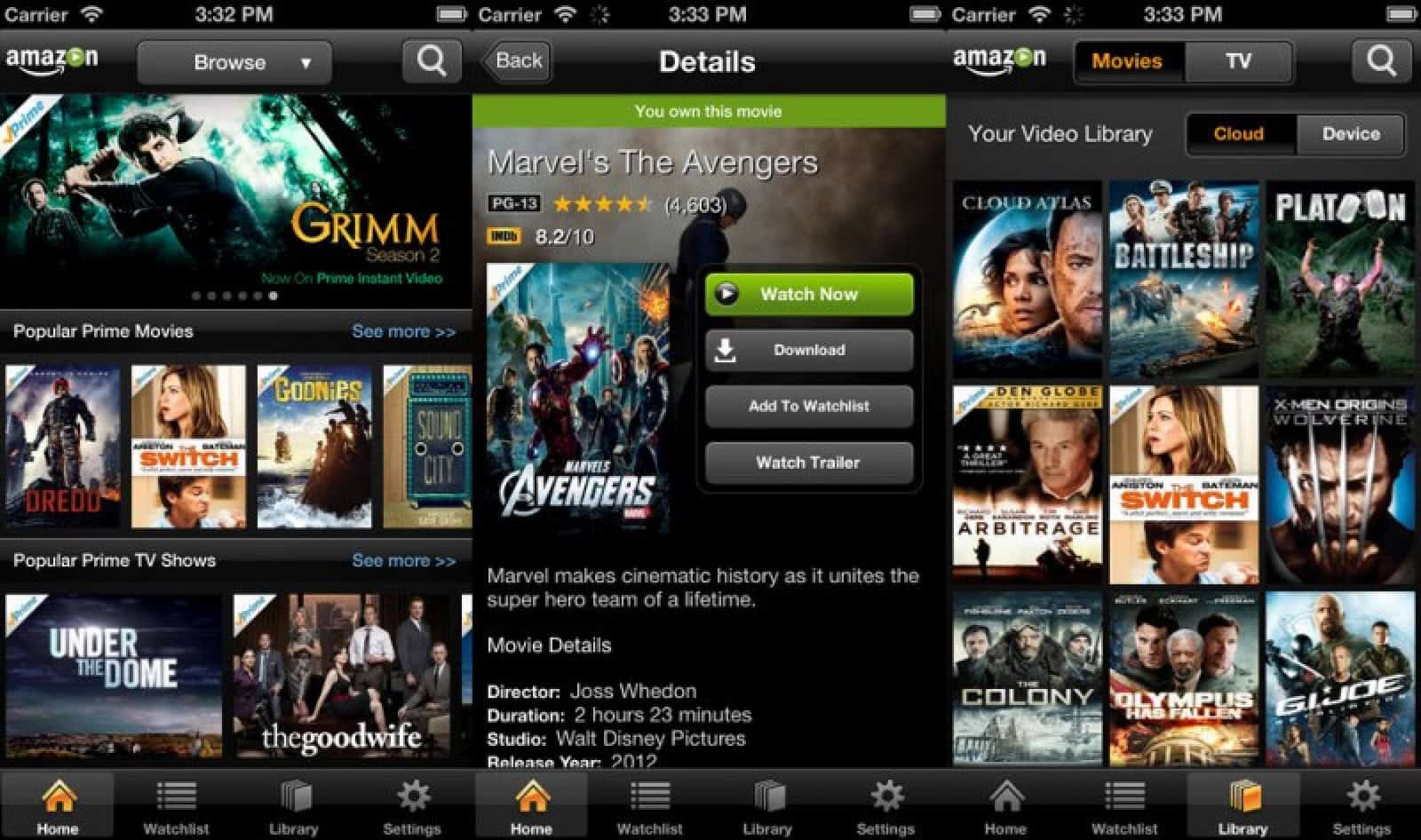 Another cool feature for anyone who has AppleTV, is the ability to transmit what you're watching on your phone directly over to your TV using AirPlay.
If you're wondering about the quality of the stream, you can be rest assured that Amazon is providing you with nothing but the best. Meaning you can now stream in HD on your mobile device. Just keep in mind, if you're on a cellular connection, this is a sure way to eat through your data plan. Fair warning.
To grab the latest update, you can find it here on the iOS App Store. If you're an Android user, as always, you'll have to wait a bit until you can bask in the rewards of this long-awaited update.
Follow us on Flipboard, Google News, or Apple News