You can now watch AMC and IFC live on Sling TV's $20 monthly package
Looking for cable but don't want to pay "cable prices?" Check out the news Sling TV announced today.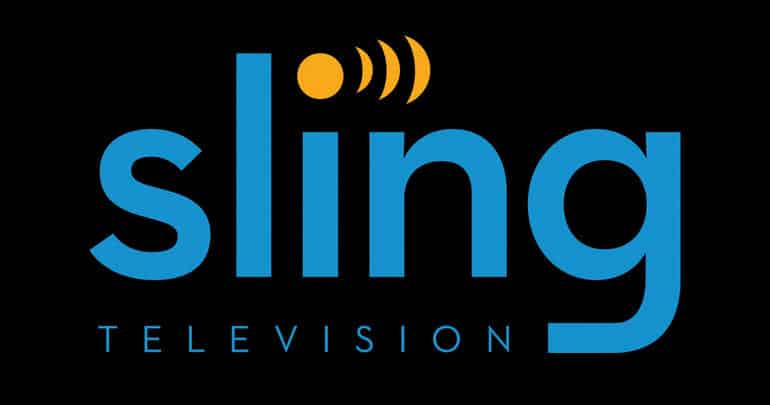 If you needed yet another reason to cut the cord between you and your cable provider, this might do the trick. In a statement released earlier today, Sling TV announced the addition of AMC and IFC to its 'Best of Live TV' core package, something they had promised a couple of weeks ago.
What does this mean for subscribers? It means you can now live stream your favorite TV shows live. Missed the latest episode of The Walking Dead? No problem, Sling TV has you covered. Want to revisit your Breaking Bad addiction by watching a prequel show in Better Call Saul? You've got it. Other crowd favorites such as Portlandia, Mad Men, Comic Book Men and an enormous selection of movies are also available.
Now that AMC and IFC have beed added to the ticket, Sling TV subscribers also have access to live streams from other favored premium cable channels like CNN, ESPN, Cartoon Network, and the Travel Channel. Talk about a reason to ditch that cable bill, huh?
But wait, there's more!
Sling TV didn't just stop at IFC and AMC, the company also introduced a new "Hollywood Extra" add-on package that includes "EPIX, EPIX2, EPIX3, EPIX Drive-In and Sundance TV for $5 a month on top of the standard $20 monthly fee", reports The Next Web.
Sling TV offers an introductory starter package for $20 and from there you can add on extra packages for $5. Something considerably less than what you're probably paying for cable now. If you're looking to cut the cord, it's definitely worth checking this beautiful opportunity out.
Follow us on Flipboard, Google News, or Apple News