Sling TV launches today with additional channels announced
Sling TV opens up its doors today to consumers looking to ditch the cable bill.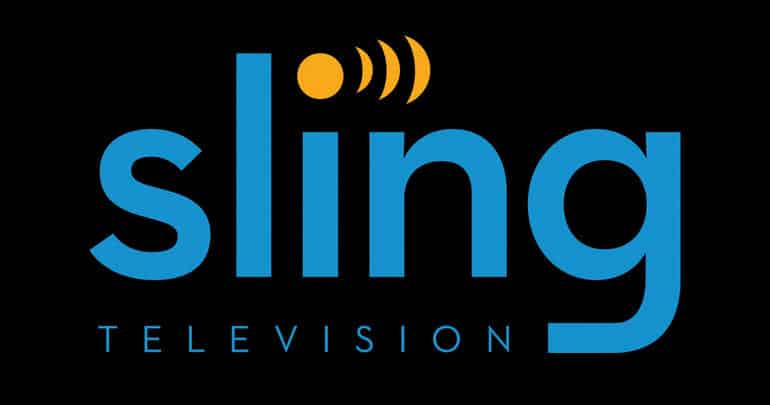 If your cable bill is driving you bonkers and you're looking for a way out, Dish Network may have the perfect exit strategy. A month ago we reported the announcement of Sling TV, a reduced-tier online streaming package. Users will have access to 12 channels, including ESPN, Travel Channel, Food Network, and others, and it will be available for only $20 per month.
Not a bad deal right?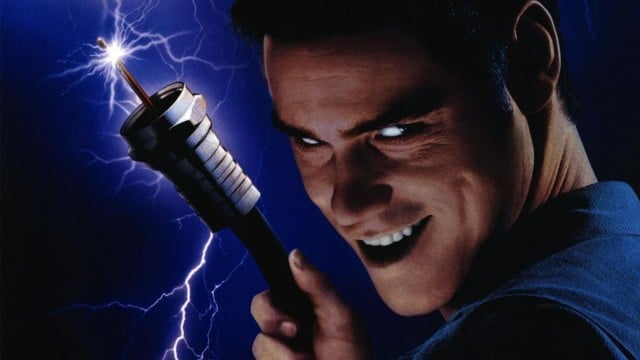 Starting on Monday, Sling TV opened the floodgates to cord-cutters from all over. On top of this, the company also announced today that it will be adding content from AMC Networks' arsenal including AMC, IFC, BBC America, BBC World News, WE tv and SundanceTV.
So if you're worried that cutting the cord will prevent you from watching shows like Mad Men, Portlandia or the new Better Caul Saul show, Sling TV has you covered. As someone who doesn't rely on cable, this is an amazing value.
However, some of these channels are not for everyone, so Sling TV gives you options. According to GigaOM, "Sling subscribers can elect to add more channels through three different add-on packages that cost $5 each. These include a news and information package, a kids and family package and a sports add-on package that offers access to additional ESPN channels and a few other sports networks."
According to Sling TV, AMC Networks' content should be coming to the service "in the coming weeks."
Follow us on Flipboard, Google News, or Apple News