Dish Network announces Sling TV, another step closer to a la carte cable television
Dish Network announces Sling TV, a reduced-tier package for streaming, but it includes many channels that aren't typically included in streaming services.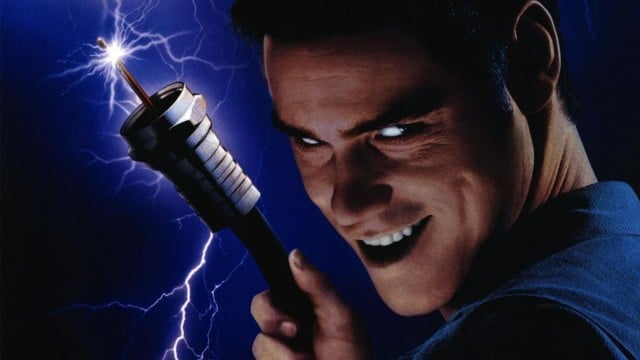 Cable and satellite television have been faced with a choice for years now: stick to their old, obsolete business model, or adapt new ways to reach subscribers. Because millions of us have cut the cord on (over)pay-for-channel services, and have become content with streaming through Netflix, Amazon, Hulu, Cracker, and other services, cable and satellite providers have started to notice subscriber loss for the first time in their history.
That's good for us.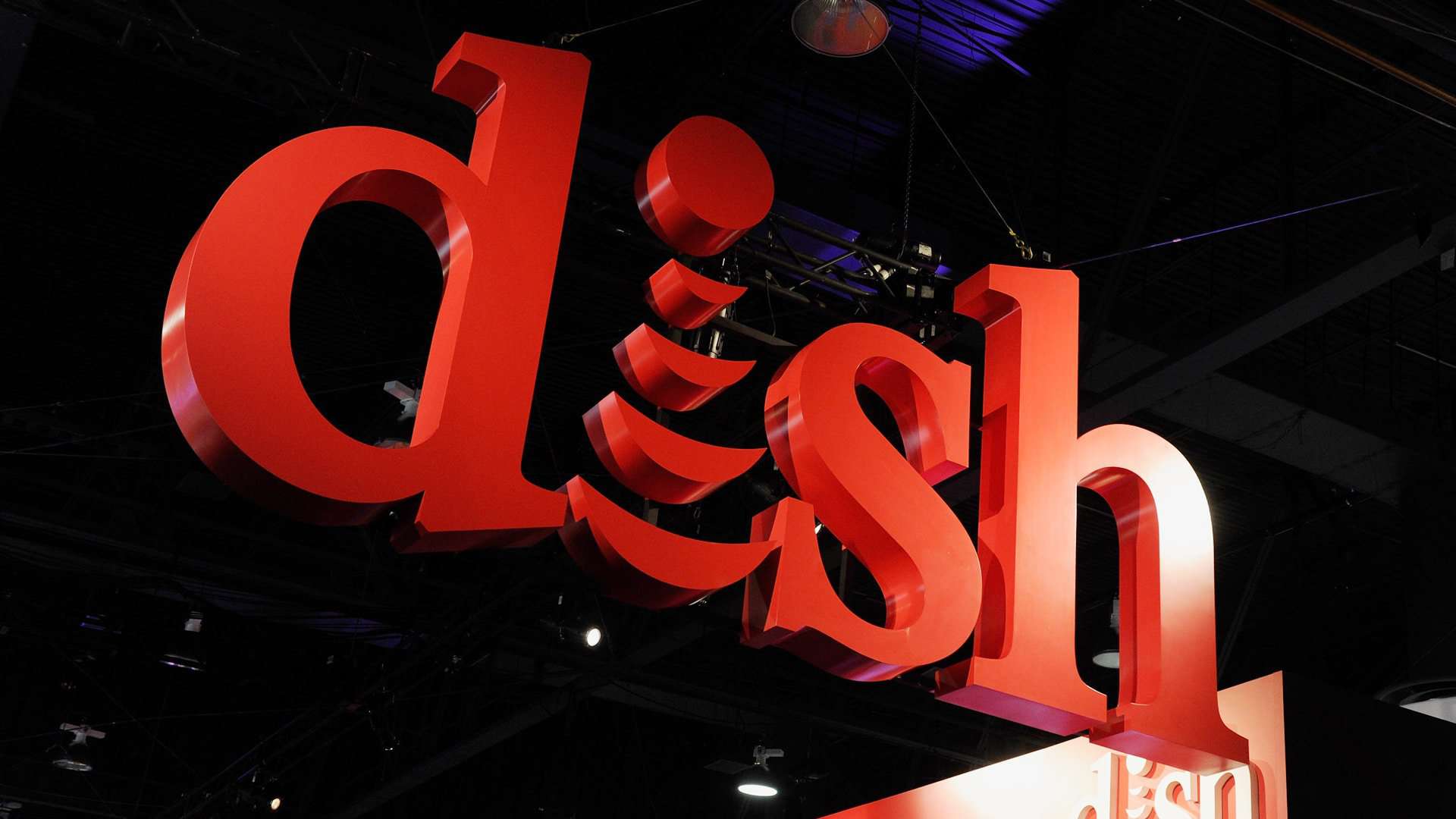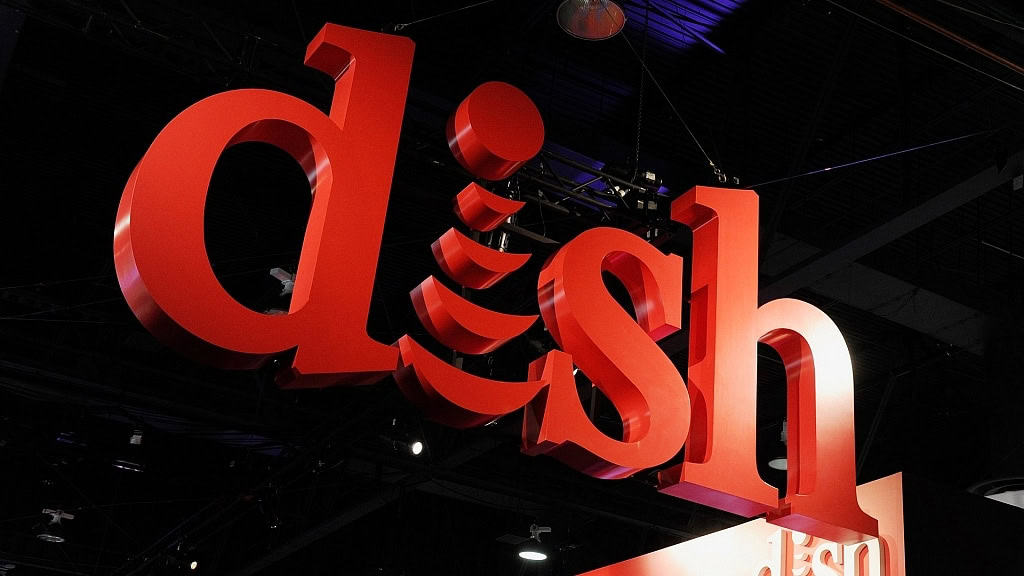 Because of that, today at CES Dish Network announced Sling TV, a reduced-tier package for online streaming, but it includes a lot of the channels that aren't typically included. Users will have access to 12 channels, including ESPN, Travel Channel, Food Network, and others, and it will be available for only $20 per month. For iOS and Android users, you'll have access to Sling TV as well. Most surprising is the inclusion of the Xbox One, with no mention of competitor Sony's Playstation 4. Also mentioned were Amazon's Fire TV and Fire TV Stick specifically, as carriers of Sling TV.
While it may seem insignificant, it's the idea that companies are willing to adopt new, requested ways to deliver content that is most satisfying. For years many cord-cutters complained about the cost of cable television and satellite, citing hundreds of channels for hundreds of dollars, while only watching a few. Here, Dish Network is addressing the issue and including some of its most popular channels for only a dollar and change per channel.
The downside is that the Sling TV streams only to one device at a time. If you pay for the service and your husband is watching it on Xbox One, you can't use your iPad to watch another channel. For others though, this is exactly what's been requested for years. Joe Clayton, Dish Network President and CEO, also mentioned additional packages for additional costs. Children's programming, sports, news and other packages will be made available for an extra $5 per month.
Sure, it's not exactly what we've been clamoring for, but it's a start.
Follow us on Flipboard, Google News, or Apple News