Android Wear's new update helps level playing field with the Apple Watch
Android Wear gets a huge update that features Wi-Fi capability, emoji and gesture support.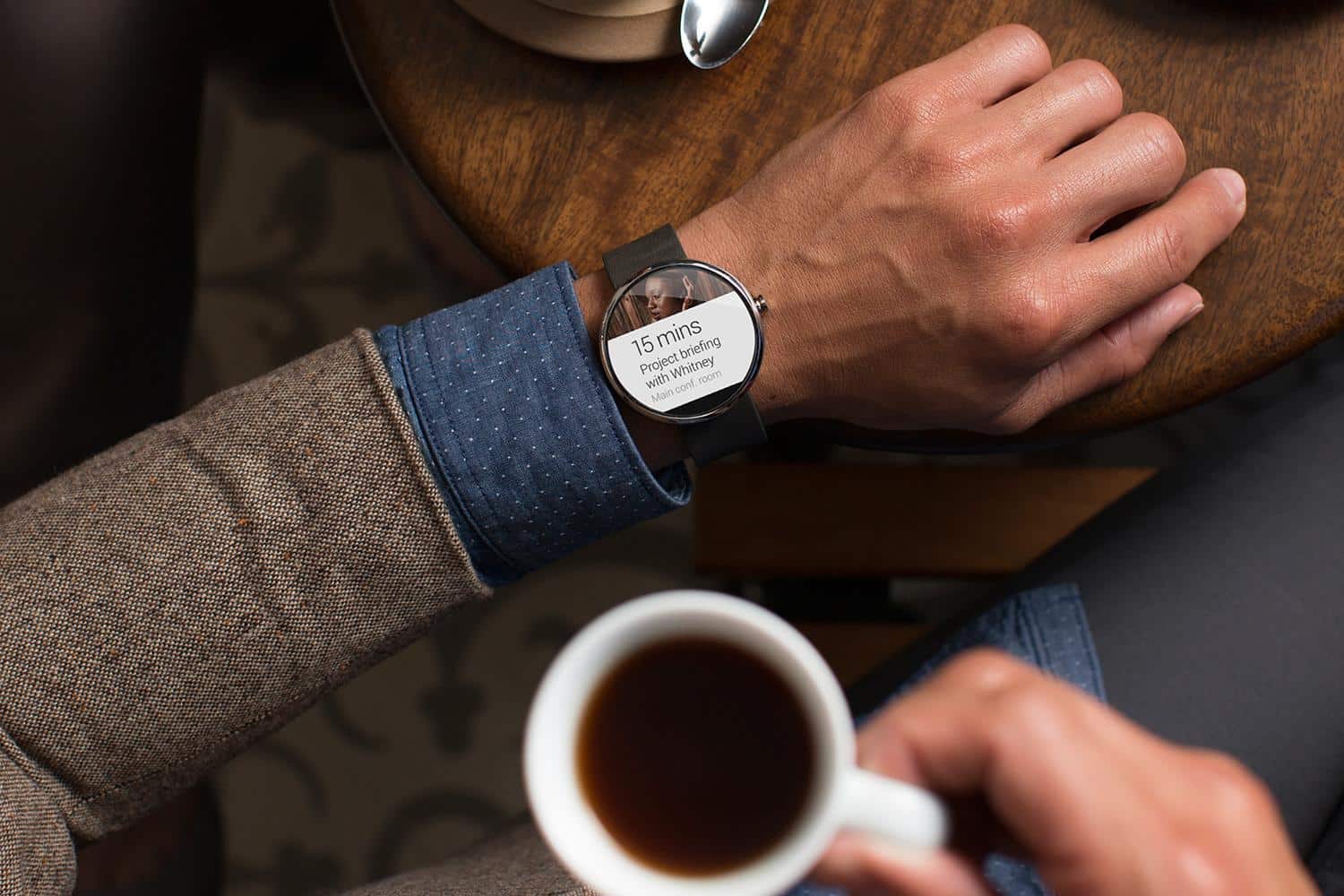 If you're an Android user and feeling glum about all the Apple Watch news, you might want to check this out: Google today announced an update that will bring a slew of new Apple-Watch-like features to its Android Wear smartwatches. The new features will include Wi-Fi support, gesture control, and the ability to sketch out emojis onscreen.
Wi-Fi support in and of itself is huge: To date, Android Wear communicates with compatible smartphones through a bluetooth connection within a 30-foot range. The addition of Wi-Fi brings Android Wear to a whole new level, in effect, untethering you.
The deal is this: when your watch is connected to a Wi-Fi network, and your Android phone is connected via a cellular or Wi-Fi connection, the devices will be able to talk to each other, even if they're in different locations. This means you can leave your phone at home or work and still have the ability to use your smartwatch as the primary source of communication. The watch remembers any Wi-Fi networks you've logged into from your smartphone. However, accessing a new network will require you to have your phone nearby.
To make things a little more interesting, Google also upped its gesture control game with Android Wear – things like being able to flick your wrist to see news and notifications instead of having to flip through screens the old-school way. Now, you can flick your wrist inward or outward to see different cards.
They also spruced up Apple's drawing feature. Instead of merely scribbling out a drawing, such as you would with the Apple Watch, Android Wear transforms that drawing into the appropriate emoji.
The updates are expected to roll out sometime next month, with Google expected to release more information soon. For more details, click here.
Follow us on Flipboard, Google News, or Apple News