Apple has an app that helps you switch from Android to iOS
To make things worse for Google, Apple made a new app to help people switch from Android to iOS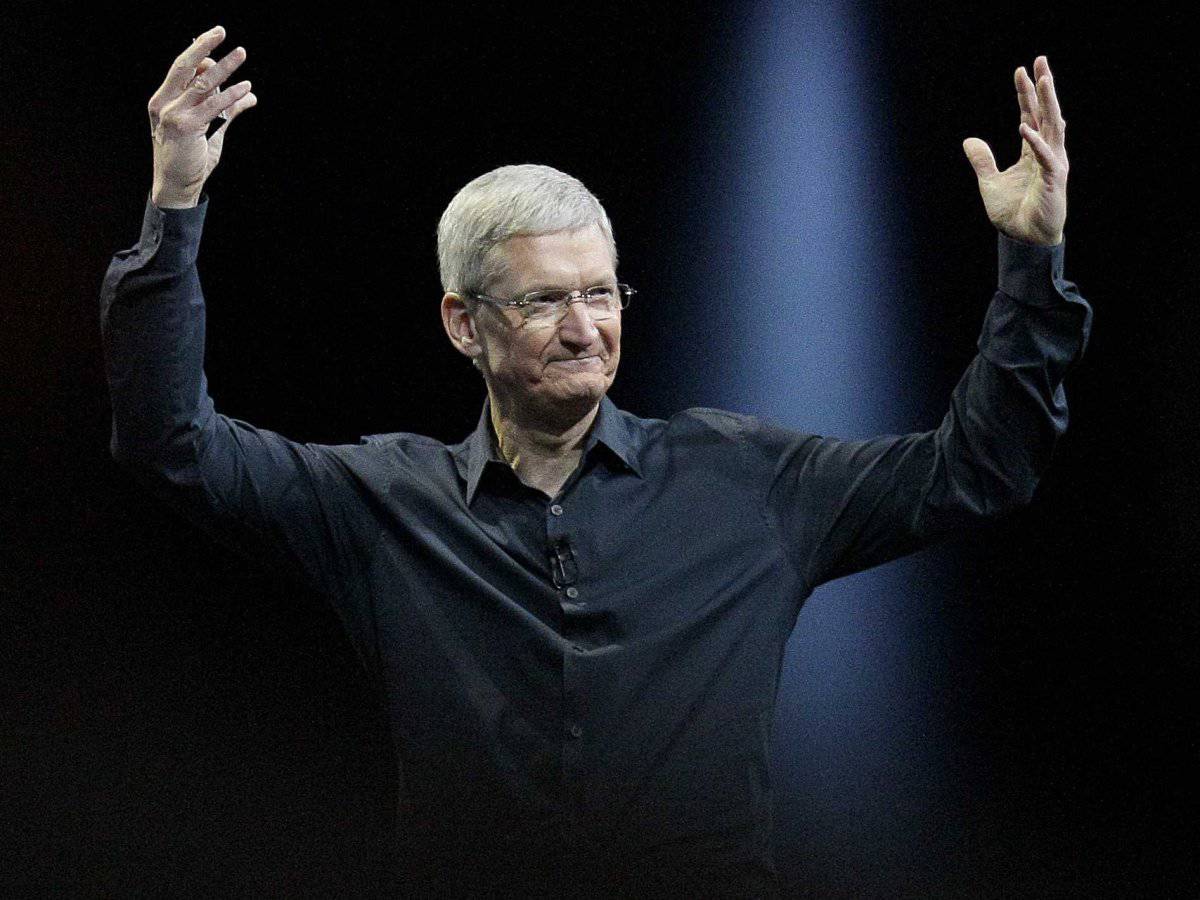 Apple never hesitates when it comes to throwing Google a low blow. Their latest assault on Google's family jewels is a new app called Move to iOS, which will launch in the next iOS 9 rollout.
This isn't Apples first attempt in veering Android users to iOS.  The company previously made a step-by-step guide helping Android users transfer all their digital content to an iPhone. However, this app takes it to another level.
Once the app is installed on a new iPhone, the app begins the wireless transfer process. The app handles the transfer of users' contacts, camera photos, videos, message history, mail accounts, bookmarks, calendars, and wallpapers. It will even suggests you to download the free apps that were originally installed on your Android phone too.
To add injury to insult, the app also tells you to recycle their old Android for free at any Apple Store. Ouch.
Follow us on Flipboard, Google News, or Apple News